Measurement & Planning
(Registration 08:45 - 09:00)
IAB Headquarters, 67 - 68 Long Acre, London, WC2E 9JD
Not a member yet?
From events to training to research, find out what becoming part of the IAB means for you and your team.
Become a Member
Event Overview
Find out where display advertising is headed next, how strategic planning is used throughout the purchase funnel journey, the differences between brand and DR strategies; the technologies and solutions behind tracking and measurement. Plus, we'll cover different attribution methodologies and how to put these in place.
What will you learn?
The history and future of display advertising
Strategic planning and the purchase journey
Tracking and measuring digital activity
Various attribution methodologies
This course is perfect for...
Supply-side: Account Managers and Executives
Buy-side: Account Managers and Executives
Advertisers: Marketing Executives and Junior Marketing Managers
Agenda
9:30
An introduction to display
A snapshot of how we got to where we are today in display advertising, covering the journey of an ad call, evolution of the display format and what's next.
10:15
Digital planning & RTB buying
We'll cover how to plan for digital, best practice to achieve maximum ROI and use of different data.
11:15
Branding on a DR medium
How has branding moved into the digital world? We'll cover measuring effectiveness for display, native and video, while also drawing on examples of branding campaigns.
13:15
Measurement & analytics basics
We'll explore how we can use cookies and pixels in measurement and tracking, best practice and what considerations are needed for in-app measurement.
14:00
The technology
How to use ad servers and web analytics tools in relation to measurement and analytics, including the pros and cons of full stack solutions.
15:00
Attribution methodologies
We'll run through the different types of attribution available and how to pick the right solution for your needs.
16:15
Bringing it all together
A summary of the day, with discussion between members on what they learnt and any outstanding Q&A.
Meet the trainer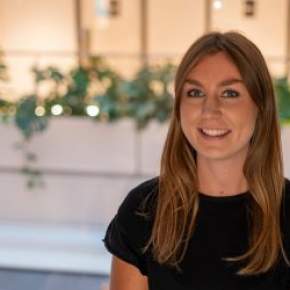 Danielle Stewart
Senior Programmatic Consultant, The Programmatic Advisory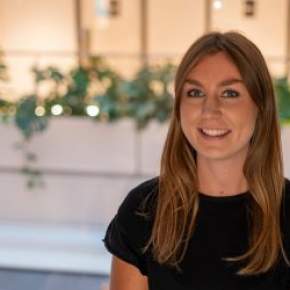 Danielle Stewart
Senior Programmatic Consultant, The Programmatic Advisory