Innovation Seminar
IAB UK Events and Training Space, 14 Macklin Street, London, WC2B 5NF
Not a member yet?
From events to training to research, find out what becoming part of the IAB means for you and your team.
Become a Member
Event Overview
One of the IAB's objectives is to prepare businesses for the future.
With this in mind, digital innovation is something we like to talk about…a lot! This seminar, shaped by the IAB's Industry Groups, will give an under the bonnet look at innovation across the different digital channels. You'll come away feeling inspired, energised, and ready to innovate in your business.
Our inspiring speakers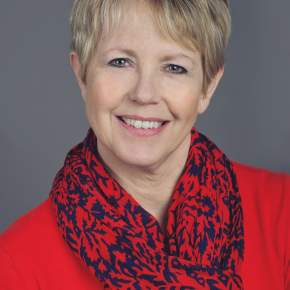 Heather Andrew
Neuro-Insights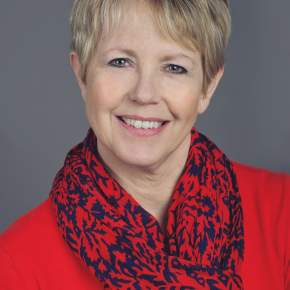 Heather Andrew
Neuro-Insights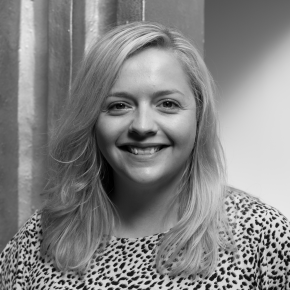 Lauren Bigland
LoopMe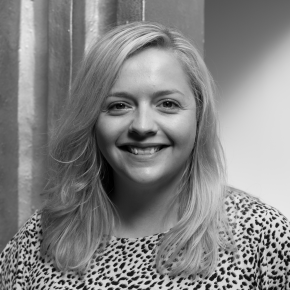 Lauren Bigland
LoopMe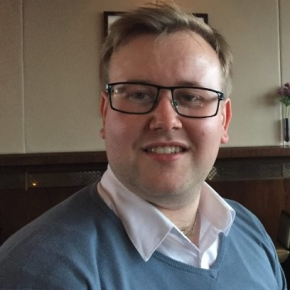 Mathew Canner
Starcom / Performics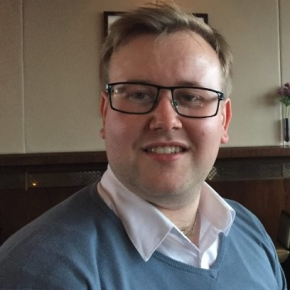 Mathew Canner
Starcom / Performics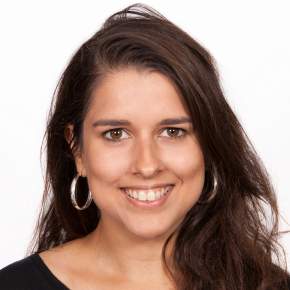 Claire Elsworth
Initiative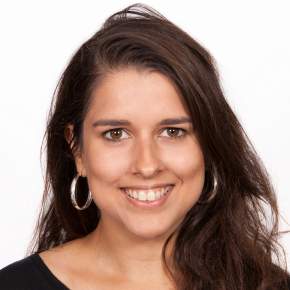 Claire Elsworth
Initiative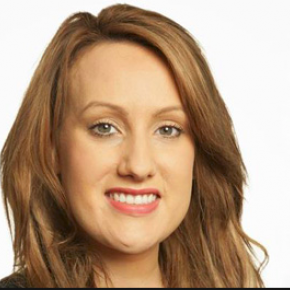 Abigail Morrish
indahash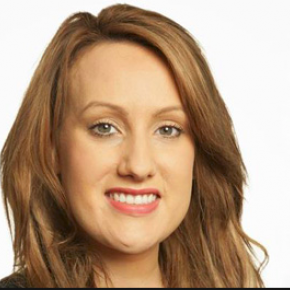 Abigail Morrish
indahash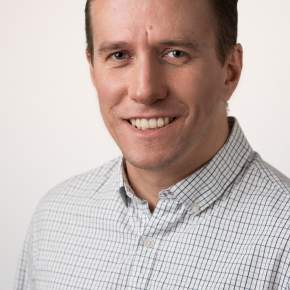 Jeremy Pounder
Mindshare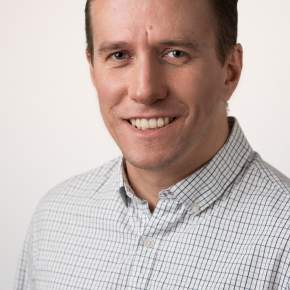 Jeremy Pounder
Mindshare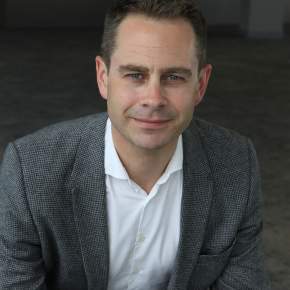 Ben Walmsley
News UK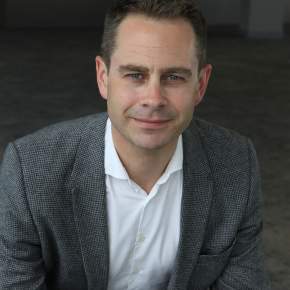 Ben Walmsley
News UK
Draft Agenda
9:00 - 9:15am
Introdution and Housekeeping
9:15 - 9:35am
The cultural impact of 2019's technological trends and what this means for brands
Technology and culture are the soulmates of modern civilisation; progression of one is fuelled by the other. The invention of the printing press paved the way for information culture as we know it today by bringing the written word - and thus education - to the masses. And then the iPhone turned us all into attention-deficient goldfish by pummelling us with more information and more messages than ever before.
At Initiative, we believe that culture is a brand's bridge to relevance - far more important than the reach game most media agencies play. We've taken a long, hard look at the state of culture in the UK right now, and we'll use our findings to talk about what that means for technology, innovation and brands next year, and beyond.
9:35 - 9:55am
Let's Get Personal
As we head towards 2019 and the first anniversary of GDPR, data and especially how marketer's use it is still under scrutiny.   
To find out more, LoopMe & Sapio Research surveyed 400 marketers in the US and UK to understand their attitudes towards data and personalisation.
9:55 - 10:15am
Switching on Connected TV
Advertisers need to rethink their strategies and rely more on technology in order to reach their audience. Connected TV presents new and fascinating opportunities to advertisers and media owners, with greater data and targeting capabilities than ever before.
10:15 - 10:35am
The rise of the virtual influencer
Lil Miquela is the first ever virtual, or AI, influencer, a computer-generated image (CGI), designed and controlled by anonymous creators. Lil Miquela has also been featured on the cover of magazines, has had a top 10 single on Spotify and champions a variety of causes, such as transgender issues and Black Lives Matter. Despite not being a real person, Miquela has massive influence and power over her millions of followers and was even included in Time's '25 Most Influential People on the Internet'. This session will look at the new trend of AI influencers and what this means for the future of social media marketing.
10:50 - 11:10am
Taking Search From Kick Off To Full Time
11:10 - 11:30am
Alexa or Alex? Our Subconscious Response to the Gender of Voice Assistants
The session will explore how the gender of a voice assistant can shape our subconscious responses, based on brand new neuroscience research conducted by Mindshare and Neuro-Insight, which builds on the IAB's 'Find Your Voice' study.
The research explores the impact of age and gender on our subconscious responses to both male and female voice assistants
11:30 - 11:50
The Power of Emotions - Using new sources of data to target users based on their opinions and emotions
Emotions are the most powerful weapon in the advertising armoury, changing behaviours and driving purchase choices. News media is uniquely positioned to inspire emotion in its readers – the engagement and trust between brand and media create a powerful context for emotional advertising.
Based on research conducted with Dr Dario Krpan from the London School of Economics, Ben Walmsley will look to discuss the impact of emotions on advertising behaviour.