DOOH Seminar
IAB UK Events and Training Space, 14 Macklin Street, London, WC2B 5NF
Not a member yet?
From events to training to research, find out what becoming part of the IAB means for you and your team.
Become a Member
Event Overview
Out of home has been going through a digital revolution over the past three years. The combination of data, creativity, and high impact formats has given advertisers new exciting ways to reach people on the move. This seminar will cover the latest trends, insights, and important topics from the world of DOOH, and will showcase how todays marketers are using DOOH alongside their other marketing channels. Expect to learn about the ingredients needed for creative success – how to use data to inform both the planning and buying of out of home campaigns – as well what the future of DOOH looks like.
Agenda
3:10 - 3:30
2020 in 20
Get ready for 2020 and find out what's next for DOOH! This session will provide a snapshot of the biggest trends and opportunities for brands in the new year. From the latest creative thinking to cross-channel amplification, we'll cover top six developments that will be shaping campaigns in 2020 and beyond.
3:30 - 3:50
Why not DOOH
The OOH landscape is quickly evolving, with a rapid shift in spending toward digital assets and increasing demands for automation. Programmatic OOH is growing in mature markets around the world, but despite innovation within the UK market, adoption has been slow in our region. This presentation examines the contributing factors inhibiting scaling spend, across the demand, supply and data sides of the OOH industry.
3:50 - 4:10
The Power of Digital OOH for Missing People
In this session you will learn more about the charity Missing People and the valuable work they do and in particular, the important role DOOH has played in getting their message out. 
 
Since 2012 Missing People have utilised DOOH to broadcast their appeals across the UK. You will learn how QDOT technology enables them to deliver targeted, localised and time-sensitive appeals that are essential when someone is reported missing.
4:25 - 4:45
Planning and measurement of OOH
OOH is changing, with Digital - and its greater flexibility for what the inventory can offer - taking over an increasing proportion of sites. If the medium is changing, then the tools used to plan its execution and measure its effectiveness must keep up. Blis will demonstrate how mobile location data can offer a way to profile OOH inventory that enables greater efficiency in audience targeting, and granularity in measurement.
4:45 - 5:05
The impact of the evolving OOH eco-system
As a full service OOH specialist, Talon manages everything from strategic planning and operational excellence to ad tech and creative services enabling best in class, award winning campaigns. This session will cover the latest insights on the dynamic OOH landscape through to the effects of the AdTech revolution on planning and cross-channel integration.
Our speakers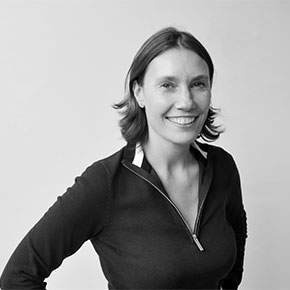 Gill Huber
CCO, Posterscope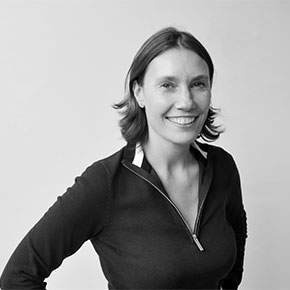 Gill Huber
CCO, Posterscope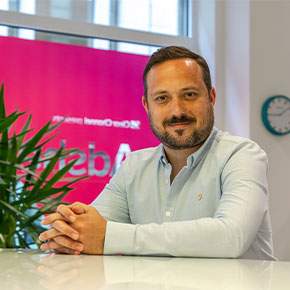 Mark Smith
UK Sales Director, Clear Channel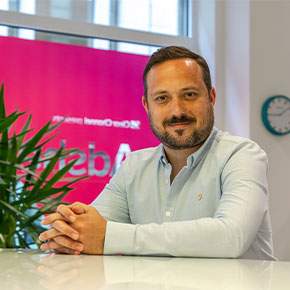 Mark Smith
UK Sales Director, Clear Channel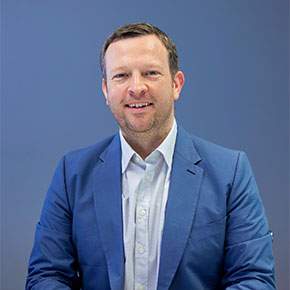 Dominic Dunne
Managing Director, EMEA, Vistar Media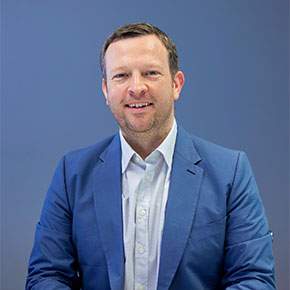 Dominic Dunne
Managing Director, EMEA, Vistar Media