Connected TV
IAB UK Events and Training Space, 14 Macklin Street, London, WC2B 5NF
Not a member yet?
From events to training to research, find out what becoming part of the IAB means for you and your team.
Become a Member
Event Overview
This seminar will focus on developments and opportunities within the world of connected TV. Expect to hear from industry experts on topics including consumer behaviour, targeting capabilities, and creative opportunities. Not to be missed for anyone that wants to learn about how connectivity combined with the power of TV can help brands grow.
Speakers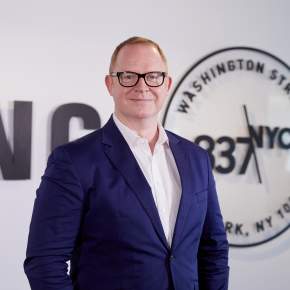 Alex Hole
Samsung Ads, Europe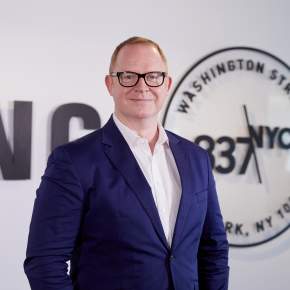 Alex Hole
Samsung Ads, Europe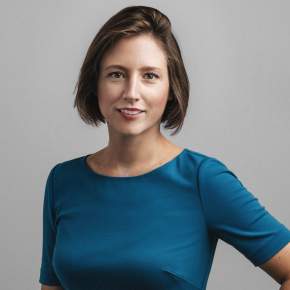 Cadi Jones
Beeswax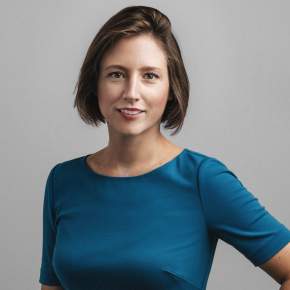 Cadi Jones
Beeswax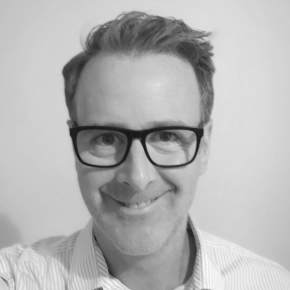 Martyn Bentley
AudienceProject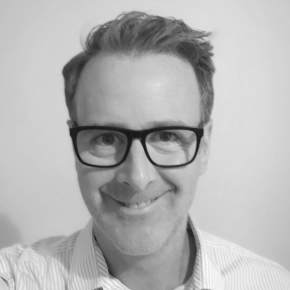 Martyn Bentley
AudienceProject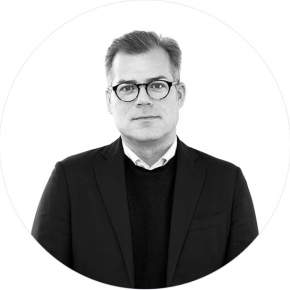 Brian Meritam Larsen
AudienceProject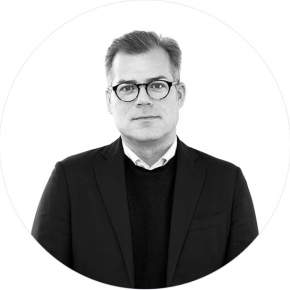 Brian Meritam Larsen
AudienceProject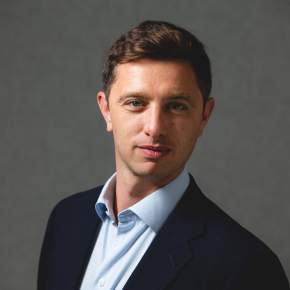 George Head
Oracle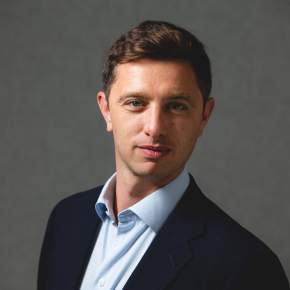 George Head
Oracle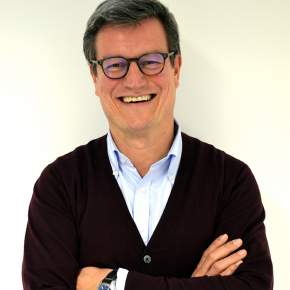 Moritz Wuttke
Iponweb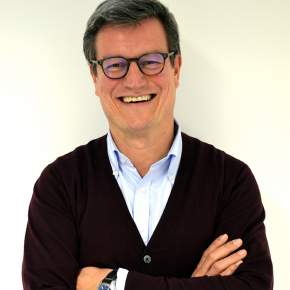 Moritz Wuttke
Iponweb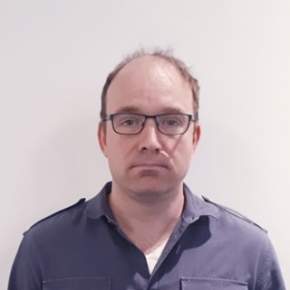 Rory Cunningham
Starcom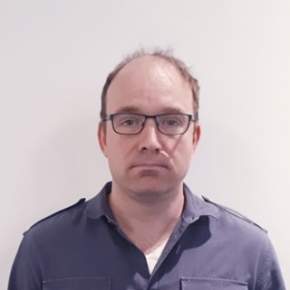 Rory Cunningham
Starcom
Agenda
9:00 - 9:10am
Introduction and Housekeeping
9:10 - 9:30am
The New Era of Advanced TV
Seismic shifts are happening within the TV & Digital advertising ecosystem. Advanced TV has taken center stage. The biggest screen in the home is presenting impactful and measurable opportunities for advertisers. For over 11 consecutive years, Samsung has maintained the #1 position in the global TV market. Samsung Ads enables advertisers and brands to use the power of the big screen with the accountability of digital by utilising Automatic Content Recognition technology to discover proprietary insights that help show the changing viewing behaviours. Samsung Smart TVs are at the center of the connected home, so it's no surprise that marketers are looking for new ways to better reach, engage and measure the effectiveness of their campaigns.
#StartWithSamsungAds
9:30 - 9:50am
Changing Channels: 6 tips to maximize the value of your advertising across the evolving TV landscape
Audiences are swapping cables for wifi and traditional linear TV for digital video at ever accelerating rates, making Connected TV (CTV)* a major contributor to the growth of digital video.                                                                       
Despite audience growth, ad spend across CTV devices has lagged. As audiences continue to grow, the opportunity for marketers and media companies alike is clear. It's a matter of learning the nuances of this new landscape in order to maximize CTV's value through programmatic.
9:50 - 10:10am
Shifting screens - understanding the opportunities and challenges of reach-building in the streaming world.
As a measurement company, our essential guide to audiences and reach-building in the CTV world, will draw on our own (and other) recent survey/audience data, to deliver a clear, cohesive & impactful overview of the state of this space. Our information will be very useful to buyers, sellers and vendors as they seek to operate profitably in this fast evolving and somewhat fragmented space.
Whilst outlining the measurement challenges, we will also posit that consensus on audience standards will create benefits for all parties.
10:30 - 10:50am
Change the Channel: What Lies Ahead for the Future of Advertising with CTV
Brands have found great success in television advertising for a very long time. Content pauses for your ads on TV. Ads can tell a full screen story with sight, sound, motion – and, in many cases, emotion. We have evolved into an increasingly digital environment that spans far beyond linear TV, one that supports a new generation of consumers that devour content in fresh new ways unlike ever before. Listen as Oracle Data Cloud sheds light on the recent developments around Connected TV (CTV), and how brands can tap into data to uncover incredible insights and capabilities that have unlocked an exciting new frontier for advertisers.
10:50 - 11:10am
Challenges and Opportunities for Advanced TV: Agencies and Publishers
We will provide an overview of the current challenges and opportunities in the Advanced TV market including: market fragmentation, inventory & reach challenges, lack yield management and how missing self service buying processes restrict agencies and buyers from shifting budgets to Premium Video/TV Inventory. In response to these challenges we share case studies from Australia, Singapore and the US how broadcasters embrace the opportunities
11:10 - 11:30am
The Future of TV Planning
When TV itself is changing, what does the future of TV planning look like? Drawing from a joint projects with some of Starcom's leading clients on the Future of TV viewing, this presentation will show how we're defining what TV advertising should be in a multiplatform, connected viewing world.