Automotive Seminar
(Registration 08:30 - 09:00)
IAB UK Events and Training Space, 14 Macklin Street, London, WC2B 5NF
Ticket Types
IAB Member:
Get discounted tickets to events and training
IAB Agency:
You get free event access and discounted training rates
IAB Advertiser:
Enjoy free event access and discounted training rates
Non-member:
Full price tickets to events and training
Not a member yet?
From events to training to research, find out what becoming part of the IAB means for you and your team.
Become a Member
Event Overview
When it comes to automotive, researching the product plays a huge part in the purchase process, so with the right tools, marketers can grab their audiences' attention at the right time. As the digital world grows with Influencers, DOOH, Mixed Reality and more coming into play and consumers researching on more and more screens, how can brands stand out?
Buying high priced items online is becoming a regular occurrence, so it is important for the automotive industry to keep up to date with all the possibilities that are out there. At our Automotive Seminar, specialists in the industry will be talking you through the best ways to target the right audience online for the automotive sector.
This event is perfect for...
All levels of delegate
Anybody interested in the automotive sector
Agenda
9:10
'Known unknowns': How brands can plan for the unpredictability of car buying
For most people car buying is hard, a complicated set of jobs to be completed rather than an easy journey. What they do is unpredictable and 42% say they might just quit all together - understanding more about them is more important than ever.
Why do people start? What jobs do they do? What's important? How do they choose where to buy, and how can brands influence that decision? And how do we measure success?
9:30
Digital data and machine learning helps improve the efficiency of TV ad delivery and demonstrate its impact on foot traffic
Toyota know that big beautiful brand TV ads shift the needle against their brand metrics. Even boosting site traffic.
But as consumer behaviour changes and foot traffic to dealerships becomes key, what impact does it have on forecourt visits? 
In this connected world where digital data and location led insight help us understand more and more about real world behaviour, can location data help ensure car brands reach the right people and also understand its true effect.
In this session we will explain our award winning approach and dig into the results of this campaign.
9:50
State of the Alternative Fuel Vehicles Market 2020 Study Results
After the successful 2019 study, Encore's 2020 study identifies the latest consumer opinion towards Electric Vehicles and Hybrids and the key barriers to going mass market.
 
Aimed at helping you form media plans, identify the right target audience and identify crucial gaps in consumer knowledge, this study takes the unique step of showing how opinion differs between types of car buyers, demographic and individual car needs to truly understand what is needed fully replace traditional fuel types.
10:30
Automotivation: Digital Storytelling for the Car Industry
Discover how car brands can use advertising technology to target consumers with personalized, data-driven messaging. We'll be looking at how technology can take product and consumer information to create the right message for the right user; how ads can change and adapt depending on how the user interacts with them, leading to advanced and sophisticated storytelling. We'll also be stepping into the future to examine new tech, such as 5G, Driverless cars, AR, etc. and seeing its impact on advertising in the coming years.
10:50
Data Driven Motoring - the future view of automotive partnership marketing
Optimus and Kwik Fit have been working together for over 6 years in a partnership that has seen both brands grow steadily. KwikFit are active in all digital channels, with an active affiliate programme (managed by Optimus) established in 2014 and having grown to delivering in excess of £10m in annual sales.
11:10
Content that Connects: How Understanding Content Can Fuel Growth
Discussion on how automotive brands can use AI, psychology, and semantic content analysis to personalise the ways in which they communicate with their audiences, and the opportunities that increased personalisation may present marketers in the future. Innovation and creativity for modern, future-facing car brands is entirely about the customer experience, with all product development and marketing aimed here. 
 
It's a shift for an industry that has been entirely product-centric, and still is, for as long as cars have been around but brands can begin curating a personalised experience for their customers - even through their most fundamental marketing and advertising.
Our Speakers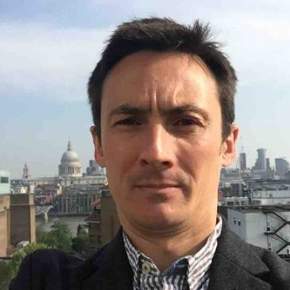 Marc Palmer
Director, Manufacturer & Agency, Auto Trader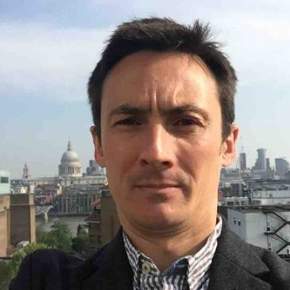 Marc Palmer
Director, Manufacturer & Agency, Auto Trader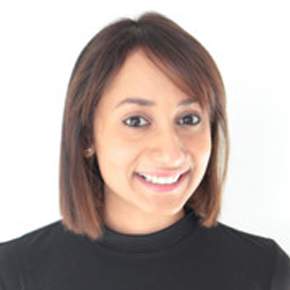 Smita Pillai
Senior Customer Success Manager, Impact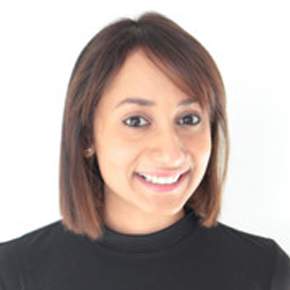 Smita Pillai
Senior Customer Success Manager, Impact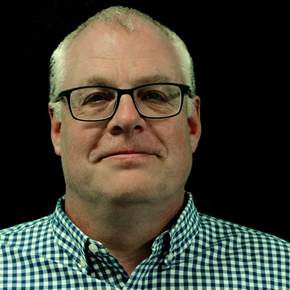 Bruce Clayton
Co-Founder/Director, Optimus Performance Marketing, Speaking on behalf of Kwik Fit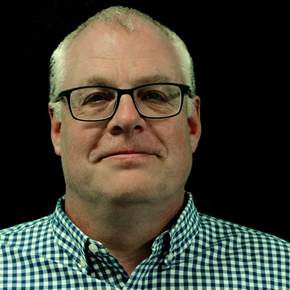 Bruce Clayton
Co-Founder/Director, Optimus Performance Marketing, Speaking on behalf of Kwik Fit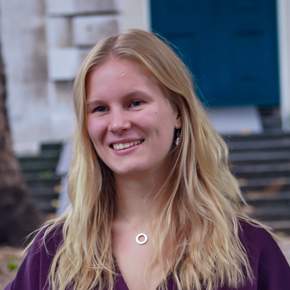 Emma Cottenham
Software Engineer, Datasine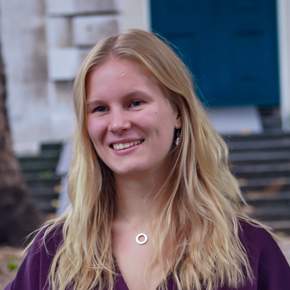 Emma Cottenham
Software Engineer, Datasine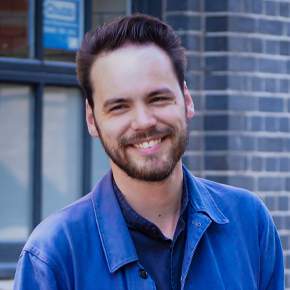 Jergan Callebaut
Head of Psychology, Datasine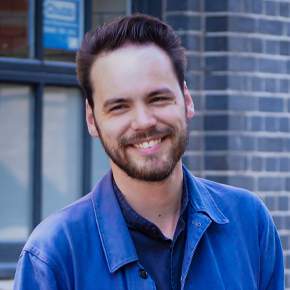 Jergan Callebaut
Head of Psychology, Datasine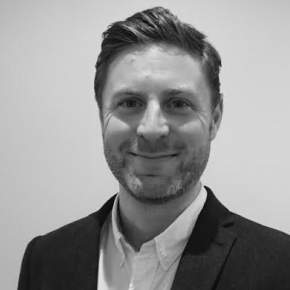 George Dixon
Head of Product & Strategy, Mobsta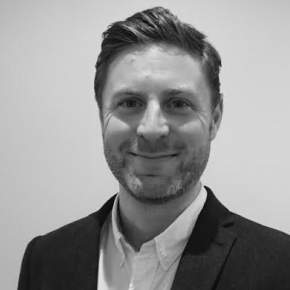 George Dixon
Head of Product & Strategy, Mobsta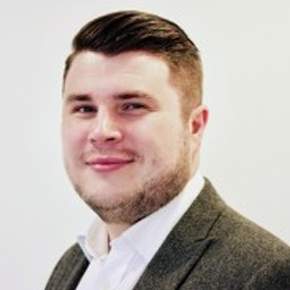 Russell Kearney
Head of Automotive, Encore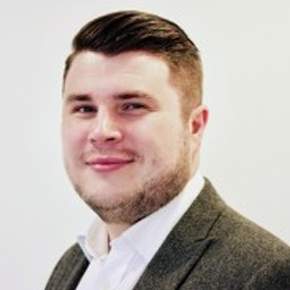 Russell Kearney
Head of Automotive, Encore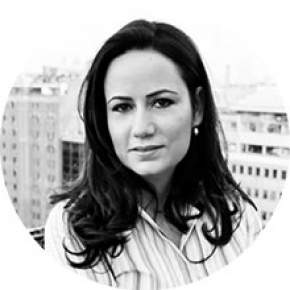 Lucia Mastromauro
Adform, VP for Global Partnerships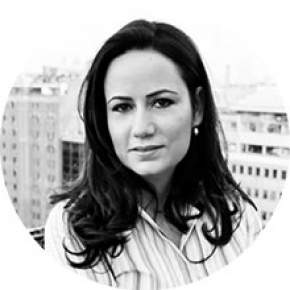 Lucia Mastromauro
Adform, VP for Global Partnerships
Lucia Mastromauro is an ad tech veteran, currently serving Adform as VP for Global Partnerships. Prior to Adform, she worked as MD Advertising at video game developer King. Lucia has extensive experience as Head of Sales, Account Management and Network Agencies at Google's DoubleClick, and was the Interactive Marketing Manager at eBay