Ad Ops 101
IAB UK Events and Training Space, 14 Macklin Street, London, WC2B 5NF
Not a member yet?
From events to training to research, find out what becoming part of the IAB means for you and your team.
Become a Member
Event Overview
The best operations staff have an awareness of everything and ensure all runs smoothly from start to finish. Our annual Ad Ops 101 Workshop is intended to give operations executives in the first year of their career an introduction to the problems they can face, and the best ways to tackle them. Includes sessions on tracking, fraud, and more. 
Agenda
8:45 - 9:00
Registration and Breakfast
9:10 - 9:40
Introducion to Ad Ops
What does it mean to work in Advertising Operations? It means to work on the front line of digital campaigns. We will take you through the day to day role of an adops exec as well as responsibilities, challenges and opportunities you may face. From managing campaigns to their launch, optimisation, and completion to how to deal with discrepancies and become familiar with a range of different of digital products. Also covering the ideal adops skill set and attitude to succeed and grow in the industry and where the job can take you. 
9:40 - 10:25
3rd Party Tracking
Third party tracking has been a vital component of Ad Ops since the infancy of digital marketing. This session will first frame this tracking in an industry context. Then, provide attendees with the tools to identify, test and deploy different types of third party tracking. Finally, a focus on use cases and troubleshooting will, hopefully, arm attendees with a wealth of practical skill they can take immediately back to their place of work. Helping then to navigate this often complex and hugely important component of online advertising.
10:40 - 11:25
Why ad fraud matters and how to prevent it
GIVT? SIVT? Impression laundering? Domain spoofing? User agent spoofing? 
You may have heard these terms, and others, before. Ad fraud can be complex, but IAS is here to help and make the topic easy to understand and address. During the session you will learn the economics behind fraud, its many forms, the impact it's made on our industry and how to eliminate it from the digital ecosystem.
11:25 - 12:10
Troubleshooting & Optimisation
One of the most critical parts of an Ad Ops role is to ensure that things actually work the way they are supposed to! In this session we will go through some of the tools and techniques to help you with the process of troubleshooting. Whether buying or selling, once a campaign goes live optimising the performance is generally your number one goal. We will go through the key steps to turn raw data in to actionable insights to do exactly that. This will be an interactive session so please bring your laptops.
12:40 - 1:25
Set-up and Optimize Campaign Performance when using Deterministic Data
How can you set up campaigns with high-quality deterministic data and make sure they achieve optimal results? How should you combine this data with brand filters and inventory blacklists/whitelists? How should you adapt the CPM bid? During this session, we'll give you top tips so you get this right. We'll also walk you through the whole campaign process: from creating a segment on zeotap's UI to setting up and activating a campaign on Tabmo's Hawk DSP. 
Speakers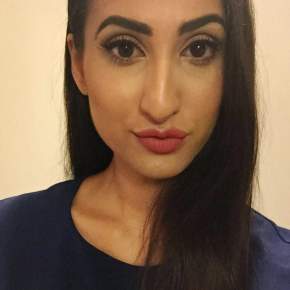 Nesha Saini
Telegraph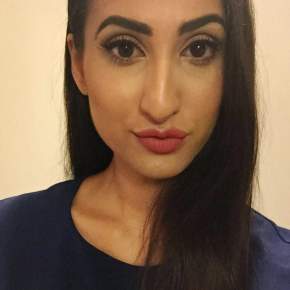 Nesha Saini
Telegraph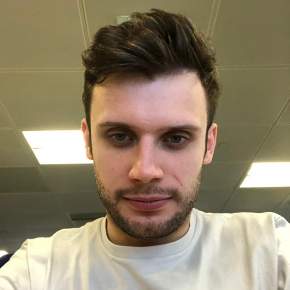 Jack Dormer
Telegraph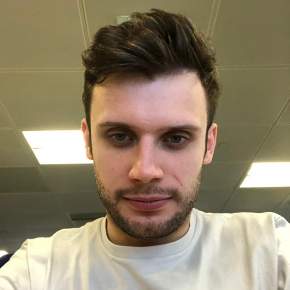 Jack Dormer
Telegraph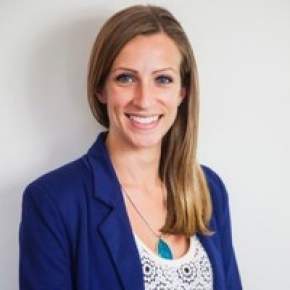 Alexandra Reed
Intergral Ad Science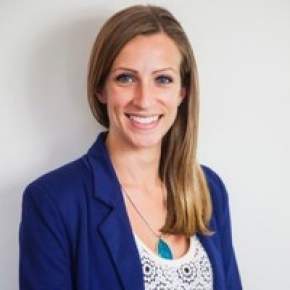 Alexandra Reed
Intergral Ad Science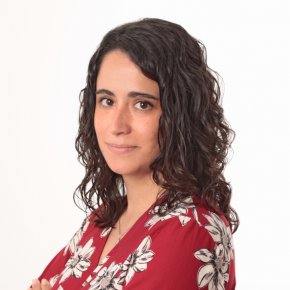 Marta Herrero
Zeotap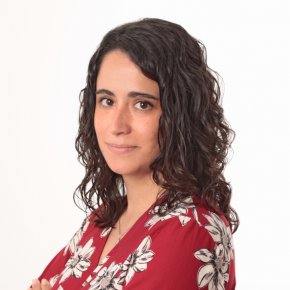 Marta Herrero
Zeotap