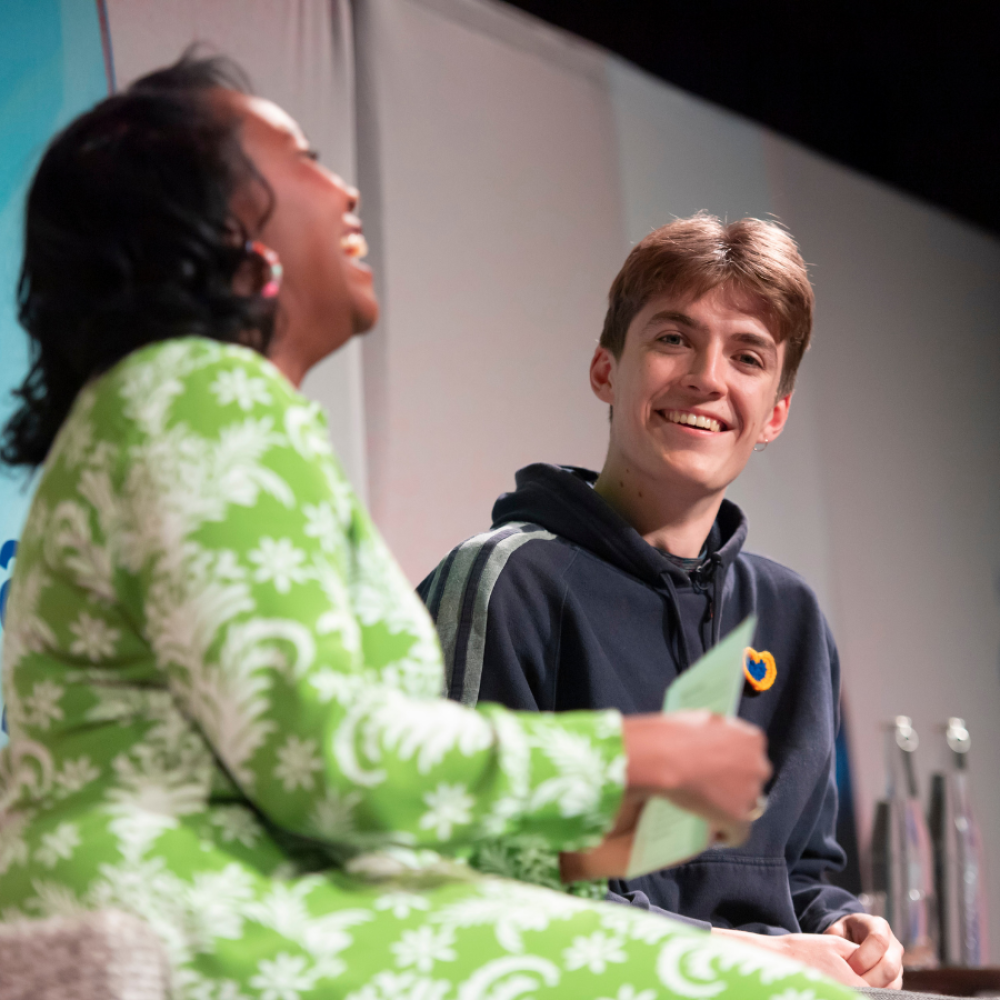 What happened at Engage 2022?
After a three year pandemic-induced hiatus, Engage returned IRL to bring the industry back together at a new venue for 2022 - The Londoner Hotel. With standout speakers from the likes of Global, Meta, Reddit, Spotify, Twitch and YouTube, delegates also heard from TikTok megastar and trainspotter Francis Bourgeois who spoke to the7stars' Sabrina Francis about navigating social media stardom and the journey from that first post to being the face of fashion brands. Catch up on all the happenings from Engage 2022 and don't forget to check out the photos from the morning.
Rewind Engage 2022
From how online audio is making (brain) waves to harnessing the power of online communities, watch our highlights film for a taste of what went on at Engage. Pressing play on the video below will set a third-party cookie. Please read our privacy & cookie policy for more information.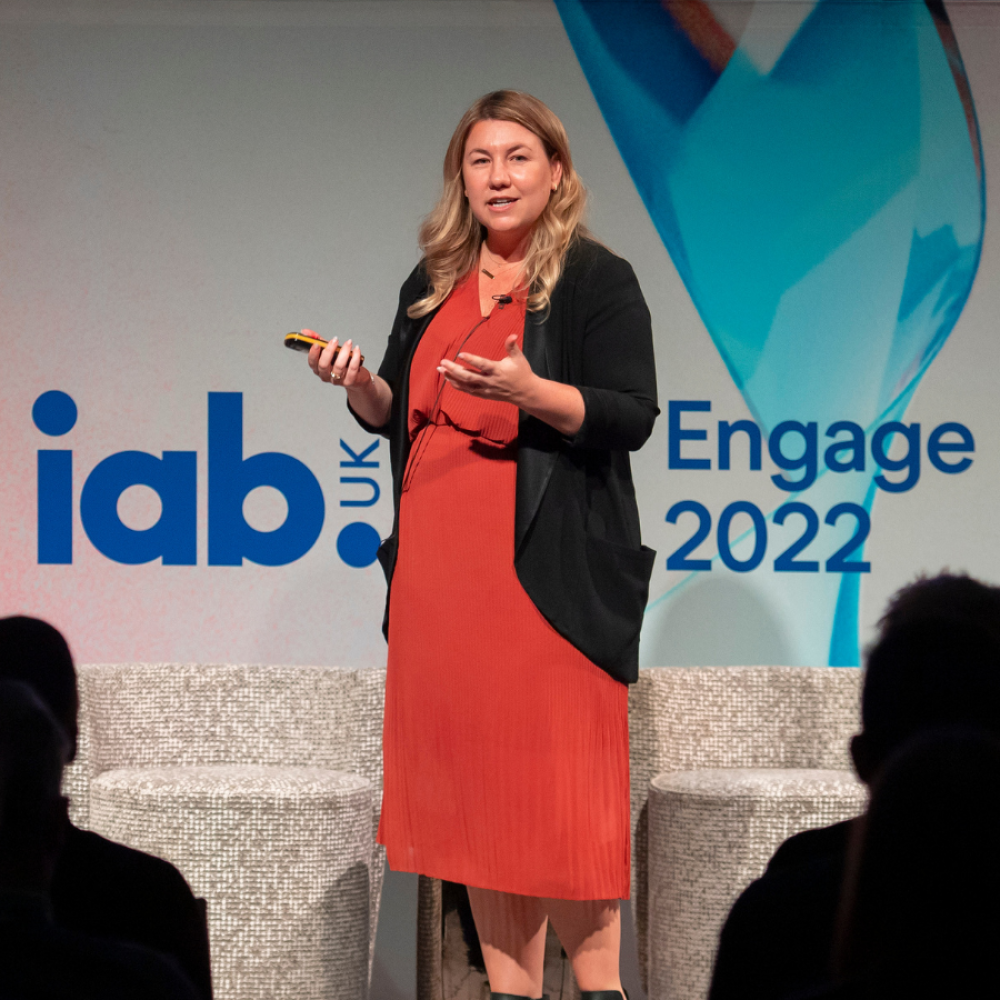 Watch sessions back on-demand
Didn't make it on the day? Sessions from Spotify, Twitch, The Ozone Project and more are available to watch back now. Rewind and share the with your teams.
Coming soon: Stay Engaged 2022
Ready for some more Engage? Our podcast series Stay Engaged will be returning in May to inspire and energise your digital planning. Subscribe to The IAB UK Podcast now to make sure you don't miss an episode.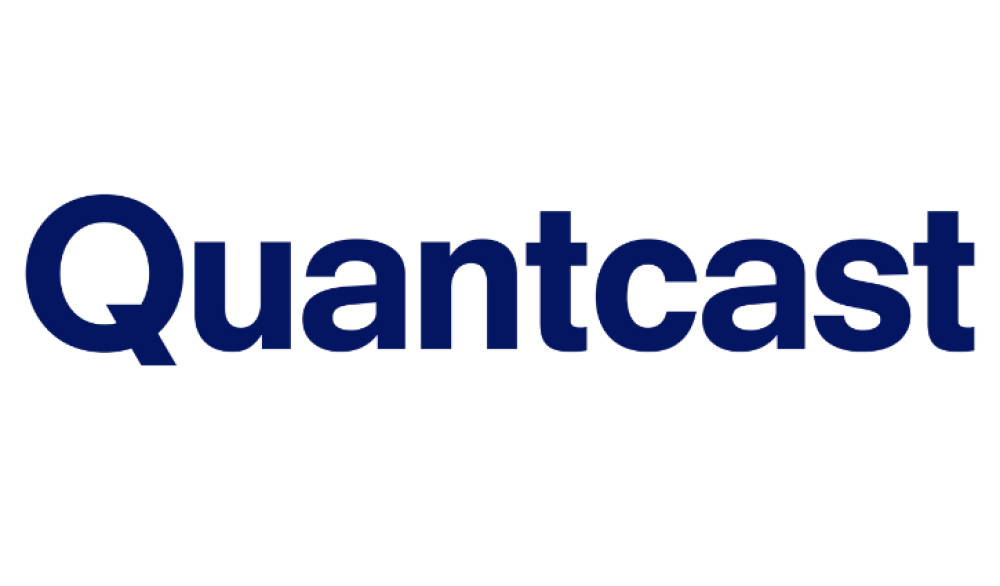 Sponsors' Thought Leadership
Thank you to Quantcast, our Headline Sponsor for Engage 2022
The depreciation of third-party cookies is opening up new approaches to enhance audience intelligence. In a Thought Leadership piece for Engage 2022, Quantcast's Vice President Matt White writes on why marketers need to take control and what benefits are available to those who seize this moment.
Thank you to our Engage 2022 Main Sponsors