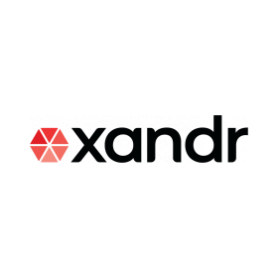 Tackling racism via Xandr's Anti-Racism Awareness Forum
Business Area
Culture, Education
Key focus
Race & ethnicity
Overview
The Anti-Racism Awareness Forum has allowed People of Colour (POC) within the Xandr team to share their experiences of racism and help inform other employees about how they can tackle racism - right down to addressing the microaggressions that occur every day.
What did you set out to achieve? 
We wanted to provide a platform for POC from varying backgrounds working at Xandr across the EMEA market to talk about their experiences of racism

To provide a safe space for those who are not as aware of racism issues to learn more from the people they work with every day and ask questions that may be difficult to bring up

To openly discuss issues - from major news headlines to microaggressions - and cover nuances that are usually not mentioned or talked about

To talk about solutions and the things that people can do every day to improve POC's experiences and prevent racism and discrimination
Describe how the initiative works
In a virtual event setting, six panellists and one moderator spoke openly about their experiences. We started with those who grew up in the country they now reside in, or have lived there a long time, to discuss their observations of the way racism is perceived and talked about in the community. 

(Pictured right: panellist, Ken Azodeh, Manager, Solutions Consulting)

Next we moved on to those who immigrated to the country they now reside in. They discussed their initial expectations of the place they were moving to, as well as the reality of it once they arrived.

Then we explored how major incidents have changed things for everyone - this included Black Lives Matter (BLM) movement and the murder of George Floyd, as well as Coronavirus and anti-Asian hate crimes. We discussed the impact of these events as well as how non-POC feel about these topics.

Prior to the event, panellist profiles were drawn up to set the stage and introduce them ahead of time. Each panellist also summarised their experience of racism in a single quote as part of the event promotion.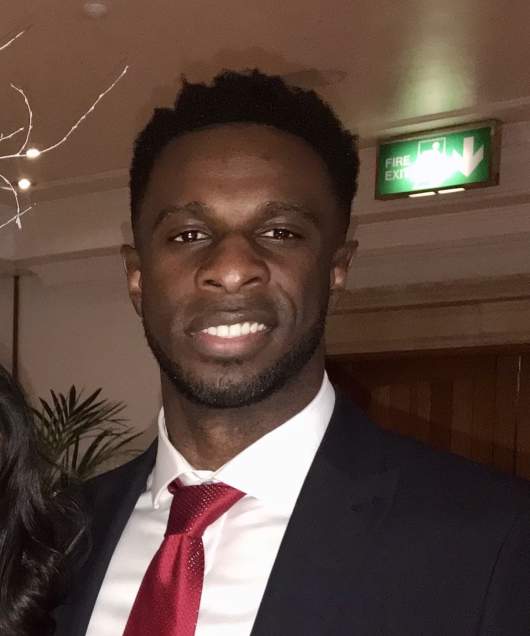 What was the first step you took to get the initiative off the ground?
We gathered with a few POC colleagues to sketch out the idea of the forum and its goals, and identified individuals that would like to contribute as panellists.
What budget/resource did you need?  
We engaged HR & VPs for their support and to help spread the word, encouraging employees to attend.
How do you keep the initiative going?
By not losing momentum! We are organising more events in the future but with other panellists to discuss topical news events.
What positive impact has this initiative had?
The response to the initiative has been immense - the forum really appreciated by everyone across the board - many stated that this was "hands down the best Xandr event ever." 
The forum raised awareness of the impact of people's individual everyday actions, mostly around microaggressions. This has helped make colleagues who are POC feel included and 'seen'. It was noted that some things are never mentioned publicly across the company, but knowing another person has had a similar experience encourages people to speak up next time and continue spreading awareness. 
What did you learn that could help others?
Providing platforms and stages to promote these conversations is a great way to start tackling a problem like racism. Just because something may feel like a small matter doesn't mean it won't grow to become a bigger issue in time. People appreciated the direct and open approach of discussing these issues. 
How will you make the ID&E benefit of this initiative endure? 
Immediately after the session, a lot of colleagues from minority groups reached out to express how much they would love to be involved in the next event of this kind, so there's definitely an appetite to repeat it. The challenge is how we maintain authenticity as we scale it for wider audiences outside of EMEA.
Takeaways, for example, actions every individual can immediately take were shared as a follow up and the post-event survey was another way to start to address social issues. We expect to see colleagues from different minority groups get involved in future events, and will focus on running the events from grassroots because these events benefit from not being too "corporate".
Have something to share?
We'd love to hear what your company is doing in the ID&E space. If you're a member of IAB UK, find out more about how to submit your case study here.