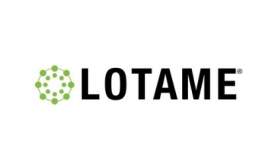 Sharing IDE inspiration at Lotame
Business Area
Communication, Culture, Education, Wellness
Key focus
Gender, Race & ethnicity, Religion, Sexuality
Overview
Covering topics from cultural appropriation to flexible working, the Lotame Inclusion and Diversity Newsletter is a key way for us to share IDE initiatives within the company, raise important issues and engage staff in a fun and accessible way. The newsletter is run by an open group of up to 20 employees, and we encourage staff to share the content with friends and family.  
What did you set out to achieve?
We wanted to support and further our current company culture while shining a light on other globally inclusive customs, events, holidays, interests and topics. We set out to achieve this by creating digestible content in the form of a newsletter to educate and engage all employees in a fun and accessible way. 
Describe how the initiative works 
Each month, an open group of employees chooses topics ranging from cultural holidays to events, and topical news to interests. We research, write and collate these topics into a newsletter. Featured topics include International Women's Day, mental health and the Lunar New Year. The group tries to focus on different angles and asks all employees what content they'd like to see - for example, thought pieces on topics such as cultural appropriation, flexible working and challenging our perception of history in relation to race.
To make the newsletter an accessible and useful resource, we include relevant charities and organisations to donate to or volunteer within each company region, as well as recipes from around the world. We then distribute the newsletter to all employees and welcome them to share it with their family and friends.  
What was the first step you took to get the initiative off the ground? 
The Lotame Diversity and Inclusion Council leads sent an email to the company inviting anyone to join the group, with the main initiative being the newsletter. Biweekly meetings were then scheduled. 
What stakeholders did you work with, both internally and externally?
HR and consistent liaison with the Diversity and Inclusion Council leads for direction.  
What budget/resource did you need? 
No budget. Just a willing team and a Canva (a graphic design platform) log in! 
How do you keep the initiative going? 
We commit to biweekly meetings and create content plans. The team has up to 20 members so we distribute research and content to different people, which means there's always someone to pick up different parts of the newsletter. Finally, everyone who takes part genuinely enjoys learning and collaborating through the newsletter and it's always well received by employees, which ensures its longevity.  
What positive impact has this initiative had? 
There's no better way to sum up the positive impact of the newsletter than via quotes from Lotame employees: 
"This is full of amazing content and stories, absolutely love." 
"So much good stuff in here! I'll be sharing the Black History Month inventors with my son; he happens to have a school project next week just on that!" 
"This is awesome, so much great content." 
"Thanks for taking the time to put all of that together - learned so much!" 
"Happy Diwali everyone! and thank you LDIC - It is a fantastic newsletter and a very warm gesture!"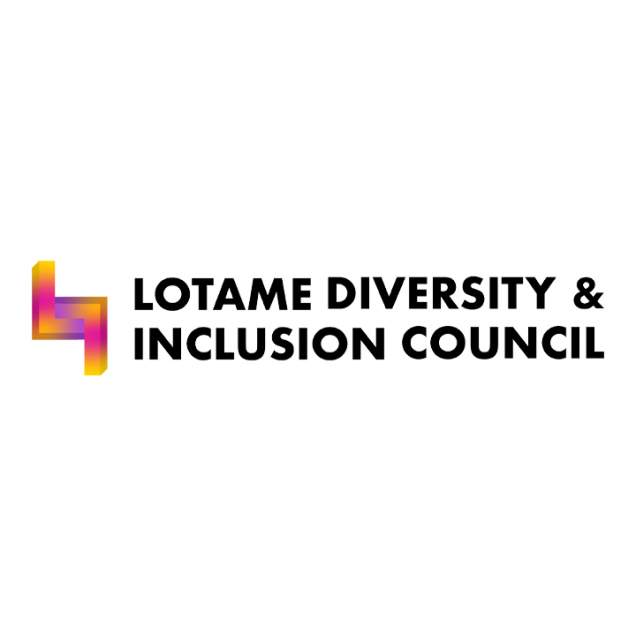 What did you learn that could help others? 
We learnt that these newsletters are a fairly easy, fun and consistent way of engaging employees on key topics related to diversity, inclusion and equity. It is also important to keep on researching and discussing topics and issues that could go into the newsletter so it stays relevant. 
How will you make the ID&E benefit of this initiative endure? 
We will continue asking for suggestions from employees on topics they want to see discussed to ensure company engagement. The team will continue to research and discuss ideas to make sure we're always covering key current topics that support diversity and inclusion.
Have something to share?
We'd love to hear what your company is doing in the ID&E space. If you're a member of IAB UK, find out more about how to submit your case study here.