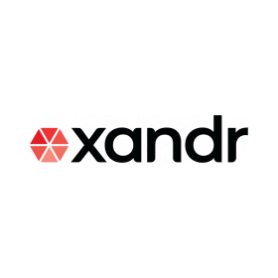 Intersectional Book Club hosted by The Women's Network at Xandr
Business Area
Culture, Education
Key focus
Class, Gender, Race & ethnicity, Sexuality, Socio-economic status
Overview
By setting up this book club, we have created a space where Xandr employees can share thoughts, experiences and ideas - opening up conversations about gender inequity and raising awareness of the issue with an intersectional lens.
What did you set out to achieve? 
We use this book club to increase general awareness, understanding and knowledge of gender (in)equity across race and socio-economic status. By creating a safe environment to share thoughts and experiences, we aimed to initiate discussion and learn from one another. As we are a group of women who work in tech, we realised we often focused on issues that affect the middle-class, neglecting experiences members of our community encounter who do not share our same level of privilege. Issues like hunger, poverty, and safe housing are also very important feminist issues that we should be discussing and addressing. 
Describe how the initiative works
We select specific text that can be food for thought - for women and allies alike.

Invite all employees to participate by reading the book and joining the discussion, we recently read '

Hood Feminism

'

by Mikki Kendall.

We follow up with supplementary text, podcasts and topics to ponder to create discussion when we meet.

It is not a requisite to read the text, as we do not want to create any barriers to entering the discussion.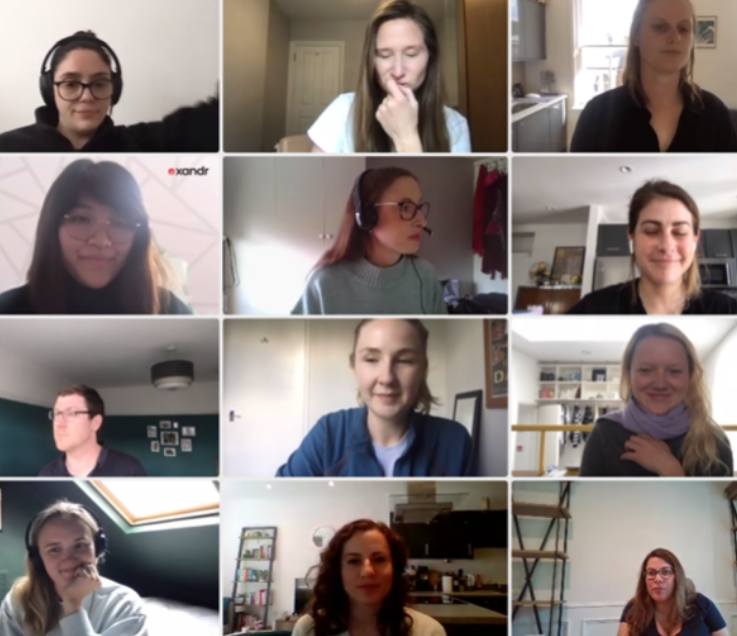 What was the first step you took to get the initiative off the ground?
We put forward a proposal asking for budget. This allowed us to buy books and share them with participants. We then distributed the books and promoted the event to drum up interest.
What budget/resource did you need?
Budget for buying the books, and support from Senior Leadership to promote the event and encourage attendance. We also drew on fellow members of The Women's Network  to help organise the event and give ideas for the book discussion.
How do you keep the initiative going?
Members of The Women's Network take turns organising the events so that the responsibility is shared. We also do regular check-ins and promotion to keep the conversation going with employees. By assigning moderators of all genders, we aim to attract allies to join the discussion. Finally, we have started to invite authors in for fireside chats and Q&As, which has been a huge hit. We recently heard from Otegha Uwagba about her book 'We Need To Talk About Money' and plan to host Sophie Williams, author of 'Anti-Racist Ally', for International Women's Day 2022.
What positive impact has this initiative had?
Starting this initiative in the UK has inspired other markets to do the same. Now the Women's Network in Central Europe are going to hold their own book club. We have recently united with our NYC based headquarters, and will hold a Global Book Club for International Women's Day 2022. One great thing about this initiative is that it is easy to facilitate across regions/time-zones. 
What did you learn that could help others?
Involving allies as moderators and/or supporters has helped garner more participation across genders

Inviting the authors in also draws attendance as employees are typically more enticed to hear from external speakers

As cliché as it sounds, asking for help went a long way. We didn't have experience of leading or organising a book discussion, but asking for help from team members provided the support we needed. Team work makes dream work - asking others to join in the preparation made the event smoother and more efficient

 

Inviting new women to lead/moderate each time gives them an opportunity to practice public speaking, assert confidence, and exercise leadership skills. Participants get the opportunity to hone their listening skills, and are provided with a safe space to speak up and share thoughts
How will you make the ID&E benefit of this initiative endure?

 
Continuing to focus on issues of inequity that we may not encounter on an everyday basis. Allowing these texts to spark inspiration for other ways we can help out, not only in our office, but in our community.
Have something to share?
We'd love to hear what your company is doing in the ID&E space. If you're a member of IAB UK, find out more about how to submit your case study here.