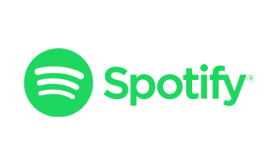 Encouraging Spotify's LGBTQIA+ community to be heard via Pride Stories
Business Area
Communication, Culture, Education, Wellness, Work life
Key focus
Age, Gender, Race & ethnicity, Sexuality
Overview
Created for Spotify employees, Pride Stories is a series of discussion panels that elevate the voices of various intersections of our LGBTQIA+ employees to raise awareness amongst the team, as well as to build a stronger sense of community within Spotify. By sharing captivating stories of everyday resilience and courage, we hope to empower LGBTQIA+ employees to safely and confidently claim their space in our workforce. 
What did you set out to achieve?
Throughout their lives, LGBTQIA+ creators, cultural figures and activists have fearlessly demanded to be seen, heard, and recognised as who they authentically are. They've carved out space for themselves and their communities to thrive, ultimately creating a richer, more vibrant world. At Spotify, we want to encourage our LGBTQIA+ community to be able to make noise and make their presence known, and one standout initiative in this space has been our Pride Stories event series.  
Pride Stories was created to elevate voices of various intersections of LGBTQIA+ employees, to raise awareness amongst other employees, as well as to build a stronger sense of community within Spotify.  
Describe how the initiative works
Pride Stories is a series of discussion panels hosted at Spotify, for Spotify employees. It launched in 2019, and since then we've hosted a number of events. The concept was first created as part of Pride 2019 and, since then, the panels have formed part of the event calendars for Pride 2020, Black History Month 2020 and International Women's Day 2021. Each event has a similar format (4-5 panellists + 1 host + audience) but a different theme depending on the intersection we are focusing on (e.g. Black & Queer, Queer Women, allyship etc.) The idea started as a UK initiative but has since become a global event.  
During the panel, the host acts as a facilitator by making sure that they guide the discussion and give voice to the panellists, allowing them to express their thoughts on difficult topics, share lived experiences and just have an engaging conversation talking to each other and answering questions from Spotifiers across the globe. We have seen strong engagement during the sessions and attendance has stayed high across all events.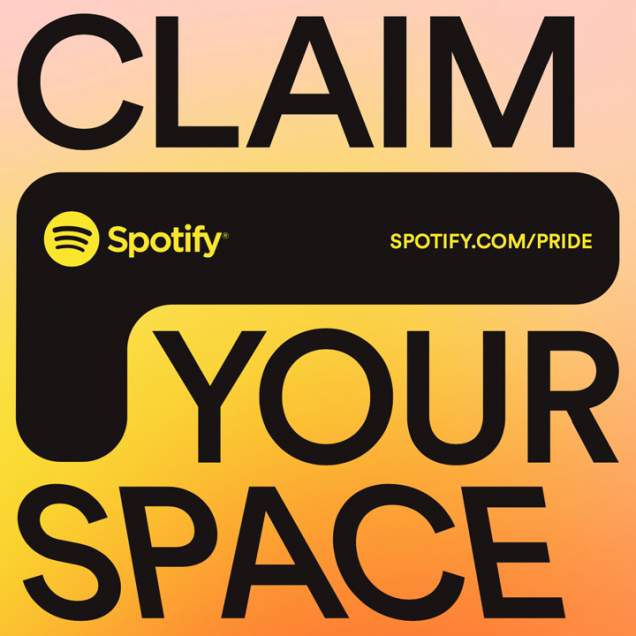 What was the first step you took to get the initiative off the ground?  
Based on feedback from Remix, our intersectional Employee Resource Group (ERG), we understood that there was a real appetite to work on this type of initiative.  
We reached out to our Diversity, Inclusion and Belonging (DIB) EMEA lead at Spotify for additional guidance. We also sent out messaging to the wider business asking for support and/or willing panel participants and used the existing network within the ERG to source potential panel participants.  
What budget/resource did you need?  
Pre-pandemic, the first event was hosted live in the Spotify office, so the only budget we needed was for food and drinks. We hosted the panel virtually during the pandemic, which didn't need any additional budget. However, in 2021 we will allocate budget for external speakers to add a new dimension to the ongoing discussion.  
How do you keep the initiative going?  
The key to longevity with this initiative is its intersectionality. For example, we hosted a panel during Black History Month with LGBTQIA+ participants who are also part of the black community. Similarly, we hosted another panel during International Women's Month with LGBTQIA+ women. We've heard not only from people from the LGBTQIA+ community, but also from the allies who are working to support them.  
What positive impact has this initiative had? 
It has helped open a discussion for Spotify employees to openly engage in conversations relating to sexual orientation and gender identity. By being vulnerable and sharing personal stories of adversity, it has encouraged people to listen to each other more, helped them to understand their colleagues' lives and struggles and how they've overcome challenges they've faced as a result of their sexual orientation or gender identity.  
What did you learn that could help others?
The best lesson we learnt was to always consider intersectionality when putting together any event. We would also advise building discussions around the panellists, instead of trying to allocate a specific agenda for them to work from.  
How will you make the ID&E benefit of this initiative endure? 
At the heart of this global initiative is a desire to permanently create more space for LGBTQIA+ representation both in our teams and in our culture, by scaling across different calendar events and making it relevant for intersectionality each time. We have a spectrum of identifiers that makes us unique and beautiful, and it is important to recognise them all in ourselves, as well as in others, in order to tackle prejudices but also celebrate who we are in our integrity. In June 2021 we held the fifth iteration of the panel focusing on transgender visibility.  
By sharing these captivating stories of everyday resilience and courage, we hope to empower LGBTQIA+ employees to safely and confidently claim their space in our workforce.  
Have something to share?
We'd love to hear what your company is doing in the ID&E space. If you're a member of IAB UK, find out more about how to submit your case study here.