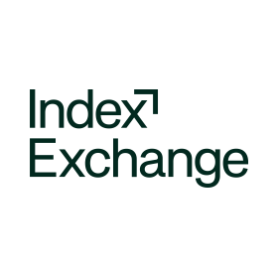 Celebrating Black History Month at Index Exchange
Business Area
Culture, Education
Key focus
Gender, Race & ethnicity
Overview
At Index Exchange (IX), celebrating Black History Month is an opportunity to learn, share and build greater allyship. A number of initiatives have been set up, including an internal affinity group committed to empowering Black employees, an Anti-Racism Book Club with the aim of educating and gaining allies among our staff and a dedicated Slack channel to encourage employees to share and support one another.
What did you set out to achieve? 
For several years now, we at Index Exchange have been celebrating Black History Month in February. Through these celebrations, we want to salute Black communities and give our employees a chance to pause, reflect, and more closely familiarise themselves with the stories of Black leaders. The aim is to create a space for education and discussion, to build allyship and to promote diversity and inclusion. 
Describe how the initiative works
At Index Exchange, we celebrated Black History Month 2021 via a number of initiatives, events, and channels:  
IX Black (an internal affinity group committed to empowering Black Indexers) launched weekly playlists featuring Black musicians and highlighted prominent Black figures across our social channels 

Fellow affinity groups like IX Women's Network and Pride at IX wrote articles around the power of intersectionality 

In an incredibly powerful (virtual) training session, Index Exchange welcomed Professor Dean Delpeache for a conversation about Anti-Black Racism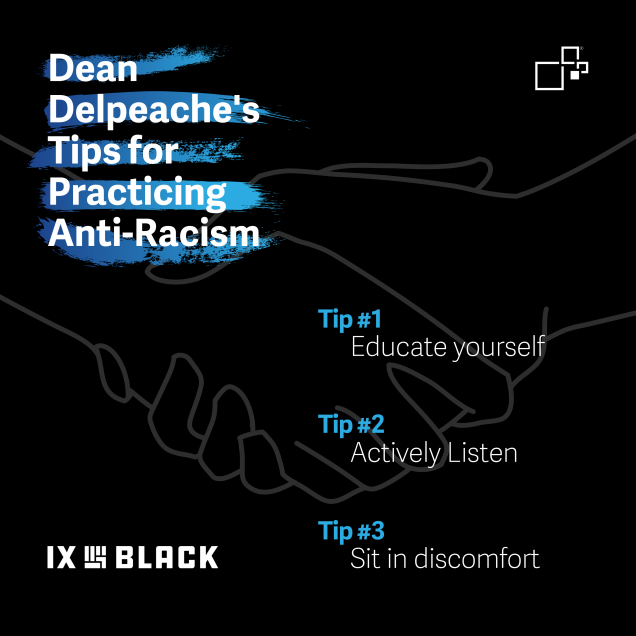 What was the first step you took to get the initiative off the ground? 
IX Black Affinity Group communicated on different internal channels (Slack channels, emails etc.) to share a first playlist and launch the programme of celebrations.  
Beyond the IX Black Affinity Group, the Marketing and Communication team and the Community Team, we engaged Professor Dean Delpeache from George Brown College, Toronto. 
How do you keep the initiative going? 
In 2020, the IX Black Affinity Group created an Anti-Racism Book Club with the aim of educating and gaining allies among Index Exchange employees. 
What positive impact has this initiative had?
To borrow a few Indexers' words, the session left us feeling more "informed," "empowered," "inspired," and "humbled" as an organisation and as individuals. 
What did you learn that could help others? 
Offering a space for communities to raise their voice at a company and global level allows them to drive discussions and awareness that lead to better inclusion and promote diversity. Running this initiative every year has had a really positive impact on so many aspects of the organisation - from internal communication to cultural understanding - and last year led us to adopt a new mantra as one of Index Exchange's core values: "Support Each Other. It Matters." 
How will you make the ID&E benefit of this initiative endure? 
We're encouraging discussion on a dedicated channel on Slack, and the Anti-Racism Book Club is holding sessions every month to reinforce the diversity of thought culture within the company. 
Have something to share?
We'd love to hear what your company is doing in the ID&E space. If you're a member of IAB UK, find out more about how to submit your case study here.