Who are Huel?
Huel provides nutritionally complete food designed to be a convenient, quick and affordable alternative to traditional meals and snacks.
Made from oats, brown rice, peas, flaxseed, sunflower and coconut, Huel has an ideal macronutrient split, with good quality carbohydrates, fats, fibre and protein, providing nutritious and convenient food with all 26 essential vitamins and minerals.
With sleek packaging and minimalist design, the brand promises fuss-free food without nutritional compromises and is minimally damaging to the environment.
Where did it all start?
Huel was born in 2015 out of founder Julian Hearn's realisation that typical performance nutrition plans require enormous planning and preparation – incompatible with most busy lifestyles.
With Huel, Hearn set out to develop a balanced and nutritionally complete meal that could be prepared in less than a minute. Since then, Huel has sold over 50 million meals in 80 countries and has continued to extend its range to offer powder, a ready- to-drink version, granola and bars.
What's the marketing approach?
For Huel, a digital-first marketing approach was an obvious decision. Although the company has experimented with other channels, the vast majority of its advertising is digital due to the superior optimisation and accountability of online performance marketing.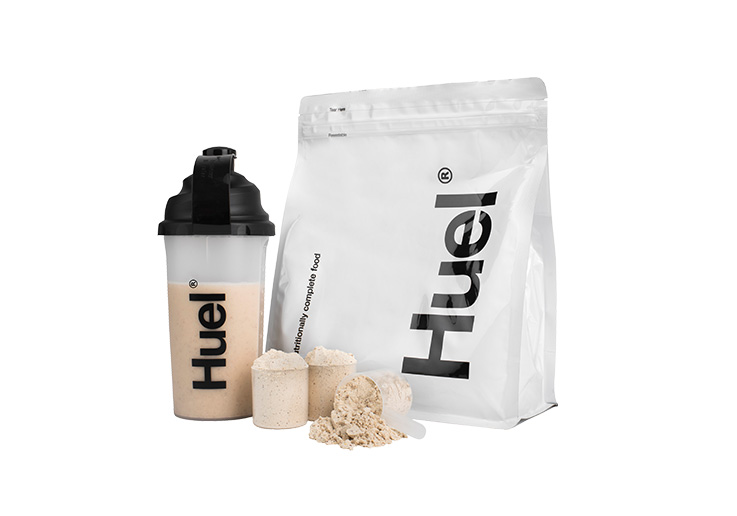 Tell us about customer relationships
Huel pays close attention to its customers on social media to inform product changes and respond immediately to feedback. "We love hearing from customers because you find out what is going wrong. You can't fix everything, but you can fix a lot", says Julian.
How does distribution work?
Although Huel has experimented with physical retail, 99% of the business is Direct to Consumer. The company has thrived with the low overheads and scalability of online platforms. It takes responsibility for making sure customers get the products they order in good condition and on time.
What is company culture like?
At Huel, company values go beyond generic good practices such as being sustainable – they are brand specific and ingrained in decision making. As a result, Huel's recipe is vegan, lactose-free, soya-free and GMO-free and approved by Registered Nutritionists.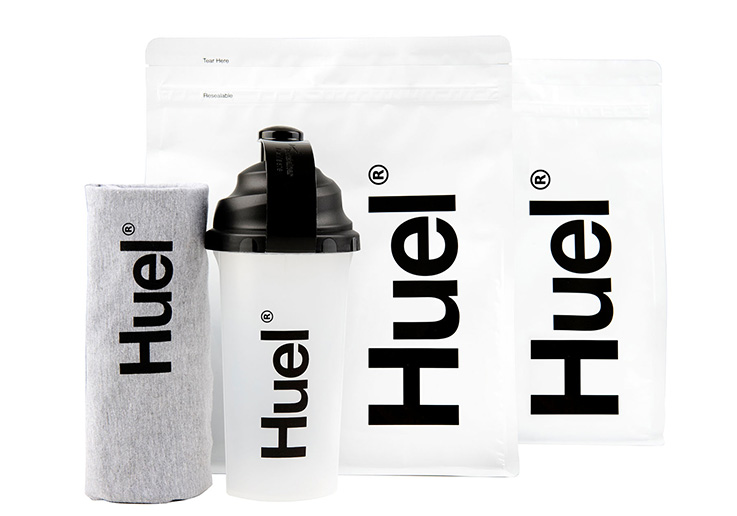 Tell us a fun fact
The Huel website introduces some notable 'Hueligans', including professional tree climbers, stunt performers, karate champions and several members of boy band One Direction.
We can iterate fast and have made hundreds of changes to the website, changed all our creative on social ads and are on version 2.4 of our product.
Julian Hearn, Founder & CEO, Huel