Pressing play on the video below will set a third-party cookie. Please read our privacy & cookie policy for more information.
Who are Cubitts?
Cubitts describe themselves as 'modern spectacle makers', reviving the traditional techniques of handmade British spectacle making. The company offers ready-made, fitted and bespoke frames with carefully designed details, down to the custom Cubitts hinge pin.
Where did it all start?
Having launched in 2012, Cubitts now operates eight of its own shops in London. 
As it has grown, Cubitts has been careful not to compromise on what it sees as the brand's key qualities. For example, the range of styles is purposefully limited to maintain a sense of thoughtful curation.
What's the strategy?
Cubitts' customer experience is designed to make choosing a pair of spectacles as easy as possible. Before launching, Cubitts ran consumer research to gain a better picture of the points of friction in spectacle purchase journey. A key finding was that consumers want choice, but not too much. In response, Cubitts decided to offer less than 50 frame shapes at any time but make each available in every colour and size.
To help online customers get a sense of the look and feel of the product, the website offers a home trial service, allowing buyers to try up to four frames before committing to a purchase.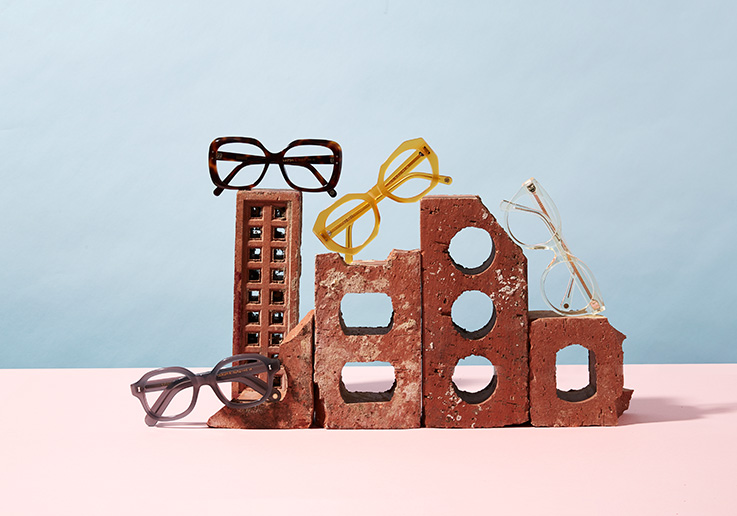 Tell us about customer relationships
Cubitts compiles and analyses all the feedback it receives each week, including in-store comments, to understand customer sentiment. Founder and CEO Tom Broughton says: "You need to have the best product, the best brand and the best service – we have all three."
Tell us a fun fact
Tom has taken inspiration from King's Cross since he moved to London. All Cubitts' spectacle frames are named after streets in the area, and even the logo is formed out of K and X shapes.
What is company culture like?
The company name pays homage to Cubitts Street; the founder's first London address, in turn named after three Victorian engineers whose techniques revolutionised the construction industry and influenced many of the buildings in the vicinity. This disruptiveness within a traditional industry is a guiding principle for Cubitts itself.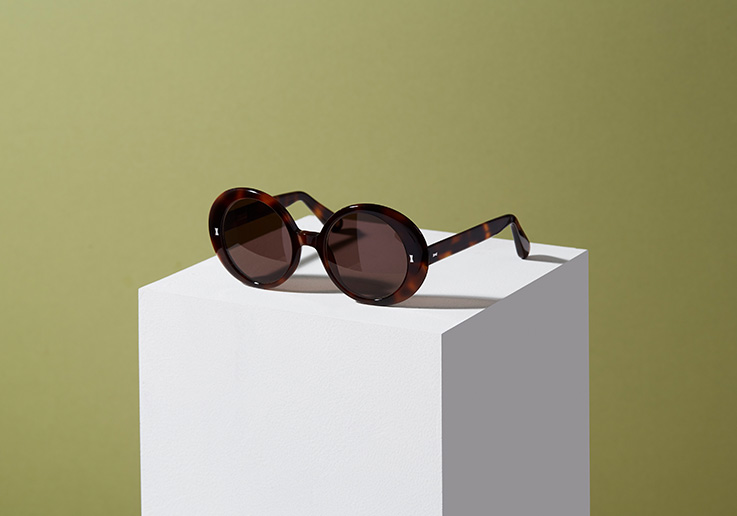 A direct customer relationship is unbelievably powerful – I can't believe there are entire industries that don't have one.

Tom Broughton, Founder & CEO, Cubitts