The latest from the IAB
We bring the digital advertising industry together to share best practice, develop guidelines and demonstrate the effectiveness of digital for brands. Our members include advertisers, agencies, ad tech companies and media owners, so you're in the right place to discover the very best of digital advertising. Check back regularly to stay up to date.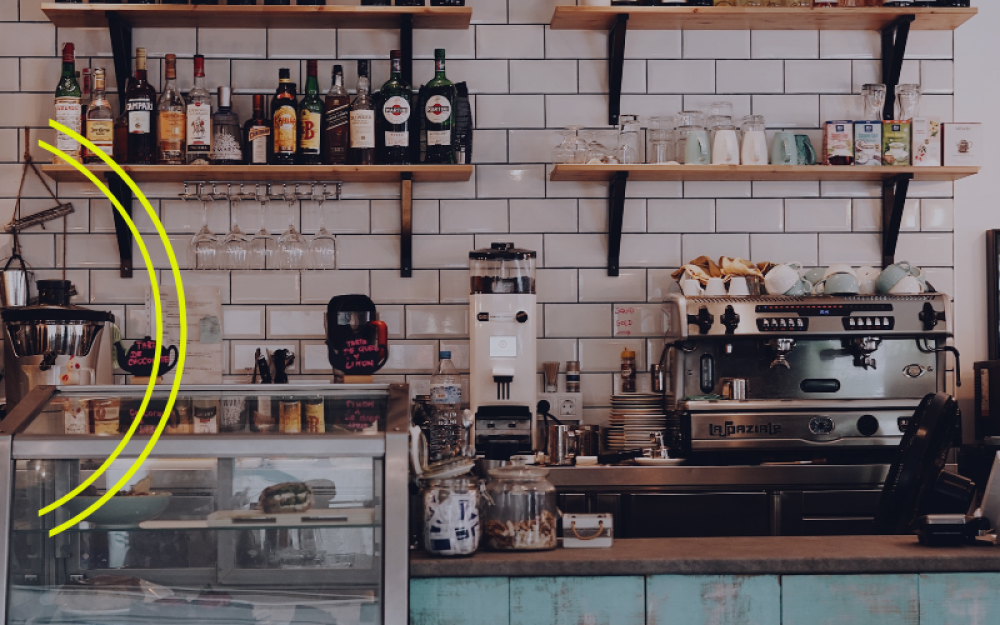 Interactive Tool: Helping SMEs get more out of digital
Our new interactive tool helps small businesses unlock the value of digital advertising - whatever their campaign objective. The tool pulls together guidance on different digital channels and strategies, tailoring advice based on businesses' individual aims and resources. It follows our 'Powering Up' research earlier this year, which showed that SMEs want jargon-free, accessible advice to help them use digital advertising more effectively - particularly as they navigate the COVID-19 pandemic. 
Hot topics
As the industry body for digital advertising, we are uniquely placed to bring you the latest on a range of topics affecting the industry right now. We work tirelessly on behalf of IAB members to ensure that our industry thrives and that advertisers - big and small - can harness the power of digital advertising effectively.  
Gold Standard 2.0
Having first launched in 2017, the Gold Standard continues to evolve to deliver on its aim of building a sustainable future for the digital advertising industry. Gold Standard 2.0 introduces a more robust criteria, including incorporating IAB Europe's Transparency & Consent Framework. By bringing together existing industry initiatives, the Gold Standard has four keys aims:
Reduce ad fraud

Uphold brand safety

Help compliance with the GDPR and ePrivacy law

Improve the digital ad experience
We are working together with our members to drive change within the digital advertising industry. Doing so not only makes business sense – our 2019 Adspend study shows that Gold Standard certified companies grew at twice the rate of non-certified companies – it also benefits all parts of the digital supply chain, not least the end consumer.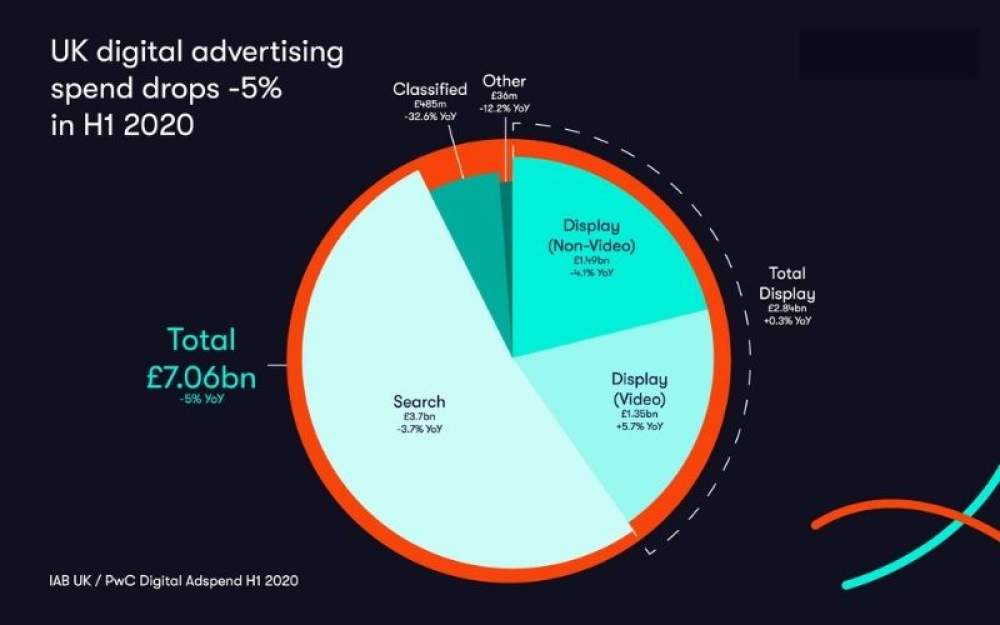 Digital Adspend H1 2020
IAB UK's Digital Adspend data for the first six months of 2020 shows that total digital advertising spend dipped by 5% in the first six months of the year, reflecting the impact that the COVID-19 pandemic had in Q2.
Conducted with PwC, the update shows that the digital advertising market is relatively stable given the wider economic context, with areas of growth including video ad spend - 5.7% to £1.35bn, reflecting the growth of digital streaming during lockdown.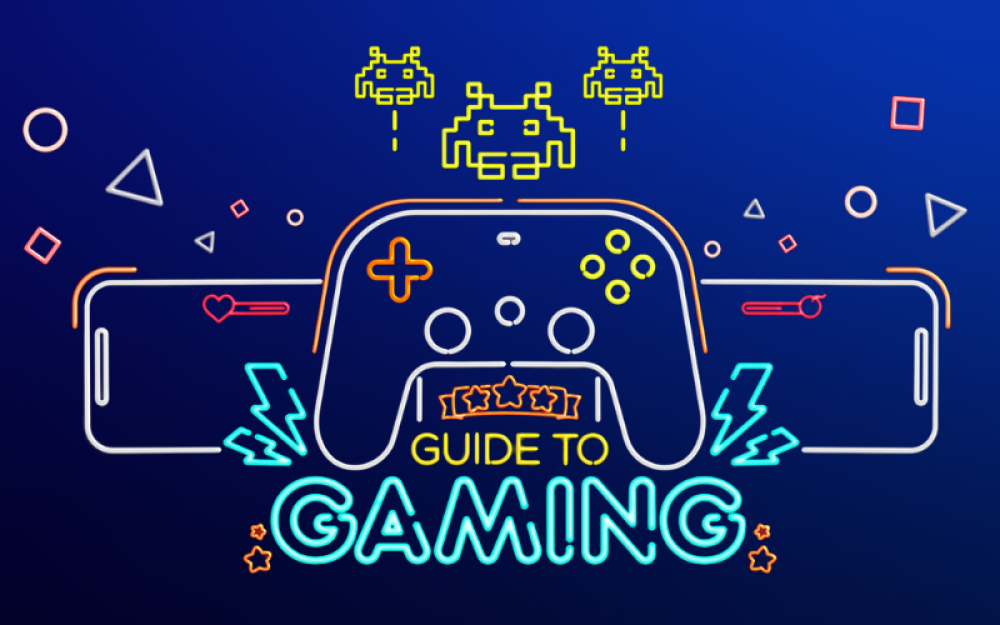 An introduction to the world of gaming:
Guide to Gaming
Gaming offers advertisers rich, varied and growing opportunities to reach diverse audiences. But where should you start and what are the key factors you need to consider to get it right? Created by the IAB UK Gaming Group, our new guide covers everything you need to know about this fast-growing advertising sector – from formats and metrics, right through to 'away from the game' opportunities.
The IAB UK Board
IAB UK Board members play a pivotal role in steering the industry and ensuring the interests of all IAB UK members are represented at the highest level. Meet them here: