Why join us?
As the industry trade body it's our belief that we can achieve more by working together than we can alone. As a member of the IAB, your company can make its voice heard and help to shape the future of digital advertising. Be part of the conversations that matter.
Addressing the ICO's 'Update Report'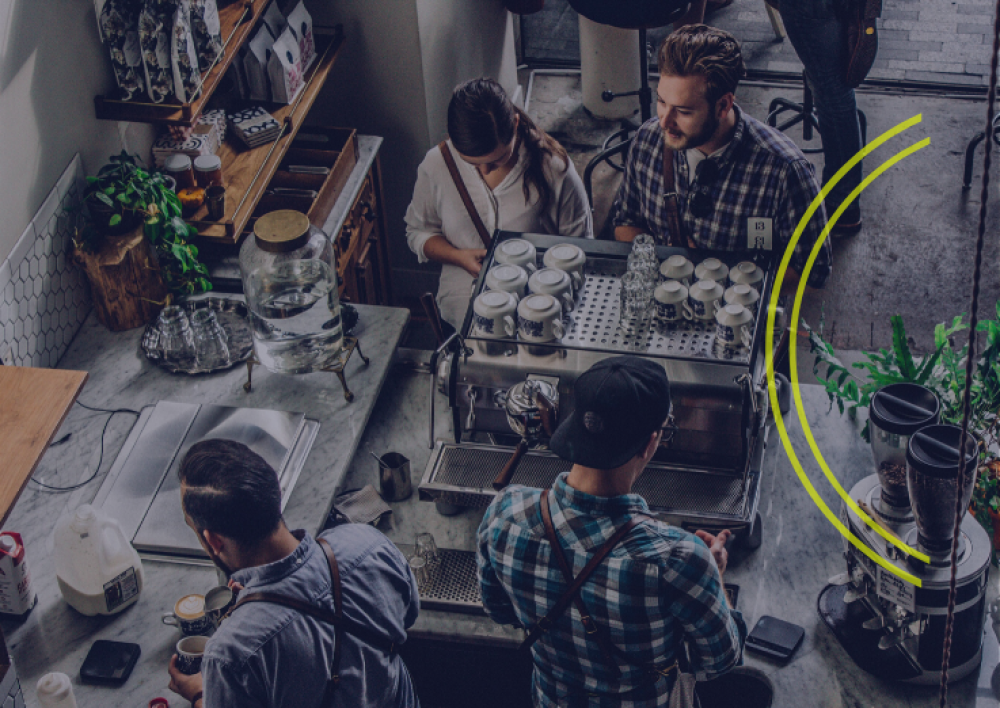 Powering Up: Helping UK SMEs unlock the value of digital advertising
Drawing on evidence from nearly 1,200 UK SMEs, 'Powering Up' explores how small businesses are using digital advertising, where they feel it excels and where more support is needed from the digital industry to help the market's recovery in the wake of COVID-19.