Gaming is the Key to Unlocking New Audiences
Posted on: Monday 06 July 2020
Think all gamers are teenagers? Think again. Meredith Worrilow, Director Marketing, Measurement and Insights at Activision Blizzard Media, shines a light on the booming gaming trend and how advertisers can best reach these engaged audiences
The numbers in gaming are staggering. With a predicted global audience of 3.1 billion by the end of 2023, around one in three people are gamers. Research firm Newzoo predicts gaming will create an annual global income of USD$200 billion by the end of 2023. In the UK, the numbers are just as impressive, with 35.2 million gamers – half of us – playing across mobile, desktop, console and esports. 
Making up this number is a highly diverse audience across a variety of demographics. Contrary to the gamer stereotype of teenage boys wearing headsets in their bedrooms, gamers include everyone from mums and dads, to millennials and young professionals, and even grandparents. 
Our recent report, 'Mom's Got Game: Understanding the Growing Population of Gamer Moms', revealed over two-thirds of mums (71%) play video games. And with women still accounting for the majority of family purchasing decisions, the value for brands in better understanding the gaming audience has never been clearer.
If there was ever any doubt that gaming has entered the mainstream, look around. It has inspired movies and TV shows, like 'The Witcher' which was the most popular Netflix show of 2019. Crowds at esports events resemble those at elite level sporting games, while professional players and streamers are becoming well-known identities in their own right. And luxury brands are increasingly taking notice, with fashion designer Jeremy Scott looking to The Sims for inspiration for the latest Moschino collection. 
Social distancing and public health stay-at-home orders have accelerated the growth and interest in gaming. Video games have provided people with a way to stay safely connected, enabling social connectivity through shared experiences and giving people an outlet to interact and engage in a variety of formats. There were over 31 billion new app downloads in the first quarter of 2020, a 15% increase on the previous quarter. According to App Annie's blog, 40% of these downloads were games, with downloads having increased by almost a third since Q4. 
More and more people are gaming, and they're not always the people you would imagine. 
Mums, dads, millennials and grandparents provide just a snapshot into the different audience demographics that make up the gaming community - making gamers a highly desirable audience for brands. Despite this, many brands and advertisers continue to stereotype gamers into one homogenous bucket. 
The growth of mobile gaming has increased the accessibility of gaming for women especially, lowering the barrier to entry by removing the need to purchase additional hardware to play and making it easy to discover new titles. We already know that over two thirds of mums play video games but, of these mums, over 90% play mobile games at least weekly, and about 74% play mobile games daily. For these women, gaming isn't just a pastime, it's also a passion. 
Dad gamers (males who engage with video games and have children under the age of 18) also make up a substantial subset of the gaming audience, representing over one fifth of all gamers. They have significant household income and report higher levels of engagement across multiple entertainment platforms. They are also highly active and engaged, playing on multiple platforms on a weekly basis and playing 6.3 hours more per week than other male gamers. 
When it comes to Gen Z - the hard-to-reach cord-cutters - gaming also plays an important role in their lives. Esports leagues, such as 'The Call of Duty League' and 'The Overwatch League', attract huge audiences both in person at stadium events, and online through live and on-demand video streaming. These leagues offer an advantage for advertisers in that they can be played at the highest level in a virtual environment. For the fans, when they're not watching esports, they're playing or talking about it with their friends, making esports and gaming a key driver of social connectivity. 
Gaming is a rapidly evolving advertising medium, and best practise will evolve with it. The key to activating successfully within the gaming environment is to be authentic, player-first and true to the game experience. 
Opt-in rewarded video is one of the most popular formats, both with brands and users. It fits naturally into the gaming experience, whilst delivering engagement and impact. Players want control and choice and expect something in return for their time, so anything that can help them to advance in-game is going to be highly-prized. Enhancing the gameplay experience creates a powerful connection between brands and consumers. 
Take KitKat as an example. Its campaign was highly successful in driving double digit percentage growth in almost all key brand metrics including awareness, ad recall, message association, favourability and purchase intent. 
Beyond opt-in rewarded video, bespoke in-game integrations are also highly effective in the mobile environment. This can include integrating brands and specific creative into the gaming experience, such as through mini-games and special challenges, to delight and inspire players while interacting with the game. 
With esports, brands' activations run the full spectrum, from full-scale integrated partnerships to instream media buys. The variety of options available to brands enables them to engage with esports via a format that best suits their objectives.
We often hear that brands are looking for the 'next big thing' in media and we have not been shy about the fact that gaming is it, and it is here to stay. Gaming has the scale and infrastructure to be a whole new channel to market, unlocked by authentic experiences with the gamer experience at the core. It provides an opportunity for brands to create new learnings, capabilities and to thrive in the future. 
TV was once the go-to choice to influence brand perception amongst huge swathes of the population - now, gaming is taking the mantle as the platform that can drive rapid influence to many millions of people.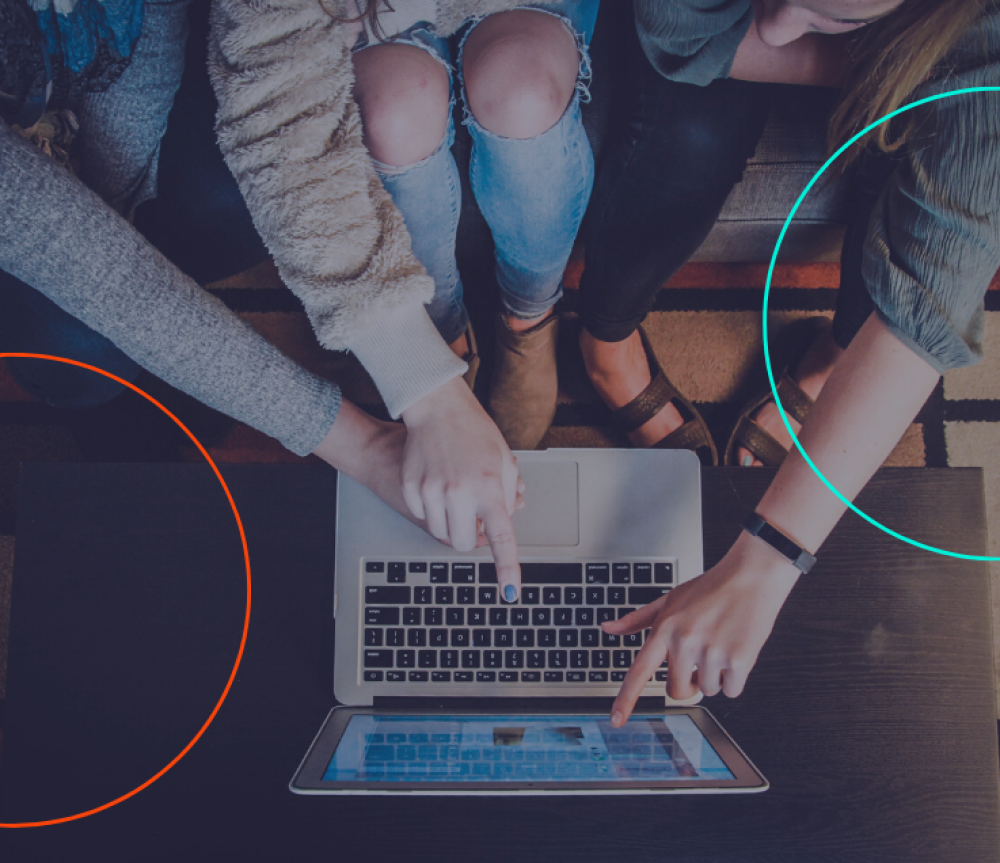 Guide to Digital Innovation 2020
Introducing our Guide to Digital Innovation 2020. From shoppable video to gaming experiences, the new guide gives first-hand insight from 36 IAB UK members on the most innovative digital ad solutions and how brands can effectively harness them.