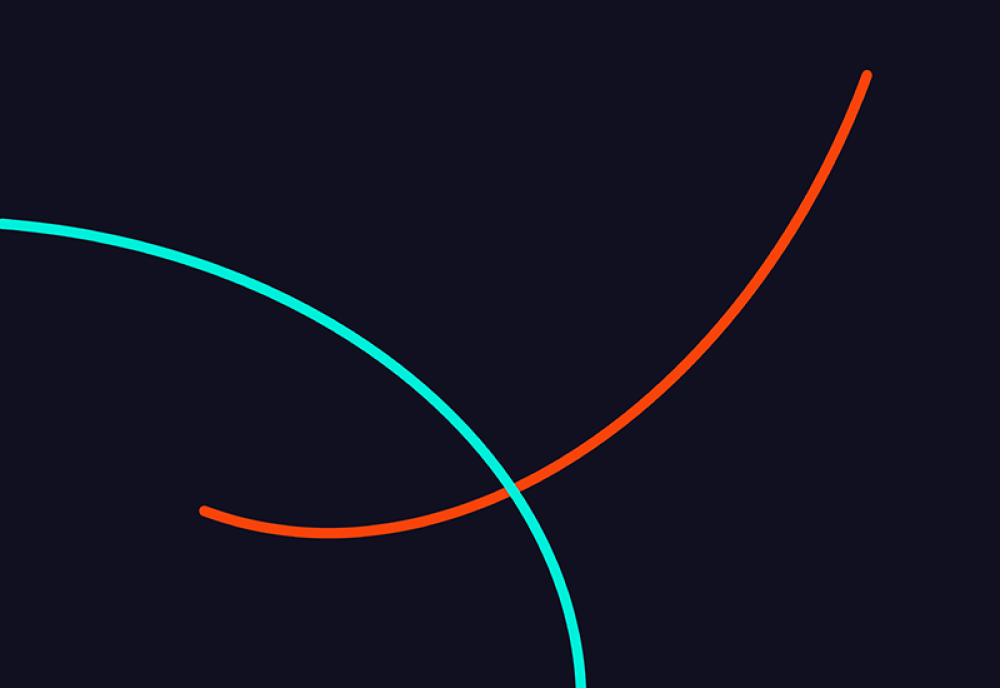 Adspend 2019 H1 figures
Total UK digital ad spend was up 13% year on year in the first six months of 2019, according to IAB UK's half-year Adspend update.
Conducted with PwC, the update shows that video display and search ads were the biggest drivers of growth between January and June 2019.
You can read the update and see the infographic below.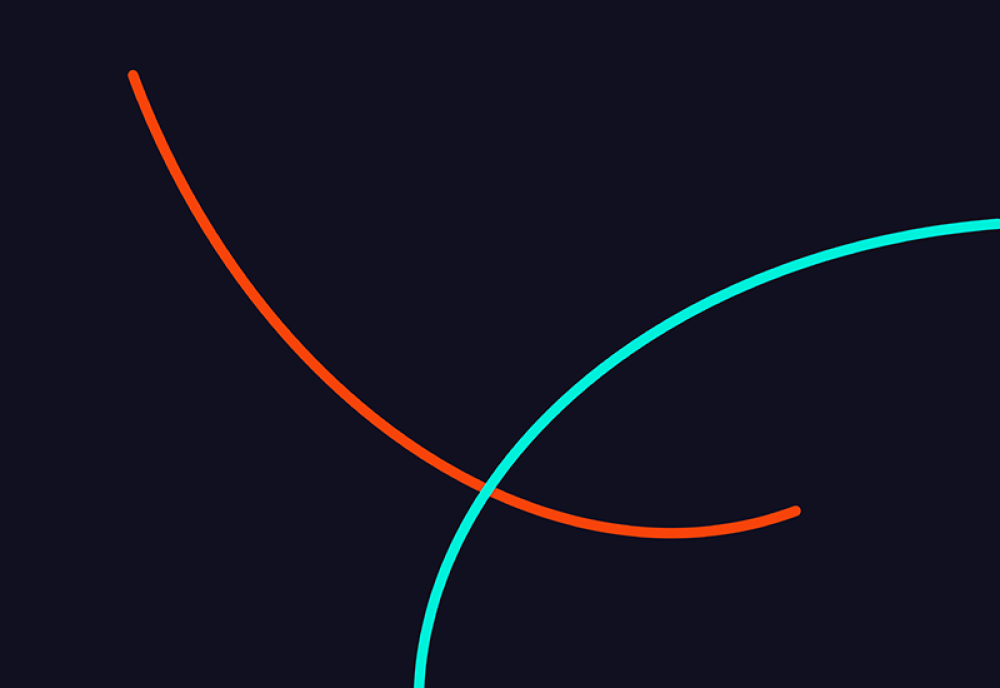 Full Results 2018
The latest IAB UK and PwC Digital Adspend study reveals UK advertisers spent £13.44billion on digital advertising in 2018.
The total ad spend figure is a 15 percent year-on-year increase and demonstrates continued confidence in the power of digital advertising.
Below is the downloadable full report and one page condensed version. 
Welcome to 2018's full Adspend Report
Meet the Adspend Advisory Group
Extra Reading
Our Adspend Report is an integral part of what we do here at the IAB. If you want to get behind the numbers then read the press release, check out 2017's number or see what else we're up to here at the IAB.
A full list of contributors to the Report