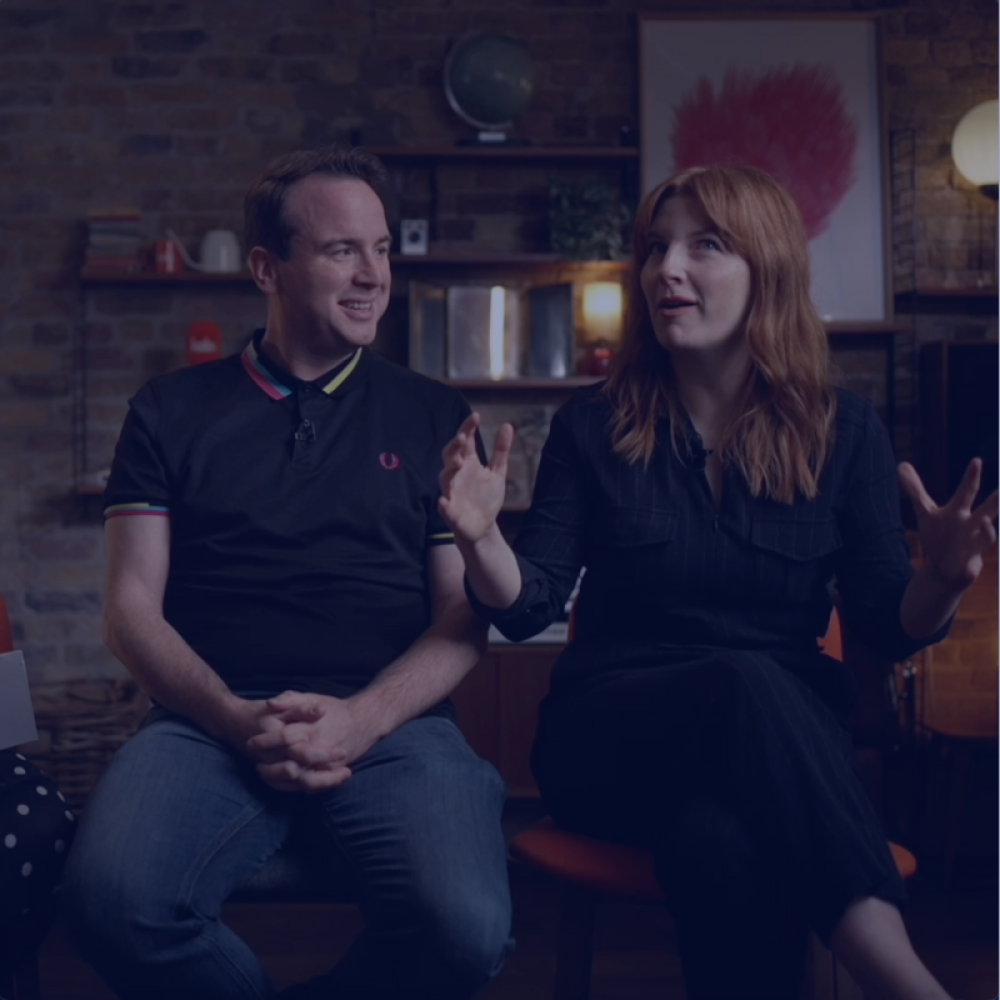 4 October - 3 November 2022
What to expect
Ready for a front row seat? After two virtual years, Digital Upfronts is back this October for one month of unmissable in-person events. This is your chance to hear first-hand from the biggest players in digital advertising as they debut the brand new launches and game-changing innovations that will take your 2023 planning to the next level. With events being hosted between 4 October - 3 November, clear your calendar for a sparkling mix of big name talent, trailblazing ideas and plenty of IRL event energy. 
In addition to our main partner Upfronts, we'll be hosting channel specific Upfronts for podcasting and gaming - bringing you the very latest trends from these unique and dynamic areas. Join us at London's Steel Yard on 18 and 19 October for the insight and inspiration that will make your campaigns stand out. Catch up on the action from last year's Upfront's with our short film.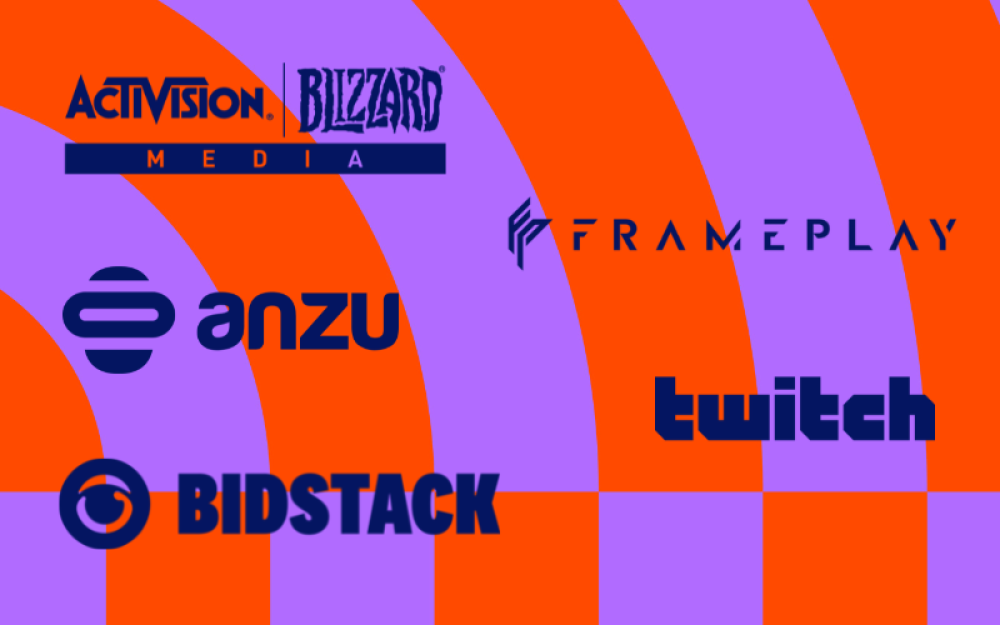 Gaming Upfronts
Ready, set, go! Our first IRL Gaming Upfronts is coming to Steel Yard on Tuesday 18 October to spotlight the tools, tactics and talent that advertisers need to know about. As gaming continues to build momentum on media plans, how can brands keep their campaigns fresh? And who is authentically tapping into in-game audiences?
We'll be joined by some of the biggest companies in the business as they delve into emerging ad solutions, hot-off-the-press research and what we can learn from the brands that are getting it right in-game.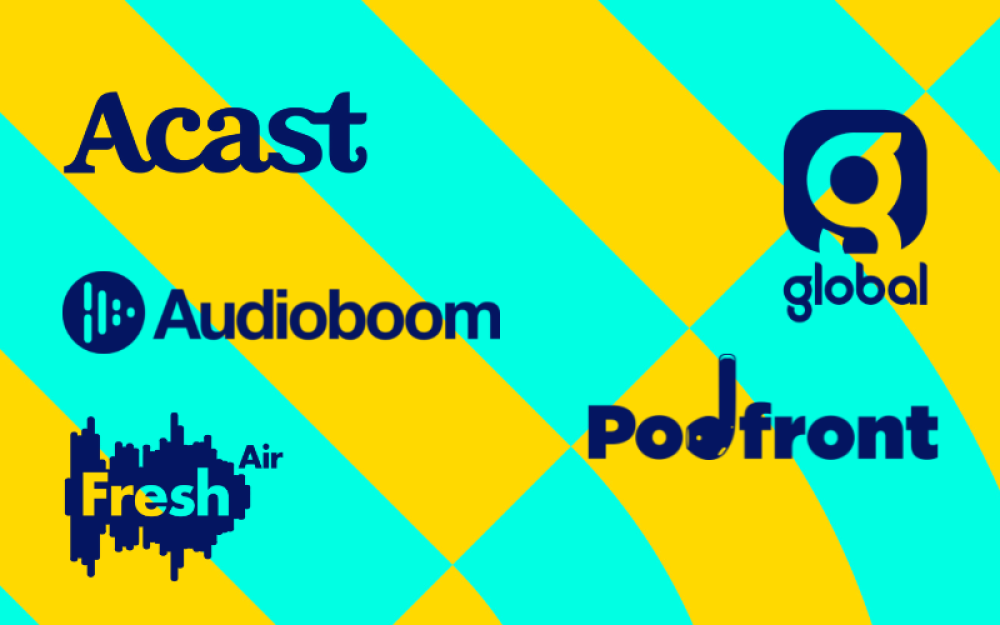 Podcast Upfronts
Podcast advertising is booming. In 2021, advertisers' investment grew by a huge 61% - so how is the market evolving to meet demand? And what new opportunities should advertisers take note of to make an impact with listeners? Hot on the heels of Gaming Upfronts, Podcast Upfronts returns IRL on Wednesday 19 October - putting leading podcast producers on stage to debut upcoming product launches, cutting-edge insight and plenty of top talent.
This year's speakers include comedian Katherine Ryan, Love Island winner Amber Rose Gill, and hosts of 'The News Agents' Emily Maitlis, Jon Sopel and Lewis Goodall. Take a look at the line-up so far below and sign up now to secure your place at The Steel Yard.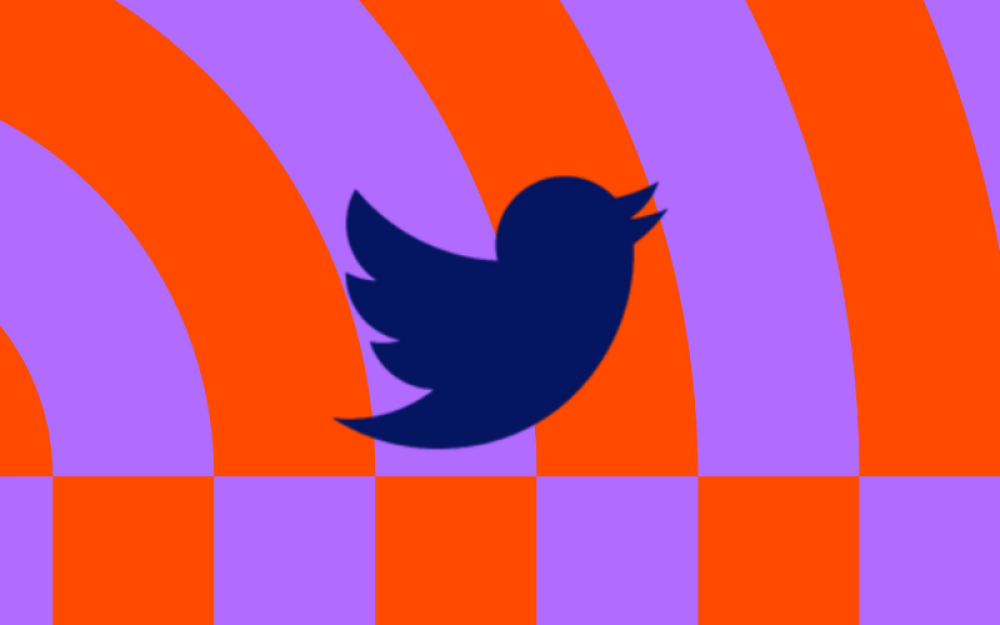 Twitter
This event will explore exactly how communities and conversations make Twitter the perfect place to drive people to buy with a deep-dive into an audience that so many advertisers are curious about and want to reach - Gen Z. Twitter will be sharing for the first time some fascinating insight into the unique role Twitter plays in Gen Z's lives and how advertisers can connect with this audience.
A not-to-be missed session that will take you through the latest innovations in performance and social commerce.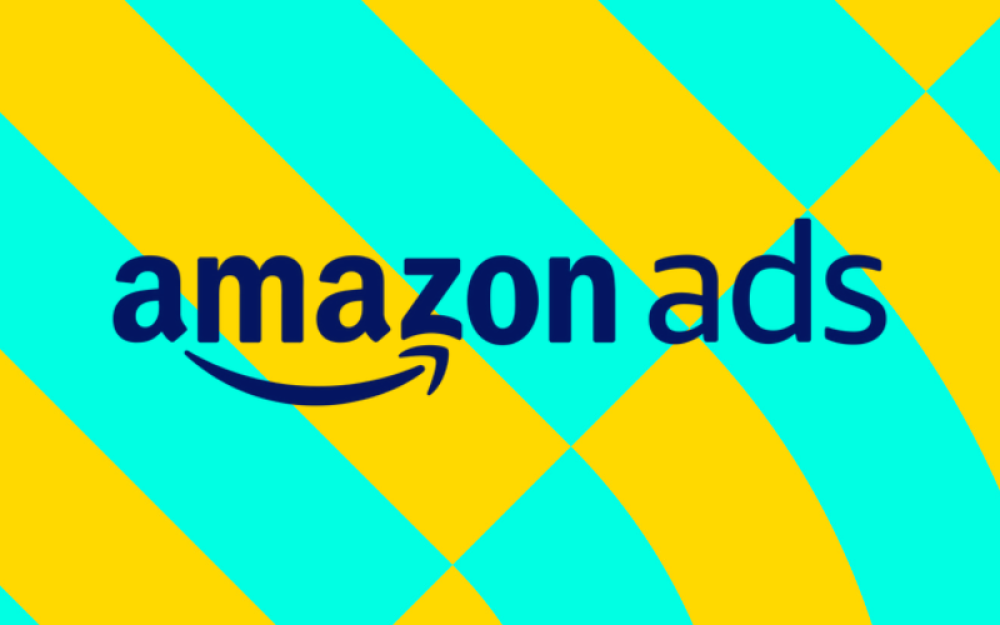 Amazon Ads
From Amazon.co.uk to Twitch, Freevee, and Fire TV, Amazon Ads has the power to meet your customers where they are. Join the team to learn how Amazon Ads can help your brand engage with all types of TV viewers and streamers in the UK. This exclusive event will feature engaging conversations, networking opportunities, and more! Register today.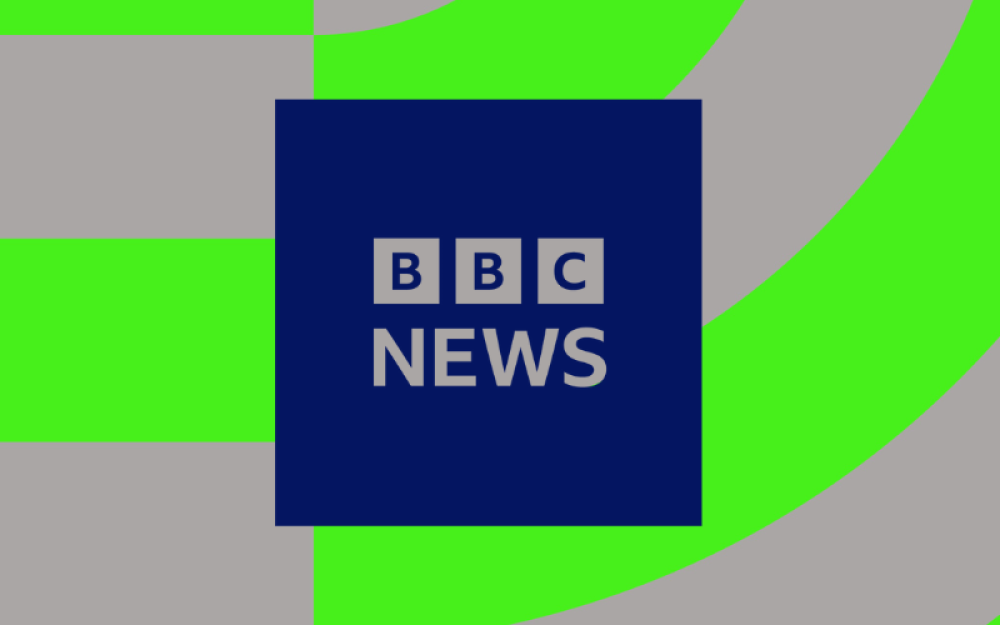 BBC News
Since 1922, the BBC has been reimagining what it is and bringing you the future, all whilst staying true to its core values to inform, educate and entertain. At this year's Upfronts, join the team as they mark their centenary by looking ahead to what's next, with a little help sports presenter Gabby Logan, DJ Lauren Laverne, BBC News' Huw Edwards and Click presenter, Spencer Kelly. From the changing role of the news anchor, to how to make Desert Island Discs and Glastonbury relevant to a new generation, the theme of 'reimaginging' will underpin this year's Upfront, which will also include the launch of insight study, 'The New Exec Mindset'.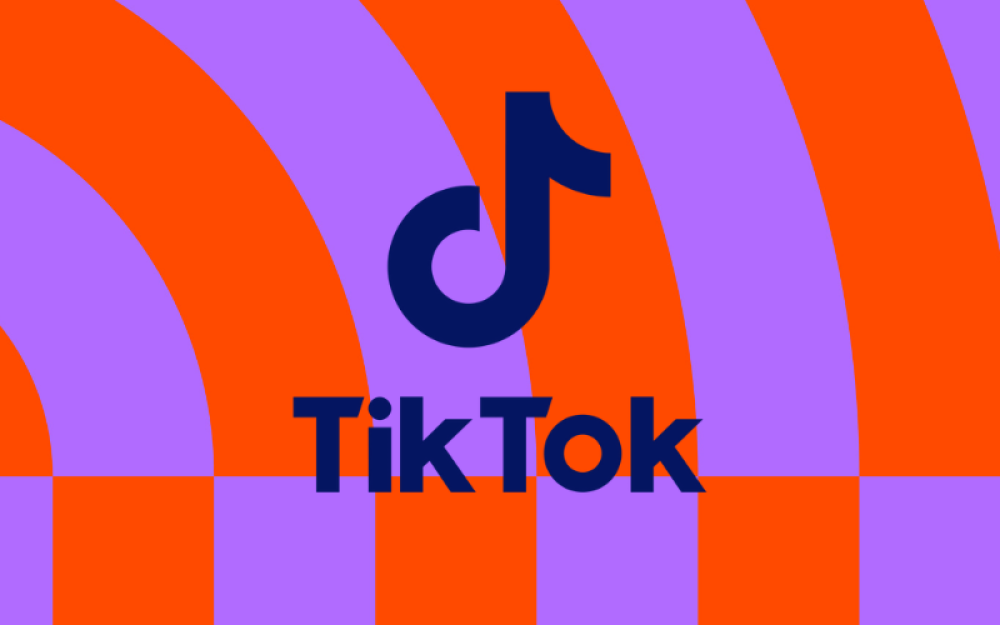 TikTok
What starts on TikTok, doesn't stay on TikTok - with trends and creators becoming mainstream cultural moments. For brands, being part of the cultural conversation on TikTok means driving cultural relevance, brand loyalty and ultimately, sales. Join TikTok at Showtime for a unique immersive event bringing you closer to the TikTok communities defining culture.
The team will also be sharing the latest updates that make it even easier for you to partner with TikTok to meet your advertising objectives - revealing new products and ad solutions that place your brand in the heart of cultural conversations, drive sales and effectively measure your campaigns. It's Showtime.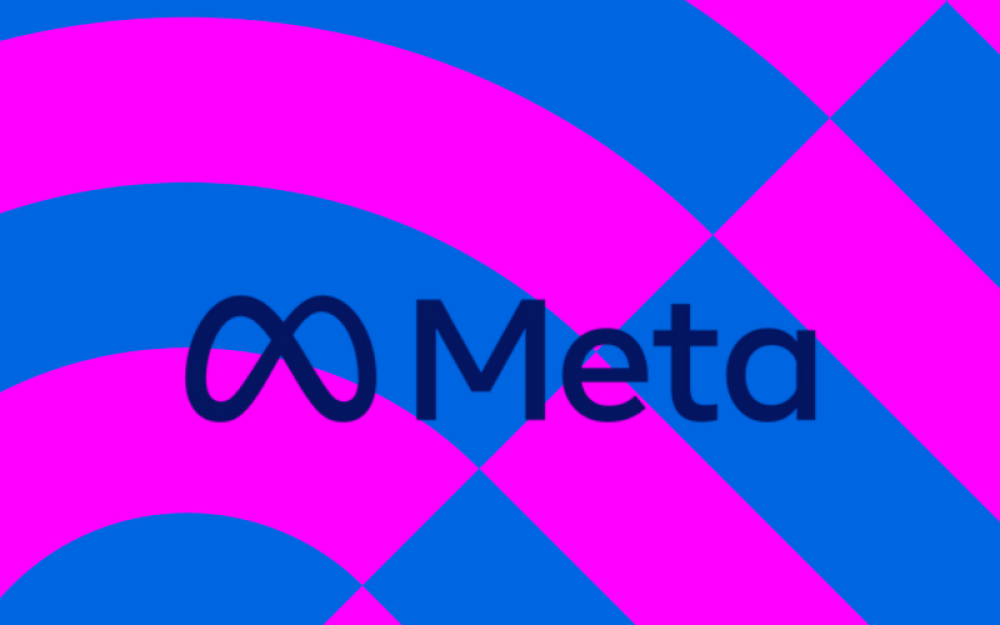 Meta
During times of economic uncertainty, consumer habits shift, companies tighten their belts, and marketing budgets are scrutinised. Some businesses however, not only survive, they thrive. But how? Join the team at Meta as they share practical advice and explore how marketers can navigate this new chapter of uncertainty by maximising effectiveness, driving innovation, and boosting creativity.
Expect an agenda packed with vibrant keynotes, as well as conversations with inspirational creators and brands about how to unlock growth in uncertain times. This event will be held virtually and more details will be shared soon. Register below to secure your place.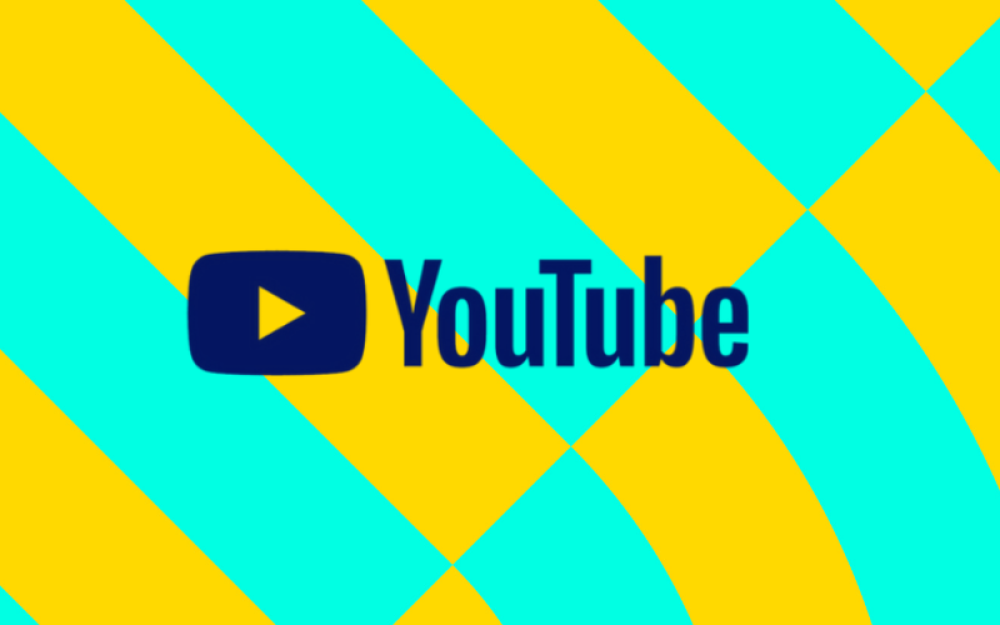 YouTube
More information on YouTube's 2022 Upfront, as well as details of how to sign up, will be coming soon.
For YouTube's 2021 Digital Upfront, the one and only legendary DJ Annie Macmanus explored the breadth of talent that makes YouTube one of the biggest contributors to culture and creativity.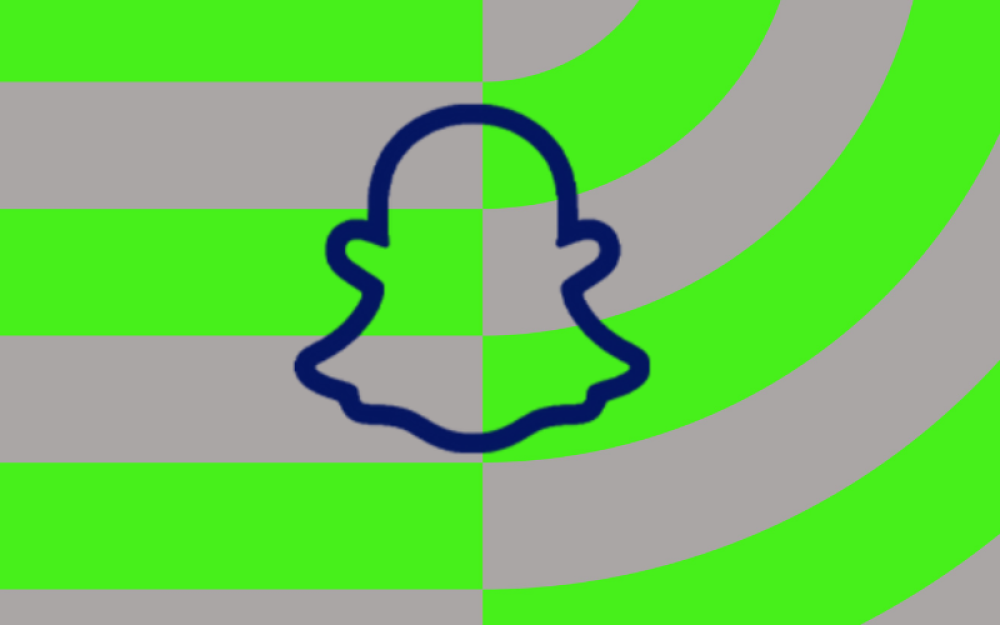 Snap Inc.
From major broadcast partnerships that bring the world's most lucrative sports and cultural moments to Snapchat, to the latest audience research, we're diving deep into the world of Discover at this year's IAB Upfronts. The biggest digital players will come together to discuss the video insights and partnerships that will help close out the year strong and take your 2023 planning to new levels.