Gaming Upfronts 2022
-
(Networking drinks from 17:00)
The Steel Yard, Allhallows Ln, London, EC4R 3UE
Not a member yet?
From events to training to research, find out what becoming part of the IAB means for you and your team.
Become a Member
Event Overview
Ready, set, go! Our first IRL Gaming Upfronts is coming to Steel Yard on Tuesday 18 October to spotlight the tools, tactics and talent that advertisers need to know about. As gaming continues to build momentum on media plans, how can brands keep their campaigns fresh? And who is authentically tapping into in-game audiences? We'll be joined by some of the biggest companies in the business as they delve into emerging ad solutions, hot-off-the-press research and what we can learn from the brands that are getting it right in-game.  We'll be announcing 2022's sessions soon, but grab your place now to avoid disappointment and take a look at our Gaming Upfronts partners below.
Gaming Upfronts will be followed by Podcast Upfronts on Wednesday 19 October and forms part of our three-week long Digital Upfronts programme.
Rewind the action from last year's Gaming Upfronts, on demand, here and watch our short film below.
Gaming Upfronts partners...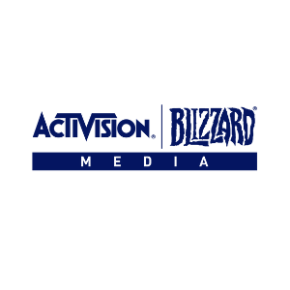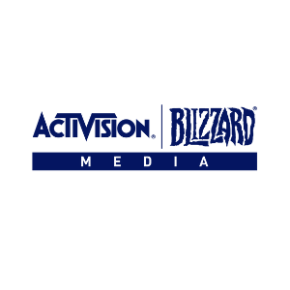 Activision Blizzard Media Ltd is the gateway for brands to the leading interactive entertainment company with hundreds of millions of monthly active users around the world. Our legendary portfolio includes iconic mobile game franchises such as Candy Crush™, esports like the Call of Duty League™, the Overwatch League™ and some of the top PC and console gaming franchises such as Call of Duty®, World of Warcraft®, and StarCraft®. The idea is simple: great game experiences offer great marketing experiences.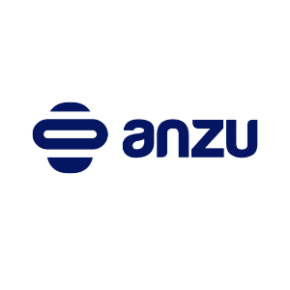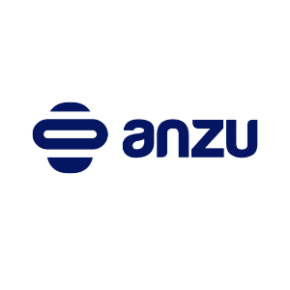 Anzu is the most advanced in-game ad solution for mobile, PC, console, and Roblox. Helping developers monetize their titles with blended ads that complement the gameplay, Anzu also helps advertisers reach audiences programmatically in a non-disruptive, highly engaging way. Anzu's patented 3D ad tracking engine, partnerships with trusted AdTech vendors, and official licensing and verification with Xbox and Unity make Anzu the preferred in-game advertising partner for advertisers and developers worldwide. Backed by WPP, Sony Innovation Fund, NBCUniversal, HTC, Bitkraft, and other prominent investors, Anzu has raised $37M to make advertising in games better – for brands, game developers, and gamers.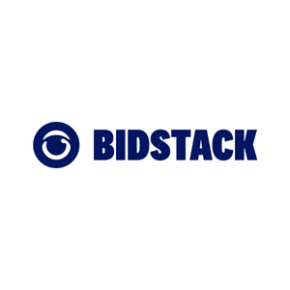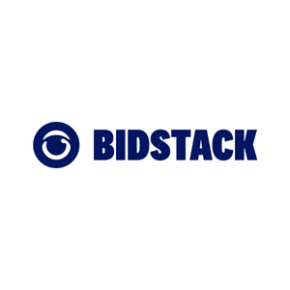 Bidstack is the leading in-game advertising & video game monetisation platform. Their sophisticated technology allows brands to serve advertisements into natural spaces and game developers to monetise their titles, within video games whilst protecting the gaming experience.
These branded experiences can vary from trackside banners and cityscape billboards to pitch-side LED boards, skins or any other contextually relevant spaces within the metaverse.
The company has more than 80 staff across 5 international locations and is a public company listed on the London Stock Exchange.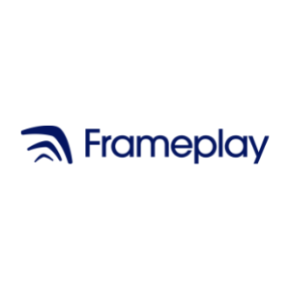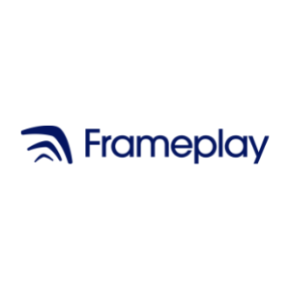 Frameplay is the global intrinsic in-game advertising leader headquartered in San Francisco, California with worldwide offices and teams supporting NA, EMEA, LATAM, and APAC. Frameplay enables game developers to easily place impactful advertising intrinsically within video game environments without disrupting the gameplay performance or experience. The result is amplified brand exposure for advertisers, additional revenue for developers, and an enjoyable, uninterrupted experience for gamers.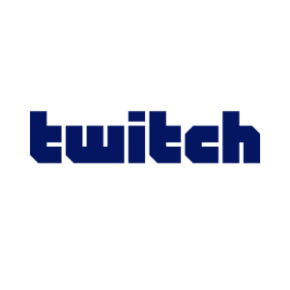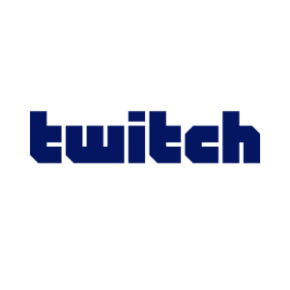 Twitch is a livestreaming service, with a wildly enthusiastic community; a community formed by a collection of creators who come to the service to share their passions with like-minded people, and the supportive and engaged audiences that centre themselves around creators and their content.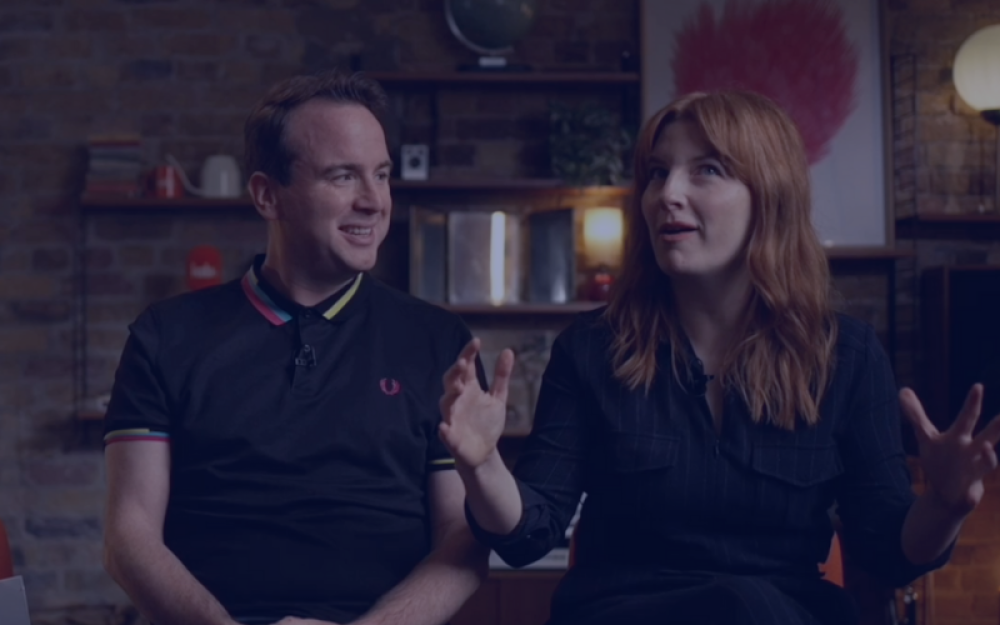 What to expect...
Catch up on the highlights from 2021's Digital Upfronts with our short film.