Gaming Upfronts
-
(Registration: 13:50 - 14:00)
Online Event
Not a member yet?
From events to training to research, find out what becoming part of the IAB means for you and your team.
Become a Member
Event Overview
Four, three, two, one… GAME. Get an exclusive preview of what's coming from gaming's key players as they debut new innovations to help you bring your brand to life in the in-game space. Sign up for a future-facing series of sessions from Activision Blizzard Media, Adverty, Bidstack, Frameplay and Twitch.
Agenda
Twitch - Traversing the gaming world, meeting streamers, playing games and falling in love with Twitch's community: How Pringle's Zombie escape broke rules in gaming and advertising
For the first time ever, a character broke out of a video game and went into the live, interactive world of Twitch. Want to know how Pringles cracked the gaming culture to advertise authentically in the gaming space? Well... Frank is back in the real world for his fans and of course some Pringles. Join Adam Harris, Global Head of the Twitch Brand Partnership Studio with Elena Mancini, Senior Brand Manager and Stephen McSweeney, Digital Marketing Specialist of Pringles Europe and Frank the Zombie, to explore how the 'Frank the Gaming Zombie' campaign surprised and delighted Twitch's top streamers and their community to become one of Twitch's most watched streams. This session will reveal best practices for engaging the gaming community and driving brand results.
Adverty - Level up your (advertising in-)game
Join Adverty to discover the latest insights and activations in this rapidly evolving marketplace with mass, not niche, potential – a marketplace of increasing sophistication and creative freedom. Watch demonstrations of the seamless in-game advertising platform's latest technology, its InMenu feature and patented BrainImpression™  technology. Discover insights as to how to reach gamers non-intrusively within mobile games, in the most immersive, native ways and without ever disturbing game play.
Frameplay
Frameplay will showcase global brands who have already innovated in the intrinsic in-game advertising space. It will discuss key lessons learned, success stories, and highlight exclusive, premium game opportunities for mobile, PC, and console devices for the remainder of 2021 and 2022 (and beyond!).
Bidstack - The rise of luxury brands in gaming
Bidstack, a leading technology provider of in-game advertising, looks at how Luxury Brands have embraced the gaming world. Joined by guests working with luxury and premium clients, Lauren Baines (Global Sales Director) will discuss best in class examples, why brands have adopted gaming as part of their planning strategy, and what the future looks like for brands in this space.
Activision Blizzard Media - Social connection in a virtual world - How gaming found increased purpose
There has never been more attention on gaming than right now. And for good reason. As audiences look for ways to find social connection, joy and purpose in a world without physicality, they have increasingly turned to video games. But far from being a new phenomenon, gaming has been steadily on the rise for years. Find out how the pandemic impacted entertainment consumption habits, including engagement with gaming, and what the impact of these changed behaviors and emotional connections will be long term for brands.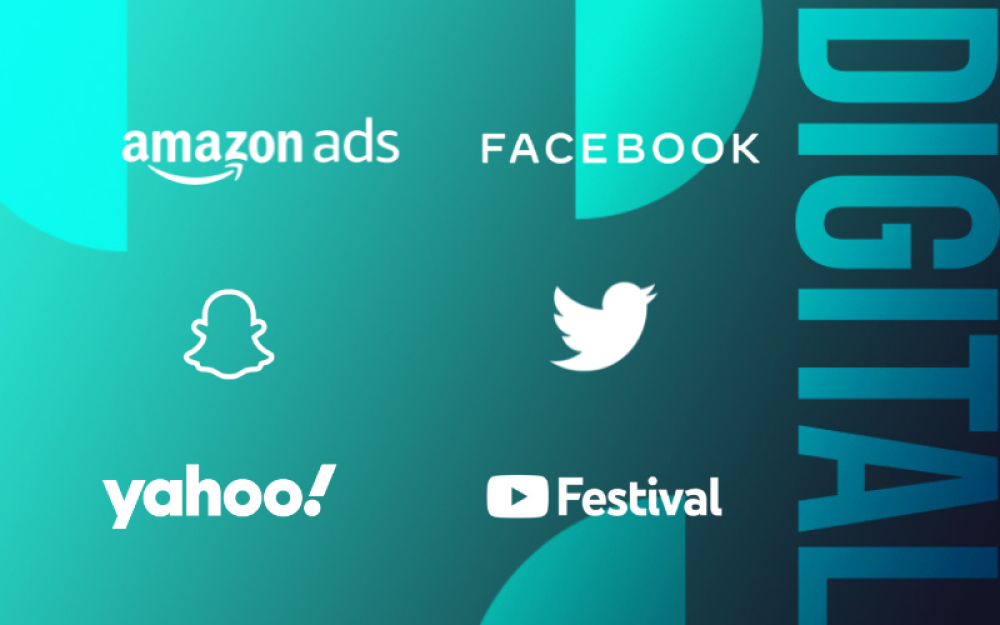 Digital Upfronts 2021
As we start to take steps towards a post-pandemic world, what does the future look like for our industry as we emerge from two years of immense change? Join us this October as we bring together some of our industry's biggest players to share what's next - including brand new launches, trailblazing innovations and unmissable opportunities for advertisers. 
All of this year's Upfronts are free to attend so save the dates now and stay tuned for details on how to sign up soon.
Meet our speakers...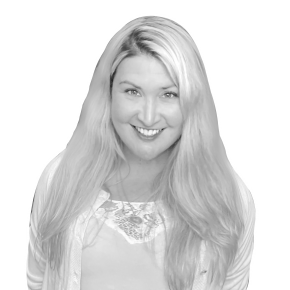 Lauren Baines
Global Sales Director, Bidstack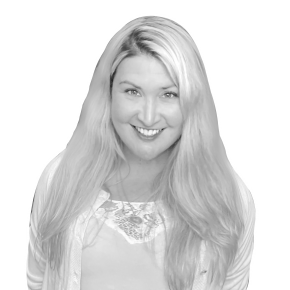 Lauren Baines
Global Sales Director, Bidstack
Lauren Baines is Global Sales Director at Bidstack looking after the agency and client portfolio, developing sponsorship and in-game advertising solutions across Bidstack's gaming titles. Lauren has extensive experience working with brands on developing strategies for new and innovative media choices. Her past experience includes a host of roles across OOH focusing on driving the acceleration of DOOH and more recently as International Creative Director.at JCDecaux.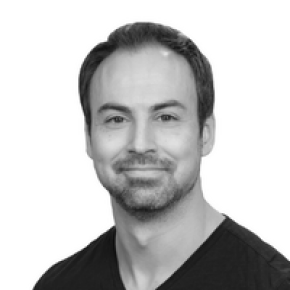 Jonathan Stringfield
VP, Global Marketing, Measurement, & Insights, Activision Blizzard Media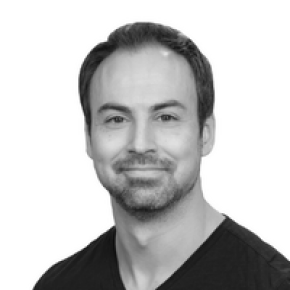 Jonathan Stringfield
VP, Global Marketing, Measurement, & Insights, Activision Blizzard Media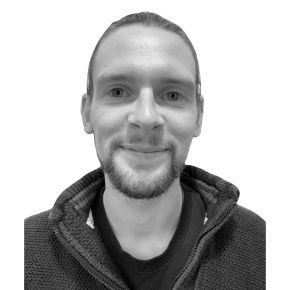 Alex Ginn
Director of Sales, Adverty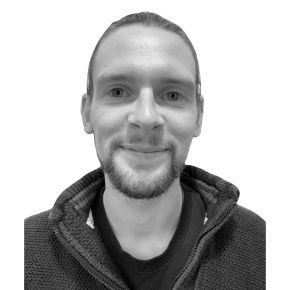 Alex Ginn
Director of Sales, Adverty
Alex joined in January 2020 to fly the Adverty flag high in the UK. He has 10+ years of experience working in senior sales roles within companies such as Metro/Evening Standard, Immediate Media, Sublime Skinz, and in his last role was Senior Commercial Development Manager for Bidstack. Now as Director of Sales at Adverty, Alex is the port of call for all thing in-game advertising. Even better, If you ever have a question about Final Fantasy, Dragonball Z or Pokémon, Alex is your go to guy!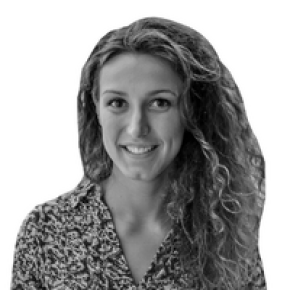 Elena Mancini
Senior Brand Manager, Pringles Europe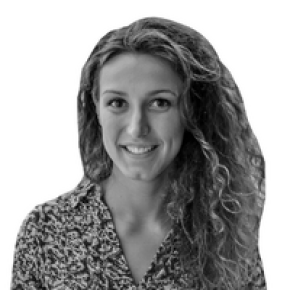 Elena Mancini
Senior Brand Manager, Pringles Europe
Elena Mancini is the Senior Brand Manager for Pringles Europe. During her time at Pringles, she has successfully grown the brand looking after aperitif as a key occasion and gaming and now works on future product innovations. Elena was the project leader of the Pringles Gaming 2021 activation with the objective to make Pringles the #1 snack of choice for gamers. After interning for Kellogg's, she moved to Verona to work for European fresh pasta leader, Giovanni Rana as Brand Manager before returning back to Kellogg's to work on Special K and then Pringles. Elena has a Business Management Master from Bocconi University (Milan, Italy) and has international experience from living and studying in three different continents: South America, the US and Asia, before coming back to Europe to work for Kellogg's.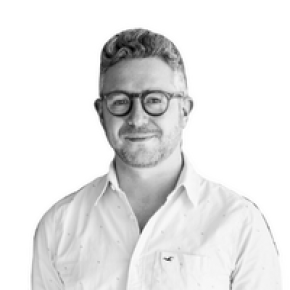 Adam Harris
Global Head of Brand Partnership Studio, Twitch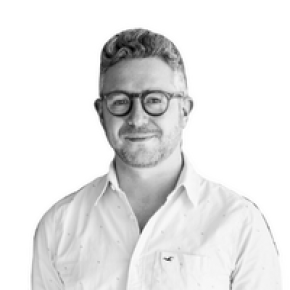 Adam Harris
Global Head of Brand Partnership Studio, Twitch
Adam Harris is the Global Head of the Twitch Brand Partnership Studio. Adam is an award-winning creative leader with 18 years global media experience in the worlds of gaming, sports and entertainment. He advocates for gaming as the next big marketing opportunity and specialises in developing global gaming strategies for endemic and non-endemic brands. Adam also provides thought leadership on livestreaming best practice and how to create immersive real time digital brand experiences to the ad-blocking generation. Prior to Twitch, Adam served as International Creative Director for Time Out, establishing the company's commercial content teams. Adam was named one of the world's top 100 digital marketers in the Drum Digerati 2019 list, on the 2019 #Influencer50 list of the brightest minds in global influencer marketing and has collected a 'Leader In Sport' under 40 award.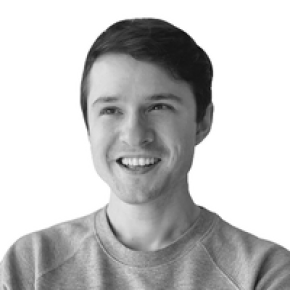 Stephen McSweeney
Digital Marketing Specialist, Pringles Europe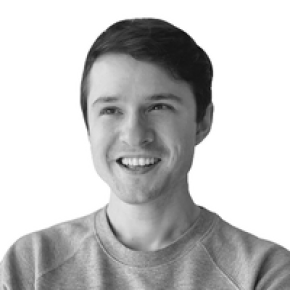 Stephen McSweeney
Digital Marketing Specialist, Pringles Europe
Stephen McSweeney is a Digital Marketing Specialist at Kellogg working on Pringles Europe. Stephen joined Kellogg's in 2019 and was based in Geneva, Switzerland before recently relocating to Dublin, Ireland. As part of the Kellogg's Europe Content & Digital team, Stephen provides Digital consultancy and executional expertise to cross-functional teams at Pringles, ensuring that best-in-class Digital Marketing plans are launched across Europe. Stephen is passionate about advancing the brand's gaming objective by using new social / digital capabilities and media partners that amplify the gaming experience. He has extensive experience in Digital Marketing with a focus on Digital campaign planning, development and optimisation, and has worked in previous roles that span a wide range of industries including FMCG, hospitality, energy & tech.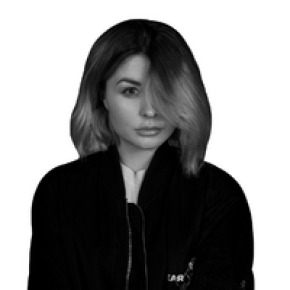 Leah Alexander
Gaming Host / Streamer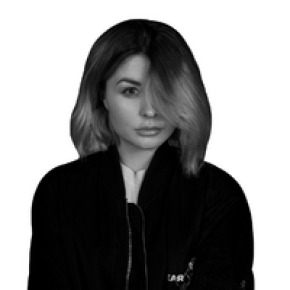 Leah Alexander
Gaming Host / Streamer
Leah Alexandra is one of the UK's most popular female Gamers, best known for her hugely popular twitch.tv channel. She began streaming on twitch.tv in 2015 amassing a massive 168k followers and quickly becoming partnered. Her stream is a variety of the latest in AAA gaming as well as adventures into smaller indie titles. In 2018 Leah joined the Xbox UK team as host of the official Xbox On Youtube Channel, producing content for their channels as well as hosting Xbox live events including E3, Gamescom and X019. Since then Leah has moved on to be the ambassador for Ford esports in 2020 and is currently the ambassador for Logitech gaming. Leah is also the host of both Microsoft's regular live show, "Forza Monthly" and the reveal series, "Dying2Know", for the highly anticipated "Dying Light 2". Leah has worked with a number of the top brands in gaming including, Xbox, Playstation, Bungie, Asus, Marvel and many more.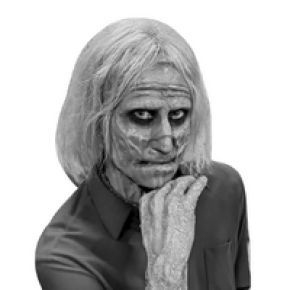 Frank the Zombie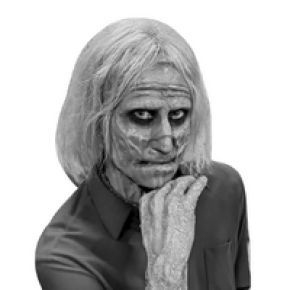 Frank the Zombie
Meet Frank, a zombie from West of Dead's Purgatory. Previously causing trouble in his video game world, he broke through to cause mischief in ours, all for the love of Pringles.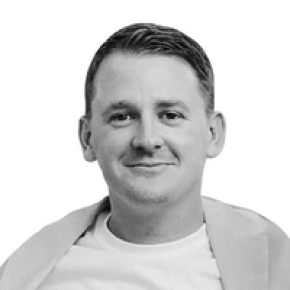 Jonathon Troughton
CEO, Frameplay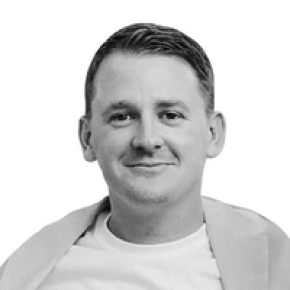 Jonathon Troughton
CEO, Frameplay
Jonathon is CEO and co-founder leading vision and strategy at Frameplay. Jonathon's passion for gaming, building engaging products, and commercialization led him to start Frameplay in 2018. Jon is a serial entrepreneur having started previous businesses in building media and retail products, and an internet technology consultancy.