Podcast Upfronts 2022
-
(Networking drinks from 17:00)
The Steel Yard, Allhallows Ln, London, EC4R 3UE
Not a member yet?
From events to training to research, find out what becoming part of the IAB means for you and your team.
Become a Member
Event Overview
Podcast advertising is booming. In 2021, advertisers' investment grew by a huge 61% - so how is the market evolving to meet demand? And what new opportunities should advertisers take note of to make an impact with listeners? Hot on the heels of Gaming Upfronts, Podcast Upfronts returns IRL on Wednesday 19 October - putting leading podcast producers on stage to debut upcoming product launches, cutting-edge insight and plenty of top talent. With previous Podcast Upfront speakers including Oprah, Jonathan Van Ness, Fearne Cotton, Jessie Ware and Jamie Carragher, the line up promises to be a who's who of podcast stars. We'll be announcing 2022's sessions soon. In the meantime, book your place now and read more about our Podcast Upfront partners below. 
Podcast Upfronts forms part of our three-week long Digital Upfronts programme, including Gaming Upfronts on Tuesday 18 October.
Rewind the action from last year's Podcast Upfronts, on demand, here and watch our short film below.
Podcast Upfronts partners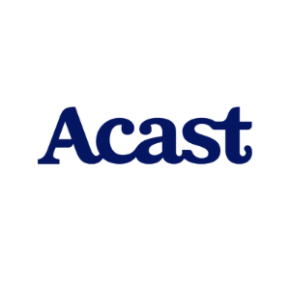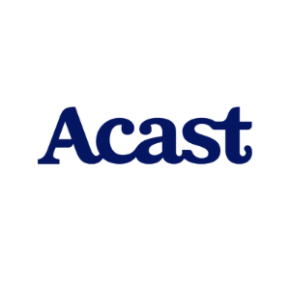 Acast was founded in 2014 and is the world's largest independent podcast company. A pioneer in the open podcast ecosystem, Acast's strategy is to become the world's largest marketplace for podcast monetization by connecting podcast creators, advertisers and paying listeners with its technology. Acast hosts 47,000 podcasts, supplying their content directly to hundreds of listening apps, and generating and monetizing more than 400 million listens every month. If you're listening to an Acast-connected podcast and hear an ad, it's Acast delivering that ad behind the scenes and sharing the revenue with the podcast creator. Podcasters come to Acast to reach and grow as large an audience as possible, and to monetize those listens to their full potential — including through paid subscriptions using Acast+. Advertisers use our advanced targeting capabilities to reach these hyper-engaged audiences in the most effective ways. "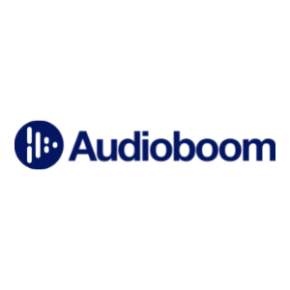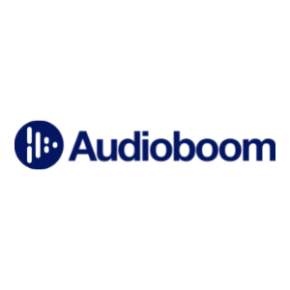 A global leader in podcasting, Audioboom's shows have been downloaded more than 126 million times by 34 million unique listeners around the world. Our original production unit 'Audioboom Studios' has recently expanded its scope in the UK; currently producing the official Formula 1 podcasts F1: Beyond The Grid and F1 Nation, plus the recently launched Devils in the Dark - with six original shows in development. Audioboom's ad-tech and monetisation platform underpins a scalable content business that provides commercial services for a premium network of 250 top tier podcasts, with key partners including 'Casefile True Crime', 'No Such Thing As A Fish', 'Redhanded' and 'The Cycling Podcast'.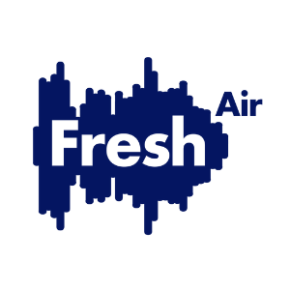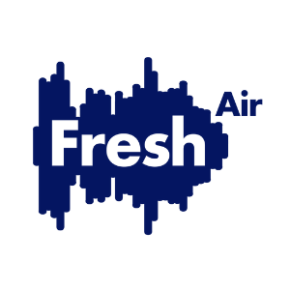 Fresh Air grew out of years making shows for national radio, with a mission to bring broadcast-quality production values into podcasting. We help brands to create podcasts which people genuinely want to listen to, harnessing the power of audio to achieve measurable success with this exciting medium.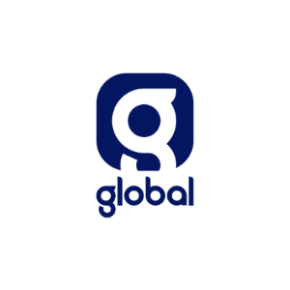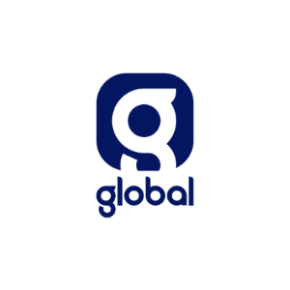 Global's long-standing audio heritage paves the way to bring the most exciting and engaging podcasts to mainstream audiences. We multiply ideas with infinite media possibilities on-air, on Global Player and outdoor. Through these platforms combined, we entertain and reach 51.7 million individuals across the UK every week.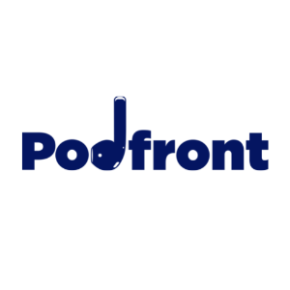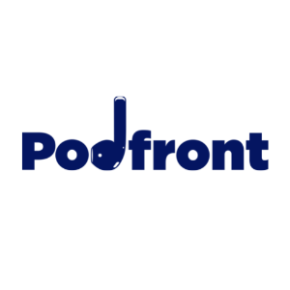 Podfront UK offers brands and advertisers access to +350 podcasts with 512 million global monthly listens. Backed by Wondery and Stitcher, Podfront UK is the home to premium podcasts in the UK. We enable UK and EMEA brands and agencies to reach UK and global audiences with integrated messaging at ease. Our network exclusively represents premium hit podcasts like Oprah's SuperSoul Conversations, I Weigh With Jameela Jamil, Freakonomics, On Purpose with Jay Shetty, British Scandal, 99% Invisible, My Favourite Murder, Bill Burr's Monday Morning Podcast from publishers such as Amazon Music Podcast Originals, NBC, NPR, SSPN, Off the Ball and many more!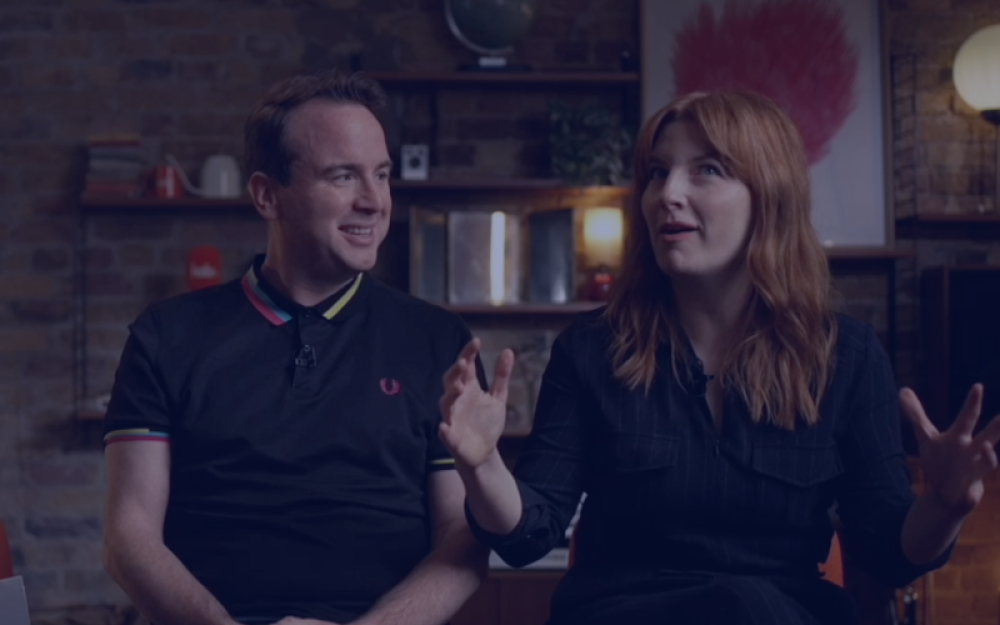 What to expect...
Catch up on the highlights from 2021's Digital Upfronts with our short film.