The rise of connected TV (CTV) has led to an explosion of unmissable shows - from Succession to The Marvelous Mrs Maisel - that have viewers hooked. For advertisers, the growth of streaming platforms and uptick in CTV ownership (66% of UK households now watch via CTV devices) presents a massive opportunity to unite the storytelling ability of TV with the smart targeting of digital - all in a high-quality and attention-grabbing environment.
In fact, according to IAB Compass, ad investment in CTV could reach £2.81bn by 2026 as viewing continues to shift to on-demand services - but what do advertisers need to know to master the small screen? Here we bring together effectiveness evidence from our CTV members to help guide your streaming strategy.
Case Studies
We've pulled together examples of effective CTV campaigns from across the industry to help you supercharge your digital advertising.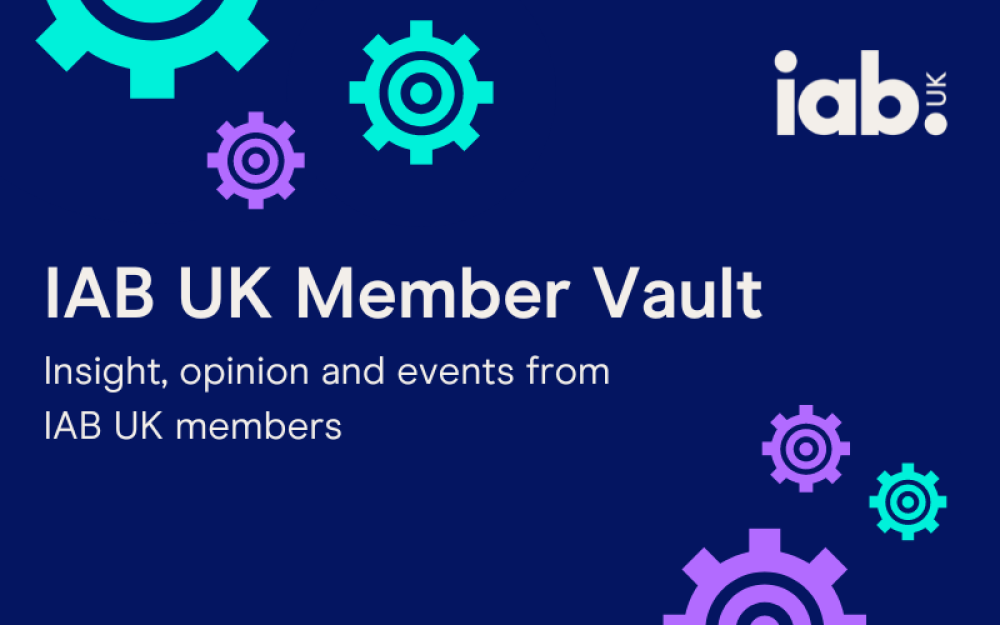 After more on CTV?
The IAB UK Member Vault gives our members a space to share blogs, research, events and more. For a deep dive into the world of Connected TV and what it can do for your brand, pour through our members insights now.