What do we cover?
We're spotlighting different areas of digital each week - including gaming, audio, VOD and in-app - providing advertisers and agencies with valuable insights into their audiences so they can make informed media decisions in these unprecedented times.
IAB UK Connected
With the COVID-19 outbreak meaning many of us are now working from home, we believe that it's more important than ever to bring the digital ad industry together and support our members. IAB UK Connected has been created to house all of the resources you might find useful during this time, from the latest on how we are working to inspiration from across the industry.
Explore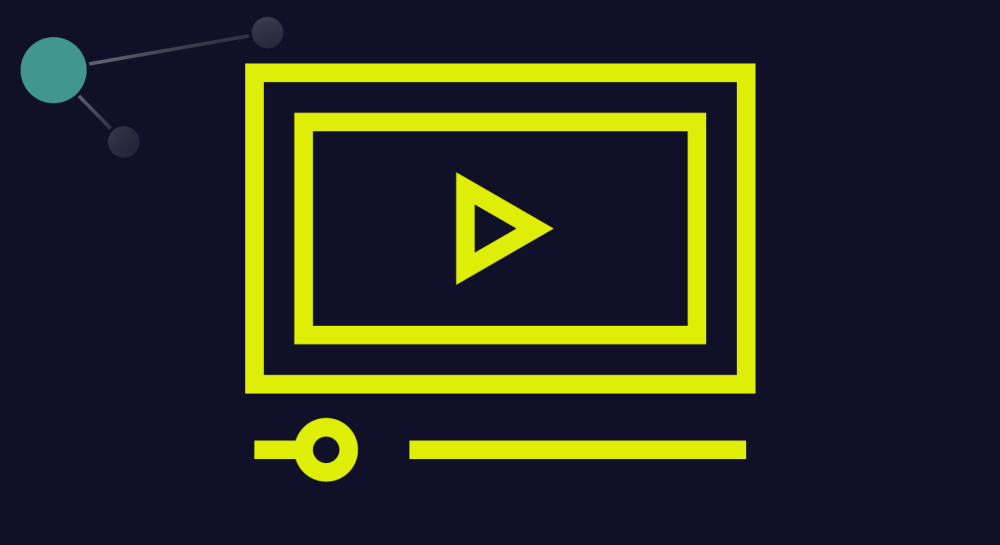 IAB UK Connected Podcast
We talk to people from across the industry to hear how they are adapting to the COVID-19 outbreak and embracing digital innovation. Once a week we will focus on one topic to find out how they are adapting and any key trends? This week it is all about audio.