After Content Promo
What do we cover?
We're spotlighting different areas of digital each week - including gaming, audio, VOD and in-app - providing advertisers and agencies with valuable insights into their audiences so they can make informed media decisions in these unprecedented times.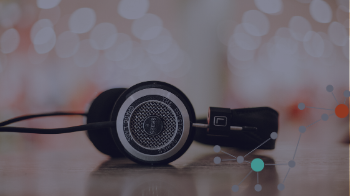 Audio
Podcast breaks, motivational morning playlists, smart speaker use  - what effect has COVID-19 had on our daily audio habits?  Many brands are looking for answers to this as we adapt to the COVID-19 outbreak, so we've pulled together reports on listening habits from the IAB UK Audio Advisory Group, to help advertisers and agencies better understand and connect with their locked-down audiences.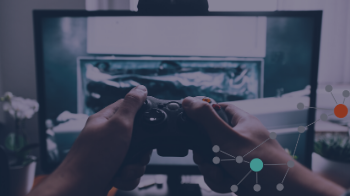 Gaming
Gaming's ability to both entertain and connect users is coming into its own as we look for ways to socialise in social isolation. What's more, as sporting events are cancelled around the globe, many are turning to gaming platforms to replicate the real-life tournaments we usually enjoy. To help advertisers tap into this trend, we've pulled together reports on usage during the COVID-19 outbreak from the IAB UK Gaming Members.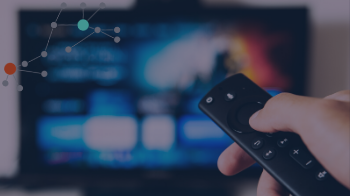 VOD
With most of us cooped up at home, it's the perfect opportunity to binge watch your favourite series or jump on the latest Netflix craze. But with so much choice out there, how can advertisers and agencies reach and resonate with viewers? We've pulled together reports on viewing habits during COVID-19 from the IAB UK Video Steering Group.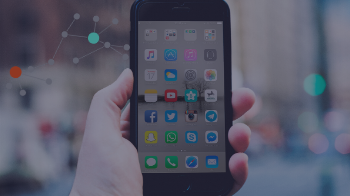 In-App
Gaming to meditation, picture editing to calorie counters, running trackers to recipe ideas - with over 2 million apps to download, it's hard not to find yourself with a multitude of them on your device. Consumers downloaded a total of 204 billion apps in 2019, but what does the COVID-19 pandemic mean for the app-world in 2020? We've pulled together reports on in-app usage during the COVID-19 outbreak together with the IAB UK In-App Advisory Group.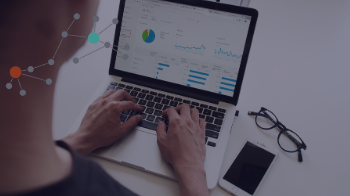 Affiliate
We're spending more time than ever online: whether it's keeping up-to-date on the latest news, scrolling through social media or turning to the web for inspiration on keeping ourselves entertained during the COVID-19 pandemic. So how's this extra screen time shaping affiliate marketing? With affiliate seeing it's biggest year yet in 2019, we've called on the IAB UK Affiliate Advisory Group to fill us in on how the outbreak is affecting this sector...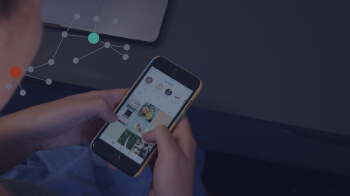 Influencer
It's no surprise that during this period of social distancing, social media usage is up. But with influencers and brands often relying on picture-perfect locations and content, how is the influencer ecosystem adapting to the 'new normal'?  We've got together with the IAB UK Influencer Advisory Group to scope out how influencers and brands are driving engagement during these unprecedented times...coming soon
IAB UK Connected
With the COVID-19 outbreak meaning many of us are now working from home, we believe that it's more important than ever to bring the digital ad industry together and support our members.

IAB UK Connected has been created to house all of the resources you might find useful during this time, from the latest on how we are working to inspiration from across the industry.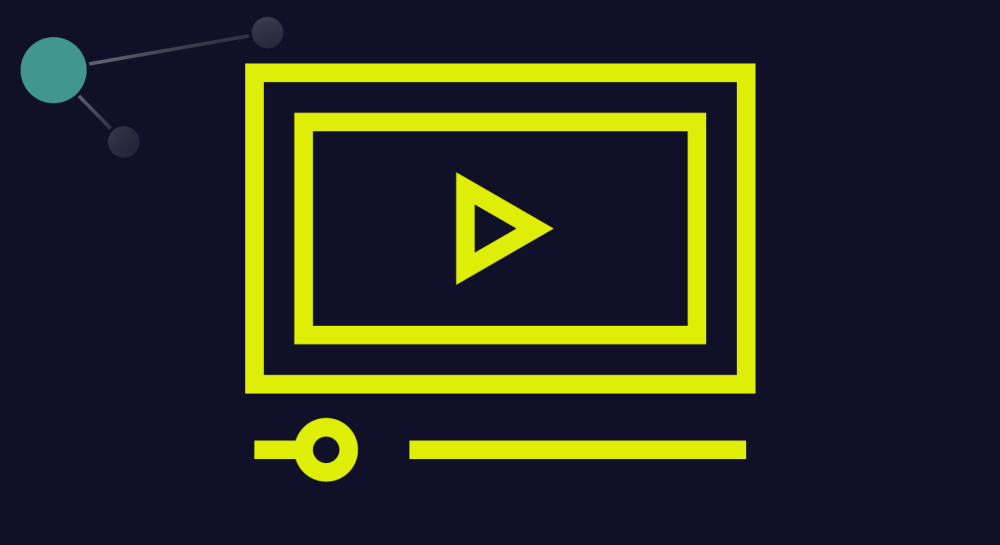 IAB UK Connected Podcast
We talk to people from across the industry to hear how they are adapting to the COVID-19 outbreak and embracing digital innovation. Once a week we will focus on one topic to find out how they are adapting and any key trends? This week it is all about audio.