How we are supporting our members 
At the IAB, we've changed the way we work to ensure that we're meeting our members' needs and maintaining a 'business as usual' approach during the COVID-19 pandemic. From virtual training courses to a new podcast format, here's what we have going on:    
COVID-19: What financial support is available for businesses?
You can view Government information on the financial packages and schemes that have been announced to ease the impact on UK businesses during the COVID-19 outbreak.
Useful Resources
We want to make it as easy as possible for you to access our virtual content, as well as sharing our WFH tips and inspiring examples from around the industry.  We add to these resources constantly, so keep checking back for more.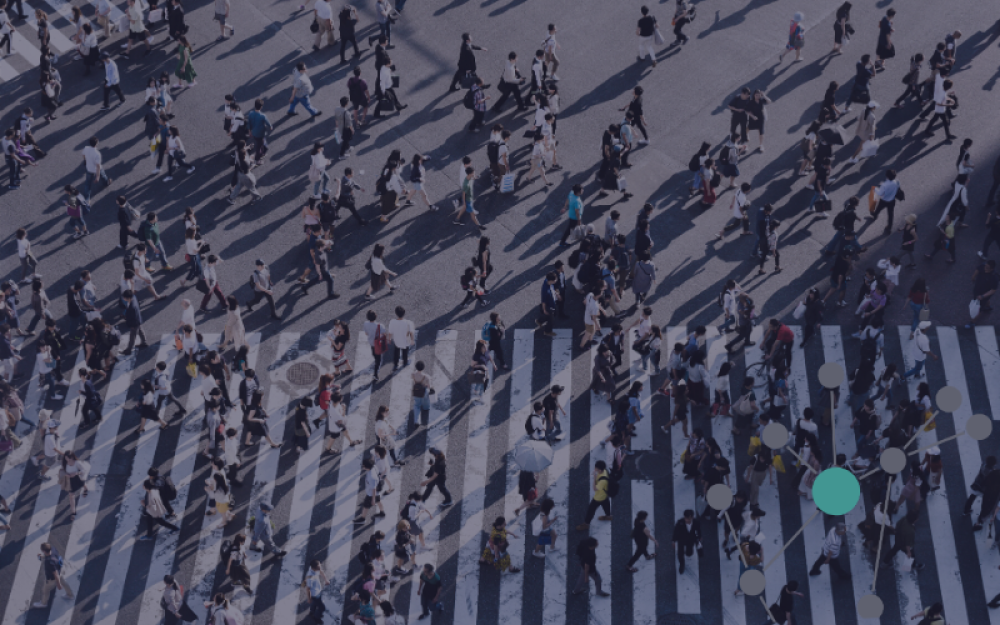 Consumer Insight
Powered by the IAB UK Steering and Advisory Groups, the Consumer Insight Hub is a collection of leading reports exploring UK media habits at a time when the majority of the population is working from home.