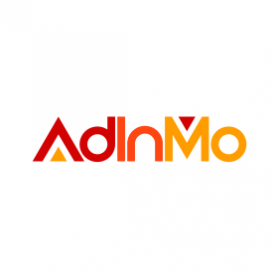 AdInMo & Walk the Walk raise breast cancer awareness among gamers
Objective
Awareness, Consideration
Overview
This case study looks at the brand effectiveness of the hottest new media channel, mobile in-game advertising. Sharing exclusive insights from a brand uplift study carried out by mobile specialists, On Device Research it analyses a campaign from InGamePlay specialists AdInMo on behalf of UK breast cancer charity Walk the Walk.
What was the role of digital within the media mix?
The pandemic has forced all charities to rethink their marketing, and this gaming case study demonstrates the impact of gaming to reach existing audiences in new ways as well as reach new audiences as part of a digital media campaign that included DOOH and social channels. InGamePlay brand advertising offers more immersive more engaging user experience as ads are seen to be part of the actual gameplay.
300k
brand interaction minutes
What results did you attain? What was the biggest achievement?
The InGamePlay campaign delivered over 300K brand interaction minutes for the charity. It achieved a 12% uplift in intent to donate to the charity, nearly 12 points higher than the industry digital benchmark; jumping to 24% among all-males, a key target audience of the campaign. The campaign particularly excelled at 'bottom end of the funnel' goals. For example, nearly a third of players in the brand effectiveness study said they would search for more information on male breast cancer and/or the charity as a result of the ad campaign.
What's the killer headline?
InGamePlay breast cancer awareness excels at targeting younger audiences and male mobile game players.