Understanding user-enabled ID solutions
Posted on: Tuesday 24 August 2021
Discover the key considerations for advertisers looking to utilise user-enabled IDs
User-enabled ID solutions allow advertisers to continue having a 1:1 understanding of their audiences. These solutions rely on the user providing data or information - such as their username or email address - that enables them to be recognised. These solutions include publisher first-party data solutions - such as log ins or subscription services - where the user provides data to be able to use the services. 
Also within this category are third-party ID enabled solutions, often called universal or unified ID solutions. These aim to enable cross-site tracking based on identifiable information that users have opted in to provide. Ultimately, universal ID solutions work very similarly to third-party cookies, but with stricter controls. Let's take a closer look at the different options… 
Universal IDs
These are solutions provided by ad tech companies, who aggregate multiple sources of data to build robust profiles of users that they then match and target online. Methods used to match and target users online vary by provider - some may use probabilistic methodologies (e.g. fingerprinting) and others may use deterministic data (e.g. email addresses). 
Providers that exist in this space include ID5, LiveRamp and Unified ID 2.0 (The Trade Desk). Unified ID 2.0 uses email addresses to create a hashed ID and is unique in that it is an open source, industry governed ID solution.
Key considerations for advertisers to consider include:
Universal IDs do support revenue streams for smaller publishers
These solutions are interoperable, so will work across different environments 
It is worth questioning whether Universal IDs are any different to cookies, in principle
Opt-in levels are limited 
There is no single solution in this space
These solutions will not be supported by Google 
Logged-in environments
These are environments where users have provided a deterministic ID (e.g. email address) and consent is managed by the website or platform when users agree to the terms of using the service. Walled garden IDs are when the ID is limited to the one environment only. Fenced garden IDs are when IDs are shared between select publisher partners. 
Considerations for advertisers in this space include: 
Logged-in environments provide rich and deterministic data, with cross-device capability 
There is a growing range of logged-in environments for advertisers to tap into 
This is a sustainable data source - consumers value the services and opt-in 
Advertisers benefit from the direct trust between known publishers and consumers
Walled garden IDs are limited to one environment, potentially limiting scale 
The growth of logged-in environments is a step away from the open web 
What can advertisers expect in terms of targeting & measurement?
User-enabled IDs offer a 1:1 view of the consumer - as with third-party cookies - so advertisers can expect to be able to target consumers and measure their campaigns in a very similar way to now. 
In logged-in environments, the scale of inventory is more limited and will only be available in some environments. However, advertisers will benefit from increased accuracy given that, in most cases, data will be based on a deterministic ID.
What should advertisers do to prepare?
As the deadline for third-party cookies draws closer, advertisers planning to utilise user-enabled IDs should do the following: 
Build first-party data sets on their audience
Consider how to build the width of their data (i.e. collecting data on a wide pool of their audience) and how to build the depth of that data (i.e. building a deep enough understanding of those users)
Speak to publisher partners to understand if they are integrating with any universal ID solutions and if so, speak to agency and DSP partners to see if they are supporting these IDs
Find out which publisher partners are building logged-in environments and understand how to either:

Buy seller defined audiences 
Link first-party data with that of the publisher
Key solutions in this space
There are a number of user-enabled ID solutions under development and it's essential that advertisers are researching and trialling different options. Here are some of the key products to be aware of among IAB UK members: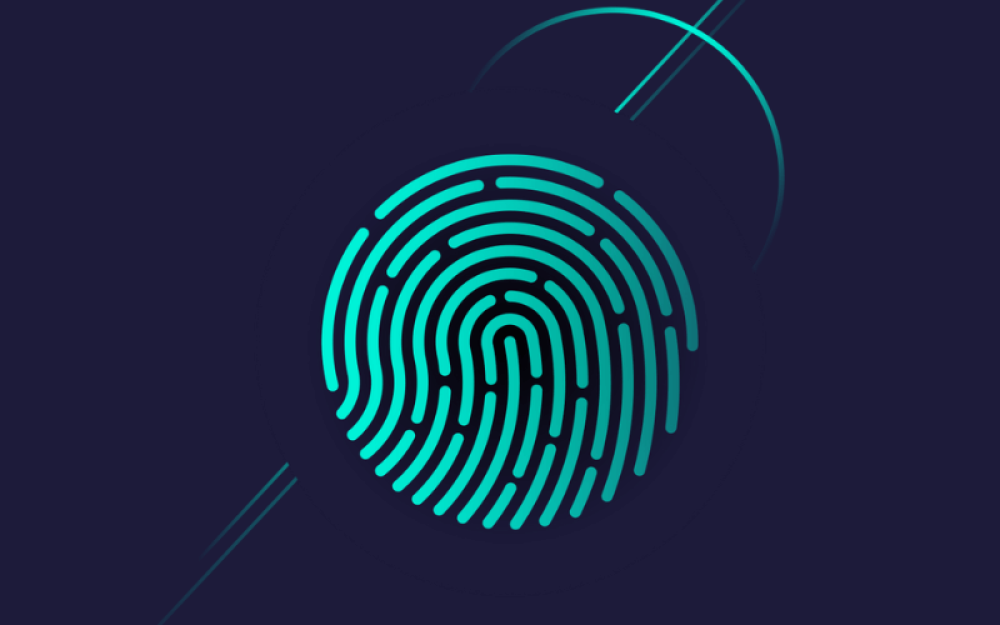 User ID Solutions from IAB UK Members
From alternate personal identifiers to contextual targeting, it can be hard to stay on top of all that is happening in the User ID space and to know what will work best for your company. Here we explore the three types of solutions that are available - user enabled ID solutions, cohorts and contextual solutions.