Understanding contextual targeting
Posted on: Tuesday 24 August 2021
What are the pros and cons of contextual targeting? We weigh up the opportunities for advertisers in a post-cookie world
Contextual targeting is an age-old technique used by marketers to serve relevant ads to users in all marketing environments - it's by no means exclusive to digital. To put it simply, contextual targeting is when an ad is targeted based on characteristics of the web page or environment that a person is in, rather than based on any personal data. This means that audiences are completely anonymous in pure contextual environments. 
A benefit of this approach is that no audience targeting is required, therefore there is no limitation to scale or environment that it can be used in. However, frequency capping, creative personalisation and measurement will be more limited – unless it is used in combination with ID enriched inventory. 
In the digital environment, you also get enhanced contextual solutions. These go way beyond targeting a person based on the page they are viewing (i.e. travel ads around an article about holidays). They look at things like the sentiment of a page (i.e. If an article is about carbon emissions, is the sentiment positive or negative?). They can also look for signals of the physical context of the user. This includes looking at geo signals to understand whether someone is on a train or in a coffee shop, and then using physical context indicators to serve ads. You can read more about the value of contextual targeting via our guide.
There are many publishers and ad tech companies innovating in the contextual space, with a range of solutions available now and more expected in the future. 
What can we expect in terms of targeting & measurement?
Contextual targeting does not provide advertisers with any personal data on users, but they can access certain types of other data on ads, including: impressions, clicks, viewability, attention scores, and data relating to keywords and sentiment lists. 
Given this, targeting is possible when it is based on keywords, environment, device, vertical, location and - with newer approaches - factors such as weather and sentiment of content. 
While contextual targeting does not allow for 1:1 measurement of users, it does allow advertisers to track the attention an ad receives and the quality of the impression. Brand uplift studies are also used in this space. 
What should advertisers do to prepare?
Advertisers planning to utilise contextual targeting should do the following: 
Trial contextual targeting while third-party cookies are still present and allow for cross-domain tracking. This will allow for benchmarks to be established for comparison in the future

Test new methodologies (zoning in on factors such as 'attention'). The more knowledge advertisers can develop now, the better judgments they can make further down the line
Key solutions in this space
For an introduction to the key players in the contextual targeting space, take a look at offerings from IAB UK members: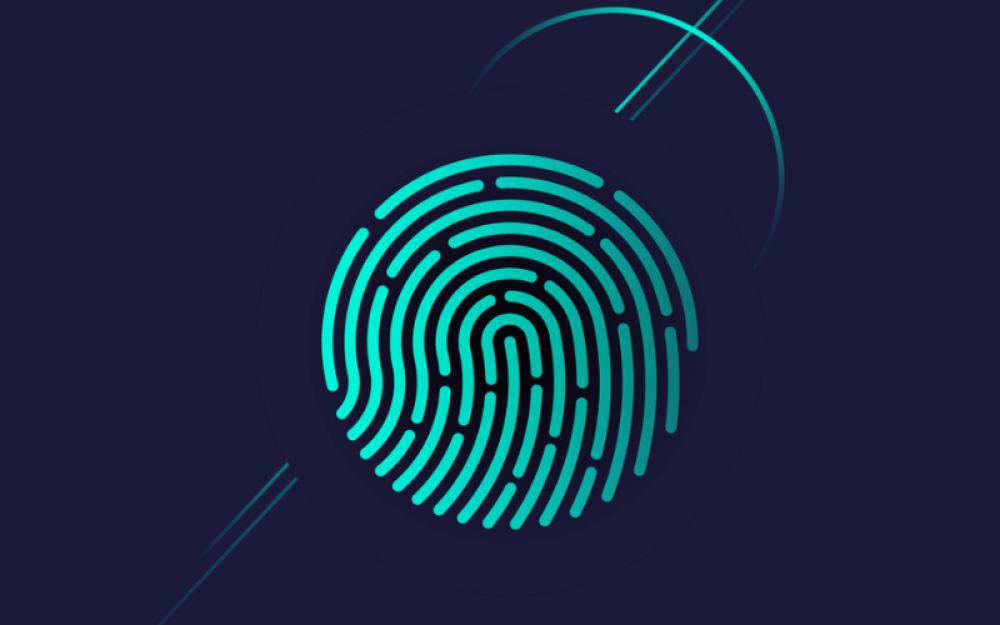 User ID Solutions from IAB UK Members
From alternate personal identifiers to contextual targeting, it can be hard to stay on top of all that is happening in the User ID space and to know what will work best for your company. Here we explore the three types of solutions that are available - user enabled ID solutions, cohorts and contextual solutions.