Understanding cohorts
Posted on: Tuesday 24 August 2021
What are cohorts? And what do advertisers looking to pursue cohort-based advertising need to know?
A cohort is a group of users who share common characteristics or interests and have been pooled together accordingly. They offer advertisers a 1:many view of the consumer. This means that advertisers can't identify any individual user, but they can see what broader interest group or cohort they came from.
Cohort targeting is often compared to interest-based targeting, however the main difference is that advertisers lose the ability to understand what consumers are doing at an individual level. Targeting may not be impacted that much, but cohorts will have a big impact on things like frequency capping, conversion measurement and creative personalisation. Google's Privacy Sandbox was developing a cohort solution - FLoC - but it is now pursing Topics, which prescribes specific topics to a user based on browser history as a way of allowing advertisers to serve relevant advertising. Find out more about Topics and how it differs from FLoC here. 
What can advertisers expect in terms of targeting & measurement?
Data will be pseudonymised and based on web browsing history, app downloads and offline or panel data indexed by postcodes.
Targeting capabilities and the segments available will vary by browser or operating system. So far, these solutions appear to only offer more upper funnel segments such as demographics, interests and spending habits. 
Measurement will be based on which group of cohort a conversion comes from, rather than which individual. We therefore expect that optimisations will be based on conversion modelling. Attribution will be facilitated and controlled by the browsers and operating systems and, over time, we expect that the metrics being used to measure effectiveness from cohort targeting will evolve.
What should advertisers do to prepare?
Advertisers planning to utilise cohort-based targeting should do the following: 
Ensure a thorough understanding of their digital audiences now via analytics and other tools - test how effective media performance and creative personalisation are against these different groups, in order to provide a baseline for when they are replaced with cohorts

Investigate and test different ways to measure media performance and consider metrics that are possible without cookies, for example attention

Use Safari and Firefox as a testing ground before Chrome makes its changes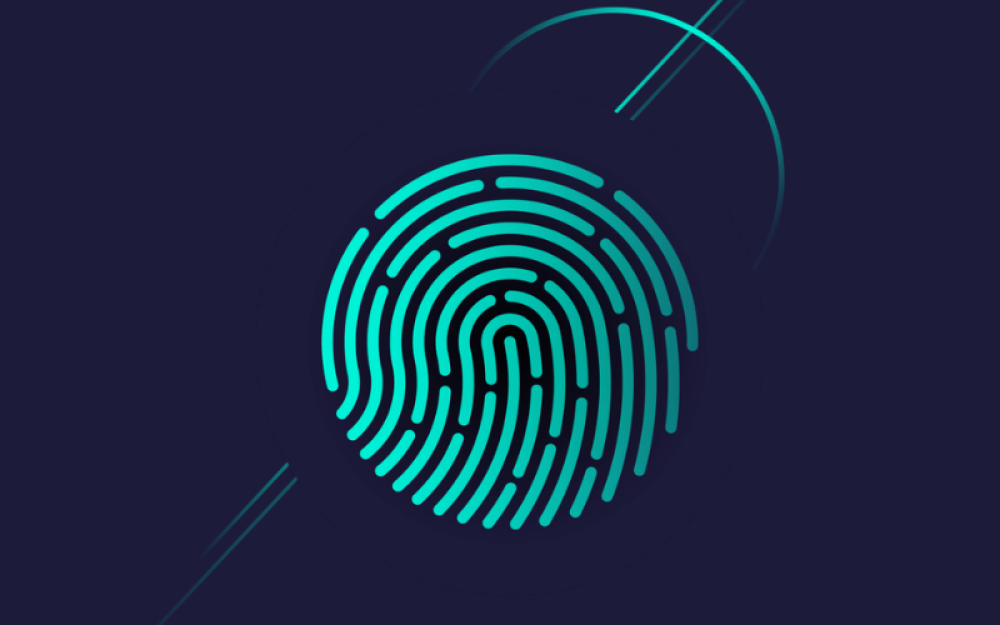 User ID Solutions from IAB UK Members
From alternate personal identifiers to contextual targeting, it can be hard to stay on top of all that is happening in the User ID space and to know what will work best for your company. Here we explore the three types of solutions that are available - user enabled ID solutions, cohorts and contextual solutions.