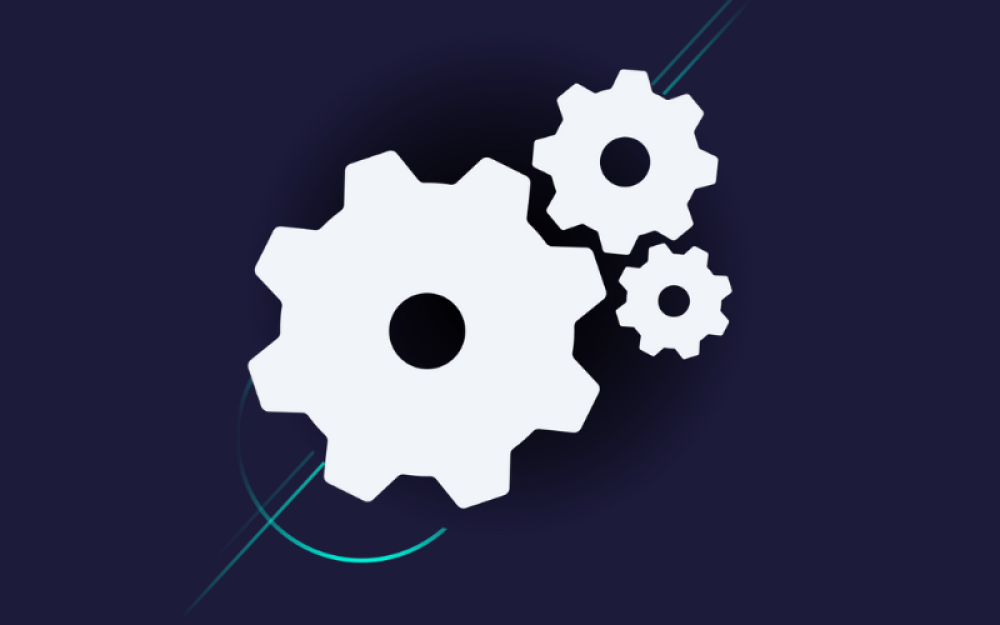 Understanding user-enabled ID solutions
User-enabled ID solutions allow advertisers to continue having a 1:1 understanding of their audiences. These solutions rely on the user providing data or information - such as a username or email address - that enables them to be recognised.  They include publisher first-party data solutions and third-party ID enabled solutions, often called universal or unified ID solutions.
User-enabled ID solutions from our members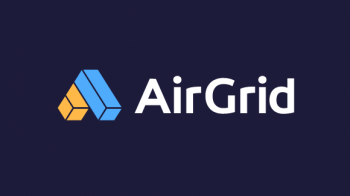 AirGrid
AirGrid is an audience platform that allows advertisers and publishers to operate on privacy-first currency in the open marketplace.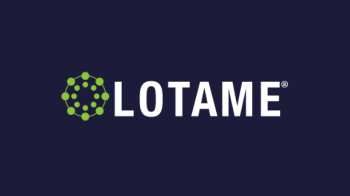 Lotame
Learn more about Lotame Panorama ID - a global people-based, privacy-compliant, interoperable identity solution for the open web.
Understanding cohorts
Cohorts pool users with similar interests to create groups. Cohorts are very similar to interest-based targeting. However, instead of advertisers being able to target a user on a 1:1 basis, cohorts allow for targeting on a 1:many basis. This means that advertisers can't identify any individual user, but they can see what broader interest group or cohort they came from.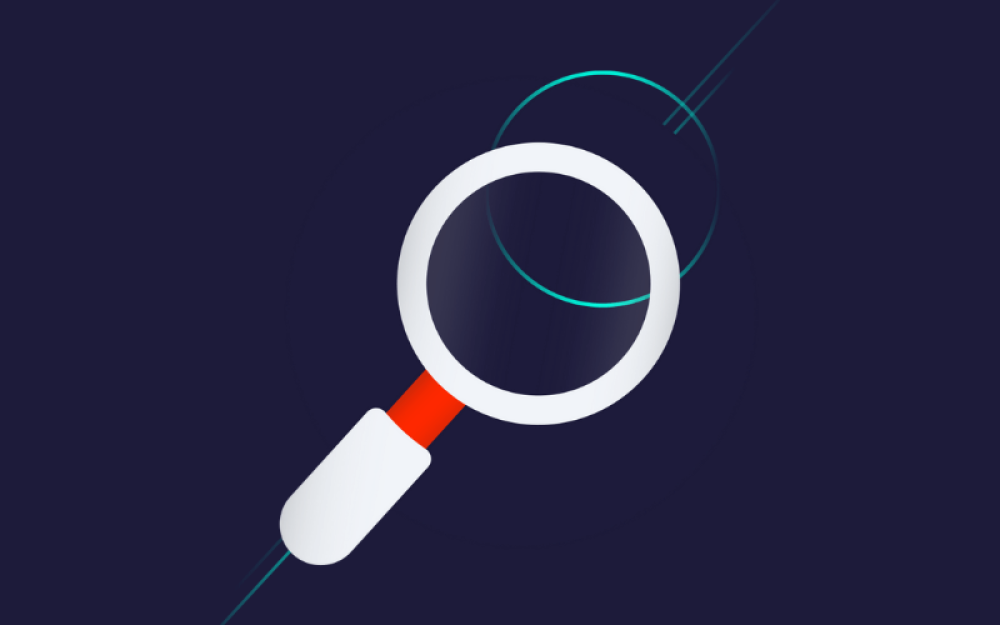 Understanding contextual solutions
Contextual targeting is when an ad is targeted based on characteristics of the web page or environment that a person is in, rather than based on any personal data. Enhanced contextual solutions look at factors like page sentiment and users' physical context. While contextual targeting does not allow for 1:1 measurement of users, it does allow advertisers to track the attention an ad receives and the quality of the impression.
Contextual solutions from our members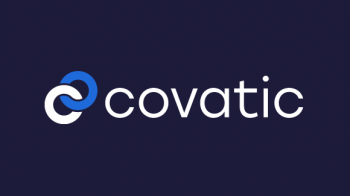 Covatic
Nick Pinks, CEO of Covatic, and Chief Product Officer, Daniel Pike, introduce Covatic A-Type: an audience segmentation solution that does not rely on IDs or third-party cookies and is GDPR, CCPA and Apple ATT safe.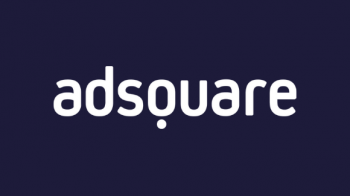 Adsquare
Andy Beames, UK General Manager, explains Adsquare´s future-proof geo-contextual targeting solutions and how advertisers can leverage spatial and consumer mobility data to continue reaching audiences at scale in a privacy-first world.
Multi-approach solutions
There are some User ID solutions that can't be bracketed into one of the above groups, instead drawing on multiple different approaches. Find out more about some of the leading examples in this area below.
Multi-approach solutions from our members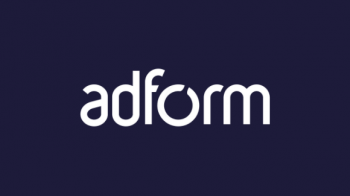 Adform
Philip Acton, Adform's UK Country Manager and BeNeFrance, breaks down Adform's vision for identity management when third-party cookies become obsolete.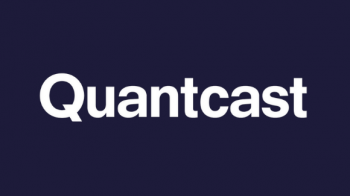 Quantcast
Ben Murphy, UK Managing Director at Quantcast, takes you through the Quantcast Platform - an intelligent audience self-serve platform built as a solution for the deprecation of third-party cookies.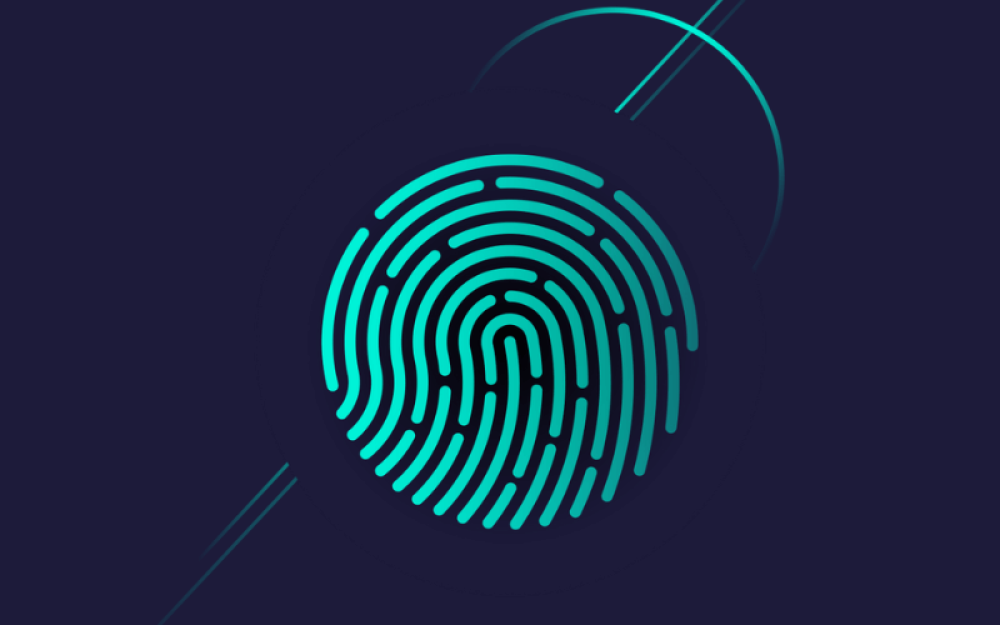 More on User ID
From what's happened to date, to the key questions we're often asked, get the latest on how the industry is preparing for the end of third-party cookies. With Chrome's deadline set for 2023, our message to members is to maintain momentum in this area in order to ensure you're ready for a new era of digital advertising.