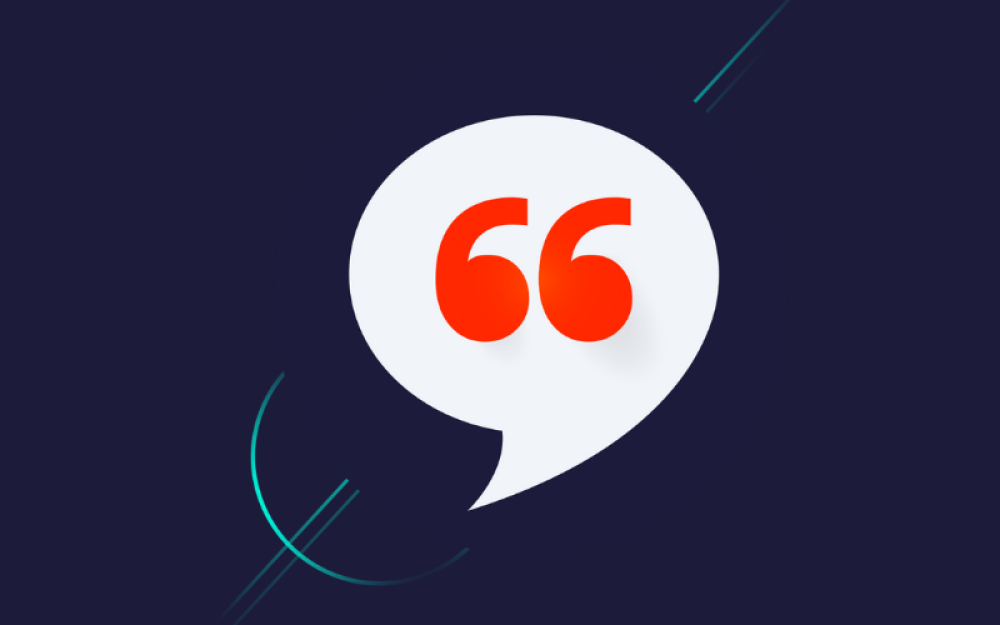 The story so far
Since Google announced that it would be phasing out all third-party cookies on Chrome by the start of 2022, the race has been on to find alternate solutions that both empower consumers and allow the ad-funded web to continue functioning. Google has now extended the cookie deadline to 2024 - giving the industry more time to prepare for the impending change - but with such a substantive shift in our ecosystem on the near horizon, how far have we come?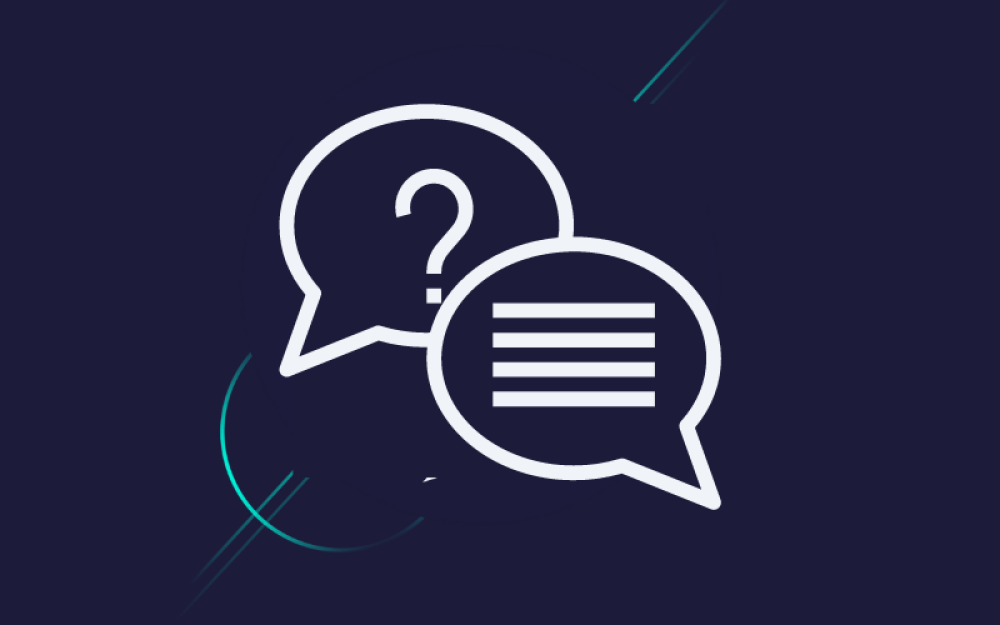 User ID Q&A: What's next?
Why are third-party cookies being phased out? Is it a good thing for digital advertising? What are the User ID alternatives that are in development? And what will the internet be like for users without third-party cookies? Get your head around the key questions in this space with our User ID Q&A. We'll be updating this on a regular basis to keep pace with developments, so check back soon for more.
Member solutions
The deprecation of third-party cookies is the single biggest change that digital advertising has undergone since its inception, so it's no surprise that there are a wealth of alternative solutions emerging.

Looking at the market overall, we can bucket these into three categories: user-enabled ID solutions, cohorts and contextual solutions. We've worked with our members to lay out the details of key solutions under development and help you understand what will work best for your business.
Useful resources
Check out these useful resources relating to the end of third-party cookies and development of new User ID solutions.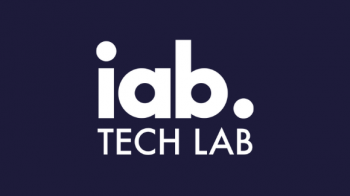 IAB Tech Lab Project Rearc
Project Rearc is a global call to action for stakeholders across the digital supply chain to re-think and re-architect digital marketing to support core industry use cases, while balancing consumer privacy and personalisation.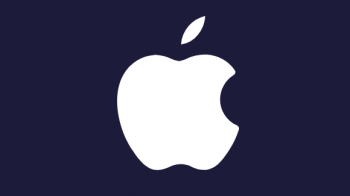 Navigating Apple's IDFA changes
Following Apple's release of iOS 14.5, the in-app advertising ecosystem is navigating one of the biggest changes in its history. Read our takeaways from our IDFA impact event.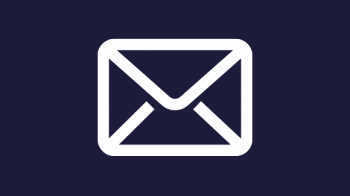 Get in touch
Have a query? Get in touch with our team on [email protected] - we'd love to hear from you.