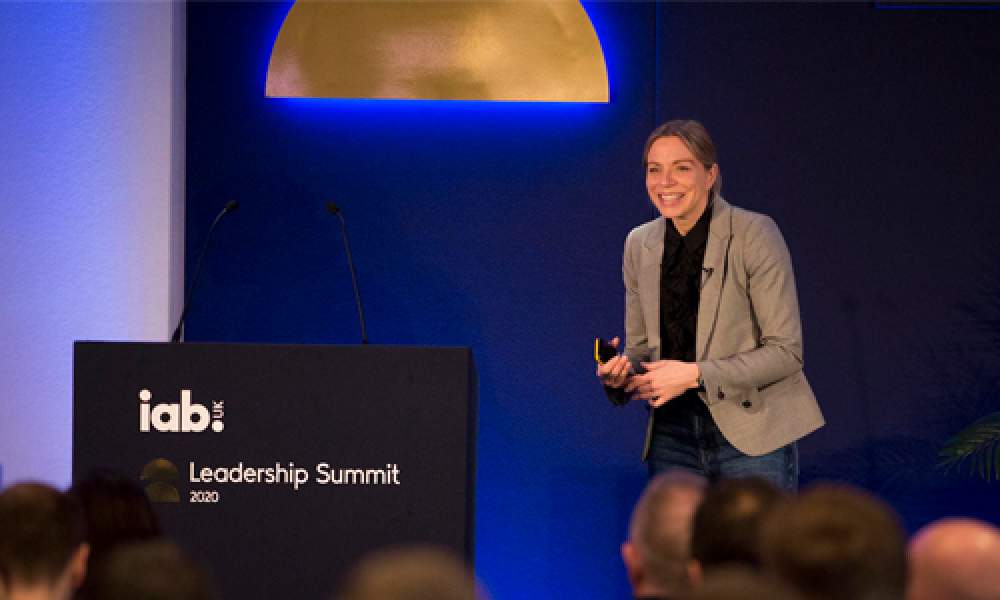 Introduction
Digital advertising has been built on the ability to track individuals between sites in order to measure performance better, target more effectively and understand users more deeply. But in January 2020, following similar moves by Mozilla's Firefox and Apple's Safari, Google announced it would phase out the use of third-party cookies in its Chrome browser by 2022. IAB UK is involved with - and leading - a number of different workstreams to work towards a solution.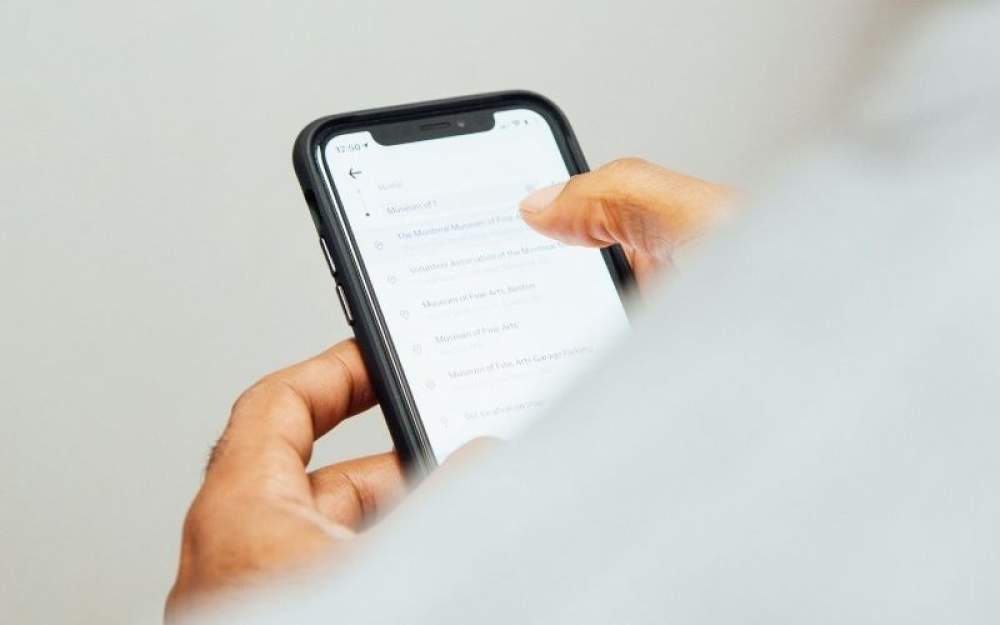 Navigating changes to Apple's IDFA policy
Following Apple's release of iOS 14.5, meaning that all apps must request a user's permission to track them or to access their device's advertising identifier, the in-app advertising ecosystem is about to face one of the biggest changes in its history. Read our takeaways from our IDFA impact event or if you are a member, watch the full webinar below.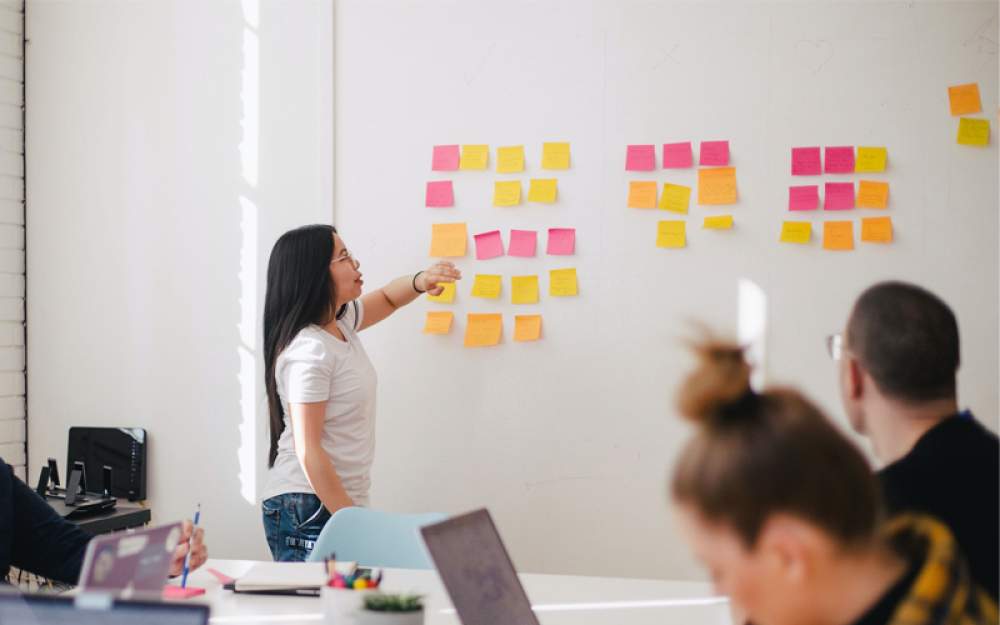 IAB Tech Lab publishes draft portfolio of Project Rearc standards
In partnership with PRAM, IAB Tech Lab has released initial specifications and best practices to support re-architecting digital media for addressability, accountability and privacy. The standards are now open for industry comment. Find out more about initiatives including the Global Privacy Platform and the Accountablity Platform and provide feedback.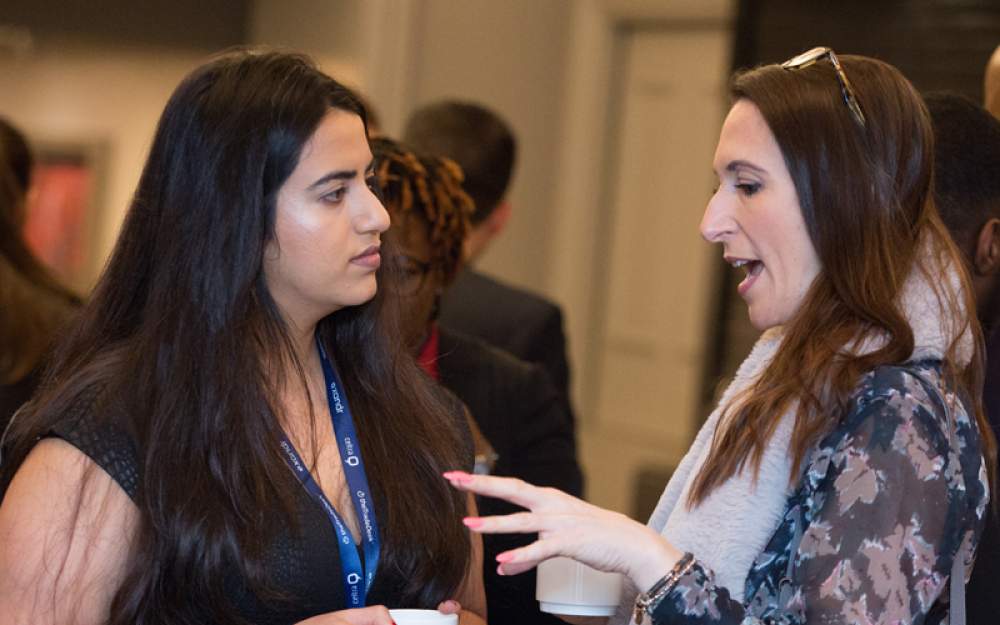 Collaboration towards a solution
We welcome this unique opportunity to find a new solution for establishing user identity online, in respect to advertising, and believe that collaboration will be critical - no single country or organisation will be able to deliver a solution alone. Read from our Head of Adtech, Tina Lakhani, how we're approaching this critical area.
Our key principles for finding a solution
While we don't claim to have the solution, IAB UK does have clear principles that we will use as our basis for developing solutions with our members. Ultimately, we want to build a sustainable future for digital advertising and any solution must align with that vision. Crucially, we believe that a sustainable, ad funded internet is one that:
Is transparent on what data is being collected,  how it is being used, and by whom

Gives the user control of their data and prioritises privacy

Respects the consumer experience and does not support intrusive, annoying ads or excessive frequency

Allows for relevant ads to be shown to the user

Provides a fraud-free environment for advertisers

Gives advertisers the ability and control to protect their brand online

Supports quality journalism and accurate information in order to allow publishers to effectively monetise their content

Allows advertisers to understand the value of the vendors they are working with and gives them control over where their money is being spent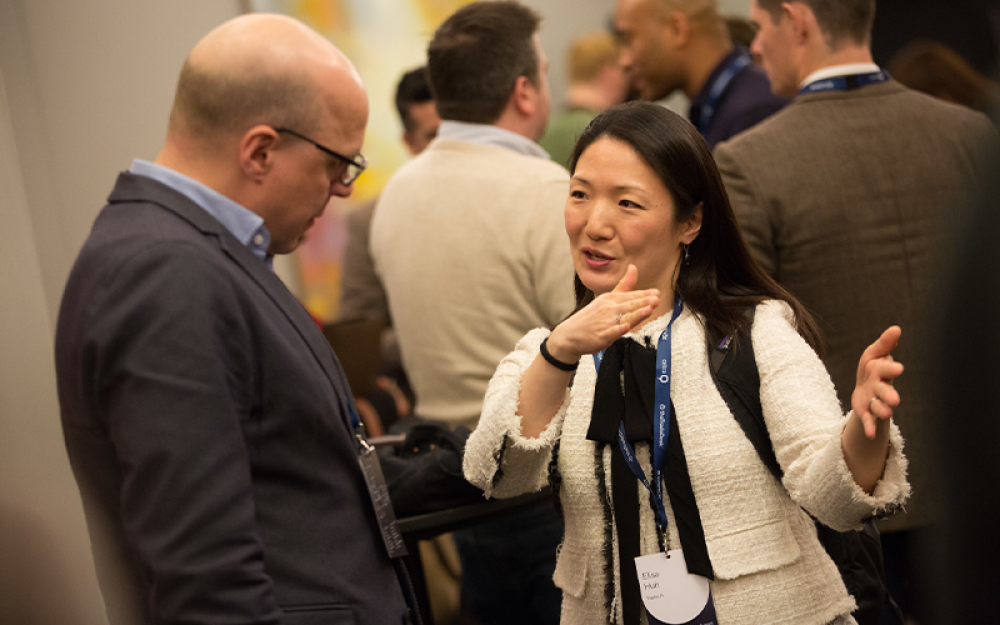 The Power of Contextual Targeting
Created with IAB UK members to drive a privacy-focused marketing strategy in a cookieless world, this guide covers the advantages of contextual targeting, new developments and recommended best practices.
How you can get involved
IAB UK's work to deliver a solution which works for our members is focused on three areas that we encourage members to get involved with. To be part of these working groups, email [email protected]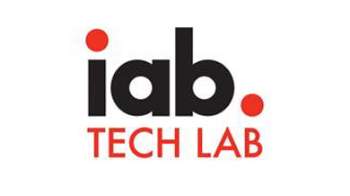 Project Rearc
Project Rearc is a global call to action for stakeholders across the digital supply chain to re-think and re-architect digital marketing to support core industry use cases, while balancing consumer privacy and personalization.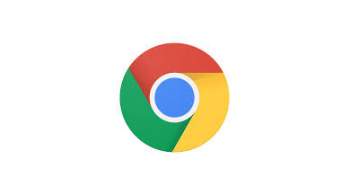 Google Privacy Sandbox
Privacy Sandbox represents an alternative pathway that Google is providing for the ad industry to take, relying on anonymized signals (that are not cookies) within a person's Chrome browser to profit from that user's browsing habits.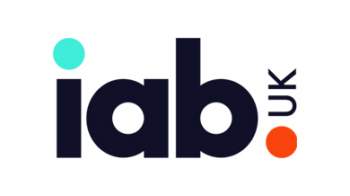 Providing industry guidance
As well as feeding into these global initiatives, IAB UK will run working groups and events to develop short- and long-term guidance for our members and the wider industry, and to lead the UK response to a cookie-less future.
Related events and viewing