Time Spent Online: January - June 2017
---
The IAB publish figures every 6 months for how long people actively spend online each day, in order to bring clarity to the market by removing any confusion around conflicting sources claiming to measure time online.
Using UKOM figures (the official cross-industry standards body that measures online audiences using approved comScore data), we can reveal that the average Briton spent 49% of their online time on smartphones, 37% on desktop / laptops and 15% on tablets on average per day January to June 2017.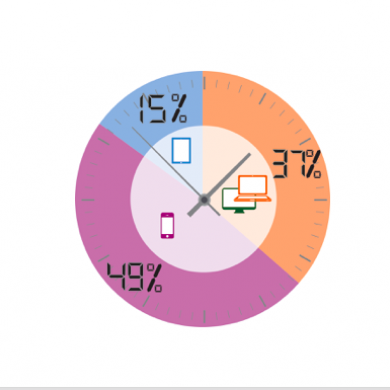 LOG IN TO DOWNLOAD
You must be a member of the IAB UK to view this content. If you are not a member you can find out more here.
Why digital advertising works
Discover why digital advertising is effective for reaching your customers and building brands.