User ID: The story so far
Posted on: Tuesday 24 August 2021
Find out more about what steps advertisers should be taking to prepare for a future without third-party cookies
Since Google announced that it would be phasing out all third-party cookies on Chrome by the start of 2022, the race has been on to find alternate solutions that both empower consumers and allow the ad-funded web to continue functioning. Recently, Google said it is extending the cookie deadline to 2024 - giving the industry more time to prepare for the impending change - but with such a substantive shift in our ecosystem on the near horizon, how far have we come?
Here we lay out what's happened so far and the types of solutions that are available. You can also head to our Member Vault for a video series detailing specific solutions from our members including Adsquare, Lotame, Quantcast and more.
What do cookies do?
Cookies are a small piece of code that are stored on a user's device when they visit a website. They are used to recognise and remember a user when they visit and then revisit a website. Cookies work exclusively in a web browser environment. Mobile advertising identifiers, or MAIDs, are used in the in-app environment and CTV environment – offering a similar functionality to cookies.
It's important to understand the difference between first and third-party cookies:
First-party cookies

are placed by the website that a person is visiting. As well as for advertising purposes, they are used for things like remembering language settings and what's in your shopping basket.

Third-party cookies

are set by a third-party company, rather than the website being visited. These companies will be working with hundreds (if not thousands) of other websites across the internet and will therefore be able to recognise a person across all of these environments. The main use of third-party cookies are for tracking and marketing purposes. However, third-party cookies were never created for this purpose and misuse of them has become popularly synonymous with a poor online experience.
The phasing out of third-party cookies is seismic shift that is part of ongoing conversations about privacy within the digital ecosystem. GDPR legislation was first announced in the UK in 2016 and came into force in 2018. Since then, more and more regulators around the world have been speaking of data protection programmes for their areas too. These conversations are largely being driven by consumers becoming more aware of how their personal data is used online, with regulators also putting pressure on browsers to change.
What's happened to date?
In 2017, Apple was the first to implement anti-tracking measures within the Safari browser. Mozilla followed shortly after, and we are now at a point where third-party cookies are obsolete within Safari and Firefox.
In January 2020, Google announced that it would also deprecate third-party cookies within Chrome by 2022 (now extended to 2024) and introduced Privacy Sandbox to find privacy-friendly alternatives. Given that Chrome is by far the most dominant browser globally, it was this announcement that really kicked the advertising industry into action. There has since been a lot of momentum within the industry – largely led by Google's Privacy Sandbox and IAB Tech Lab's Project Rearc – to develop alternative practices and solutions that are privacy-friendly, while maintaining advertisers' ability to serve relevant advertising. At IAB UK, we published core principles that we believe viable User ID alternatives must meet. Find out more here. 
Changes relating to data-privacy have been made beyond the browser environment. Most significantly, Apple's launch of iOS 14.5 means that users have the option to block the IDFA identifier at an app level, with significant implications for advertisers. More on this here.
While it's clear that consumer privacy and increased control of personal data are fundamental, we also have to understand the role that identifiers play in powering our ad-funded, free-to-access web. Viable User ID solutions must balance the need for consumer control and increased privacy with the reality that ad-funded digital content relies on relevant advertising and accurate measurement.
The role of identifiers
Identifiers are used to identify a person online and serve them relevant advertising based on their interests and behaviours. They also allow brands to measure how effective an ad placement was and frequency cap ads. Without this capability, advertisers will have no way of stopping ad bombardment, severely damaging the online experience for people. It will also mean that brands will be wasting money by serving the same ads to the same user repeatedly.
Our industry therefore faces a challenge. How to develop solutions that prioritise privacy, while at the same time not undermining the economic viability of the ad-funded web - ensuring that our digital ecosystem remains ad-funded, diverse and open to all. Our CMO, James Chandler, sums this balance up here.
Three alternatives to third-party cookies
Given that these changes are the biggest disruption to our industry since its inception, it's no surprise that there are many companies emerging with alternative User ID solutions. Looking at the market overall, we can bucket these solutions into three categories. Click on each of the below for a more detailed overview.  
What's next?
It's clear that the future of digital looks different to what we have known to date. In the past, all users were identifiable, trackable and measurable by default and people had to opt in to be anonymous. We are now moving towards a world where users will be anonymous by default and addressable only when they opt in. 
In the future, addressability will be less clear-cut. Instead, there will be a spectrum of addressability across the web, with some environments where people are completely anonymous, others where they are completely addressable, and some where we have a mix of both. It is therefore crucial that marketers understand the different types of solutions that are being developed. There really will be no one-size-fits-all solution that will serve advertisers across the whole web. The future of marketing strategies will likely include solutions from all three different buckets, not just one. As we move towards this post-third-party cookie world, it is up to us as an industry to redefine what we mean by addressable.
Here are some practical steps that advertisers should be taking to prepare for what's to come: 
Assess your reliance on third party cookies today and develop a testing plan for cookieless solutions. 
Diversify your media strategies and learn as much as you can whilst third-party cookies persist in Chrome, or use Safari and Firefox as a test bed to plan and measure differently

Analyse what types of content your current customers engage with now to help develop your future contextual strategy
Your first-party data will be more valuable than ever.
Email addresses or MAIDs will be the key IDs for a lot of data matching - make sure you have enough time to gain scale and the correct permissions to use this data for marketing purposes

Start thinking now about how you can gather a good width of data (i.e. data on a lot of your audience) as well as a good depth of data (i.e. a deep understanding of those audiences) and consider how it can be deployed from both an analytics and media activation perspective

Develop relationships with key media owners that have significant scale and high overlap with your current customers
Start to engage with and understand different ways to measure advertising impact
Our Measurement Toolkit is a good place to start when you're considering different measurement options

Start to keep records of advanced measurement reports that will no longer be as scalable after third-party cookies disappear - path to conversion, data driven attribution, incrementality analysis, controlled experiments, etc.

Attention measurement will continue to be possible across the majority of creative formats - and has a proven link to sales uplift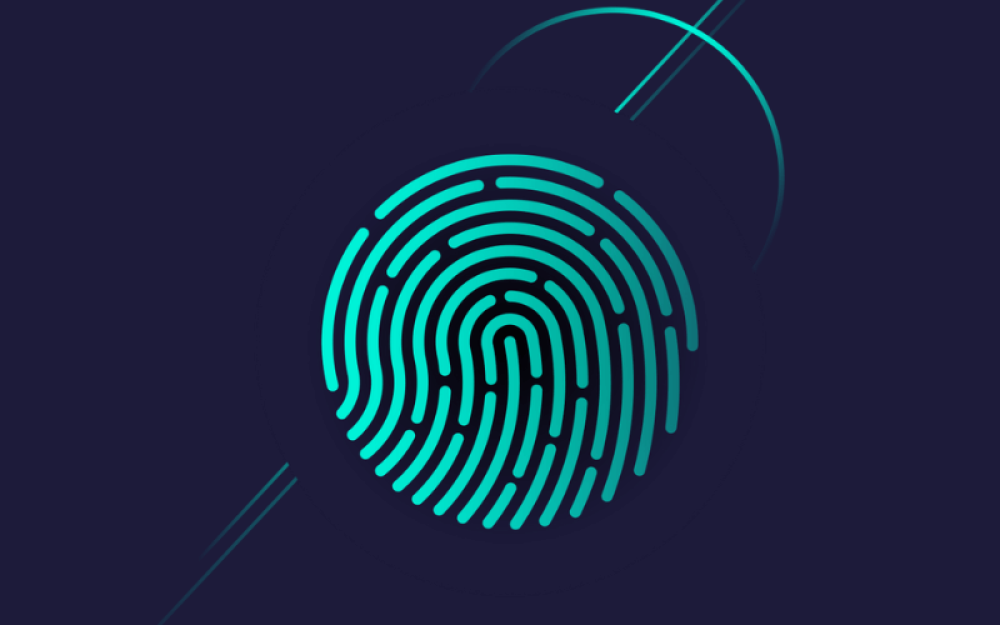 User ID Solutions from IAB UK Members
From alternate personal identifiers to contextual targeting, it can be hard to stay on top of all that is happening in the User ID space and to know what will work best for your company. Here we explore the three types of solutions that are available - user enabled ID solutions, cohorts and contextual solutions.