User ID Q&A: What's next?
Posted on: Tuesday 24 August 2021
Why are third-party cookies being phased out? Is it a good thing for digital advertising? And how should you be preparing? Get your head around the key questions in this space with our User ID Q&A
1. Why are third-party cookies being phased out?
The phasing out of third-party cookies is part of a wider shift towards a more privacy-centric digital ecosystem, with developments such as the introduction of the UK GDPR and Apple's IDFA changes also feeding into this shift. However, the depreciation of third-party cookies is the single biggest change the digital advertising industry has ever been through. 
While third-party cookies have long been used for tracking online users and targeting them with ads, they were never designed for this purpose and misuse of them has become synonymous with a bad online experience. They are being phased out in favour of more privacy-orientated alternatives. In order to move forwards, the industry needs to develop solutions that both protect people's data online, while still allowing advertisers to serve people with relevant, measurable ads. 
2. Is this change a good thing then? 
Essentially, yes. As an industry, the death of third-party cookies provides us with the opportunity to redraw the digital ad ecosystem around user experience and build a better web for all parties - consumers, advertisers and publishers. However, that doesn't mean that this isn't a hugely challenging and complex journey. 
In order to get this right, we need solutions that balance the need for more user-privacy with the fundamental reality that the open internet relies on advertising. If third-party cookies were withdrawn on Chrome tomorrow, advertisers wouldn't be able to serve people with relevant ads, they wouldn't be able to measure the effectiveness of their ads, and they wouldn't be able to cap the frequency of their ads. 
If this happened then the functionality of the ad-funded, open internet would potentially collapse. The diversity of the internet would be at risk as smaller publishers would struggle to effectively monetise their content via advertising while, among larger publishers, paid-for content could become the norm - creating an information elite of those that can afford to pay for content. 
3. When is it happening? 
Apple's Safari and Mozilla's Firefox have already stopped using third-party cookies on their browsers. Google's Chrome is the biggest web browser by far and, at the start of 2020, Google announced that it would deprecate third-party cookies on Chrome by the start of 2022. This timeline has recently been extended to 2023 - you can find more details here. To quote Google, this "will allow sufficient time for public discussion on the right solutions, continued engagement with regulators, and for publishers and the advertising industry to migrate their services".
4. And it's just third-party cookies? 
Yes, first-party cookies will continue to operate on all browsers. These are cookies that are placed by the site that a person is visiting i.e. if you go to The Guardian's website and they place a cookie on you, it will only operate while you're on that site. First-party cookies help to inform the advertising that you see, as well as remembering things like your language preferences or - if you're on a retail site - what's been saved to your basket, etc. Third-party cookies are set by a third-party company, rather than the website being visited. These companies will be working with hundreds or thousands of other websites across the internet and will therefore be able to recognise and track a person across many online environments.
5. What are the alternatives to third-party cookies that are in development? 
There are many different solutions that are under development - you can see what is on offer from some of our members here. Google's Privacy Sandbox and IAB Tech Lab's Project Rearc have been coordinating most of the industry's global efforts to develop viable User ID solutions. These largely fall into three buckets: 
User-enabled ID solutions

: Such at

The Trade Desk's Unified ID 2.0

, which has recently been

contributed to the industry

as an open source project for development. User-enabled ID solutions require a user to provide some information - such as an email address or username - that makes them recognisable. They aim to enable cross-site tracking based on identifiable information that users have opted in to provide. These solutions work similarly to third-party cookies, but with stricter controls.

Cohorts

:

 

A

 key solution in this space was Google's

Federated Learning of Cohorts (FLoC)

, although this has now been replaced with Google Topics which isn't cohort-based

. Cohorts pool users with similar interests to create groups. Instead of advertisers being able to target a user on a 1:1 basis, cohorts allow for targeting on a 1:many basis. This means that advertisers can't identify any individual user, but they can see what broader interest group or cohort they came from.

Contextual solutions

: Contextual targeting is when an ad is targeted based on characteristics of the web page or environment that a person is in, rather than based on any personal data. Enhanced contextual solutions go beyond this and look at factors such as the sentiment of a page and signals of the physical context of the user.


 
6. Is there a front-runner?
No, it's not a competition where one solution will win and therefore be used by everyone. In this new era of digital, it's unlikely that there will be a one-size-fits-all approach as there has been with cookies. Instead, there will be a spectrum of addressability across the web, with some environments where people are completely anonymous, others where they are completely addressable, and some where we have a mix of both. It's crucial that publishers and marketers understand all of the solutions on offer and which ones will work best for them. 
7. What is the industry currently doing to prepare? 
We're now in a position where a number of alternative User ID solutions are at the testing phase and our message to members and the wider industry is to get involved. Educate yourself about what's on offer and start testing. It's only by trialling these solutions that we will be able to see how they function in the real world, what works and where more development is needed. 
8. What will the internet be like once third-party cookies are depreciated? 
All being well, it's unlikely that users will immediately notice a difference in their web experience. There will be more sites that ask for some form of identifiable information (if they adopt a user-enabled ID solution) in order to recognise a user and allow them to continue using the site, but this won't be uniform across the internet. 
From an advertisers' point of view, the removal of cookies calls for more creative thinking and, while challenging, will reconfigure how brands are communicating with consumers online. It remains imperative that advertisers can reach relevant audiences and measure the effects of their campaigns across environments, but the depreciation of third-party cookies will also directly challenge the assumption that digital can only be used as a performance-based channel that requires a fundamentally different set of rules to other media. Without third-party cookies, advertisers need to adopt more holistic ways of understanding consumers in the digital space. 
Find out more about User ID solutions here.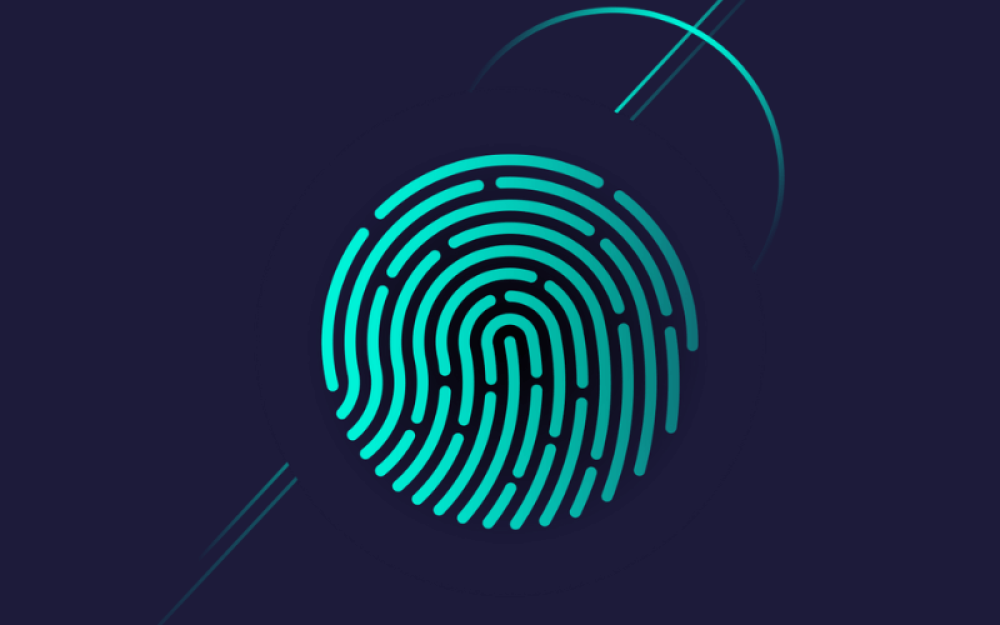 User ID Solutions from IAB UK Members
From alternate personal identifiers to contextual targeting, it can be hard to stay on top of all that is happening in the User ID space and to know what will work best for your company. Here we explore the three types of solutions that are available - user enabled ID solutions, cohorts and contextual solutions.