To an audience of 200 advertisers, agencies, ad tech folk and media owners IAB UK CEO, Jon Mew opened the day with a quiz on how much of the ad industry is outside of London - a massive 53%. With the IAB's focus squarely on making the future of digital advertising more sustainable, the day's inspirational speakers offered a true representation of how we make that a reality.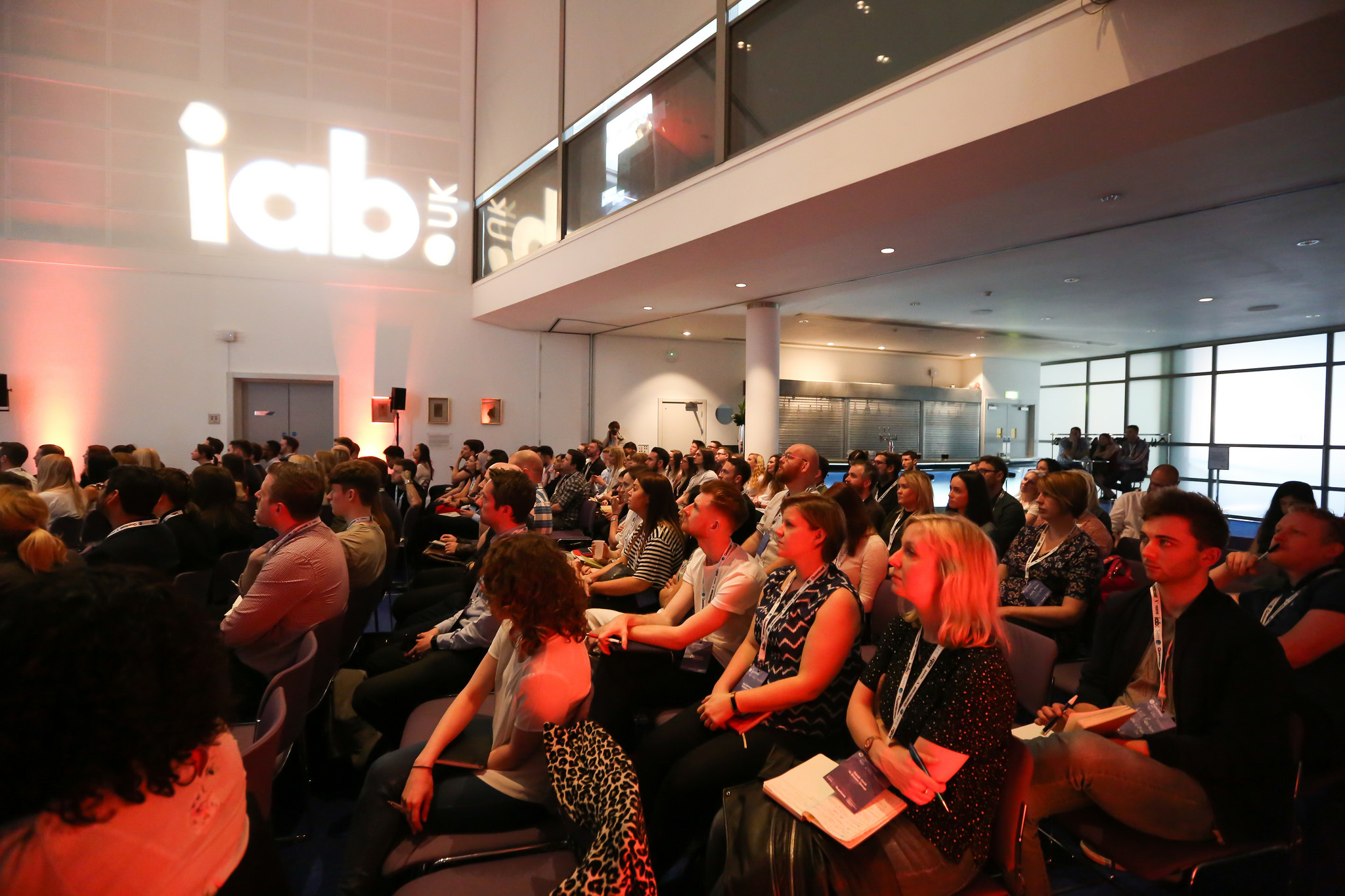 The smart and enlightening Tracey Follows shared her ideas of how the future of technology is actually biology. 
Spotify's Rak Patel talked about the relationship between culture and music to a backdrop of music - grime being his selection for the day. 
 
Dr. Peter Day, VP of Engineering at Quantcast then earned top speaker of the day accolade for both his style and substance. He explained why the developments in advertising are leading the way in AI and how it will help us to make our jobs more human again. Throughout the day, he wore a neck brace because his daughter needs to keep hers on, which she won't unless he wears his in support. He sent her a selfie to prove his dedication #sweetestmomentataconference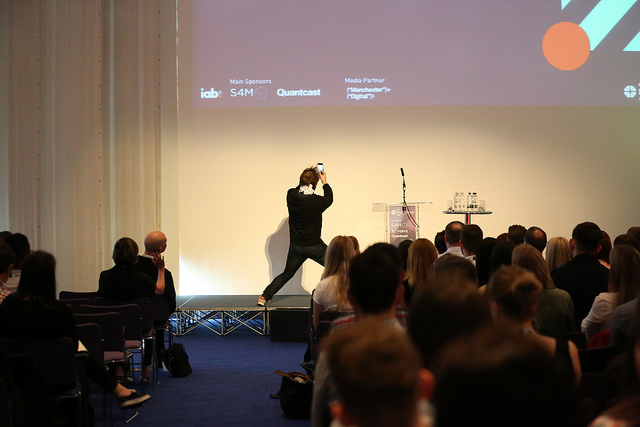 The day also saw the IAB's CMO James Chandler talk to us about how we create the future from the past. "Storytelling won't change, the spaces will. The need to think about context is getting more important." 
 
Finishing up, the sun was still shining so no excuse not to head to the pub. Thank you Manchester, a great audience on a perfect day.