Amplify your digital audio advertising
With over 60% of the UK adult population listening weekly, digital audio offers advertisers a potent mix of engaged listeners, high-quality content and immersive ad formats - making it a fixture on media plans, just as smart speakers have become fixtures in our homes. In fact, according to IAB UK's annual Digital Adspend report with PwC, spend on digital audio has almost doubled between 2020 and 2022, with advertisers investing £186 million in it last year. As part of this, podcast investment has over tripled from £33 million in 2020 to £76 million in 2022. 
So, with more ad spend than ever going into digital audio, what do you need to know to ensure that your campaigns are delivering? And how can you make sure that your brand's voice is not only adding to the listening experience, but resonating with a highly discerning audience? Look no further. From understanding attention in podcasting to leveraging actionable audio ads, we've curated evidence from across our audio membership into an essential toolkit to help you boost the effectiveness of your digital audio activity. 
Case studies
We've pulled together examples of effective digital audio campaigns from across the industry to help you supercharge your digital advertising.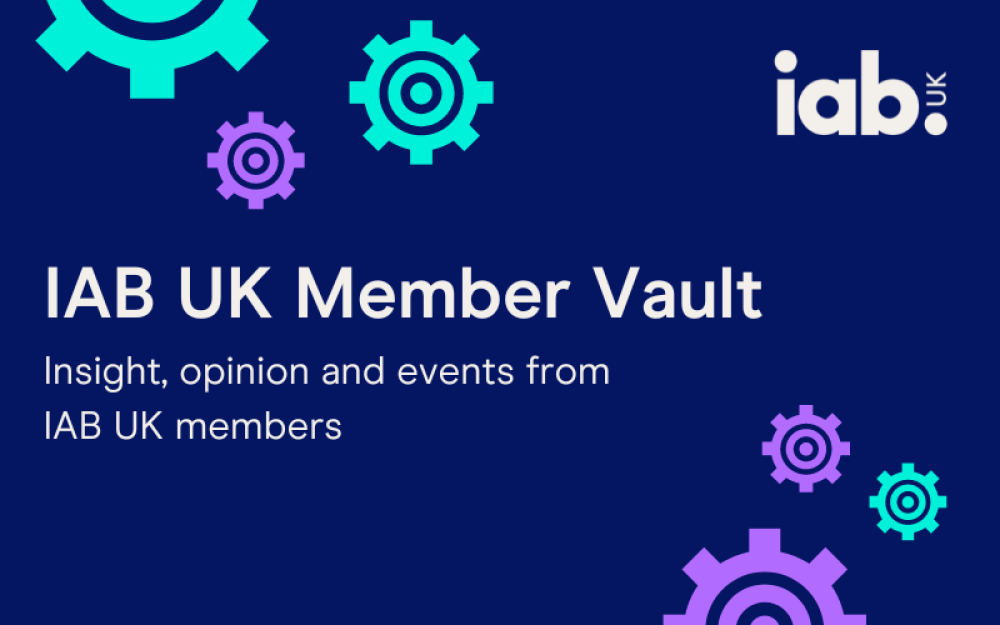 After more on audio?
The IAB UK Member Vault gives our members a space to share blogs, research, events and more. For a deep dive into the world of digital audio and what it can do for your brand, pour through our members insights now.