Understanding Ethical Advertising
This event is not available for Non-members
This content is only available to IAB UK members
If you are a member, log in to get on-demand videos and catch up on any events you may have missed.
Event Overview
This is a recording of the event. You can no longer book but IAB UK Members can log in to watch it on demand.
What is ethical advertising, and why is it important to all parts of the digital advertising supply chain? In a changing world where 'purpose' is often as central as 'profit', ethical advertising has been put into sharp focus as brands are increasingly asking: are we spending responsibly?

In this webinar, we'll be joined by IAB UK members to unpack why ethical advertising is making headlines, why it means different things to different companies and what role media owners, agencies, ad tech suppliers and advertisers have to play in an industry that strives for ethics as well as effectiveness.
Agenda
14:00
Welcome & Introduction
14:05
Understanding Ethical Advertising
What ethical advertising means, what it covers, why it's becoming increasingly important, and what role the digital advertising ecosystem can play in it.
14:15
The Rise of Conscious Advertising
OMD UK believe that delivering high performing quality advertising goes hand in hand with ensuring a positive user experience for our audiences. More than ever, the decision making process attached to building out strategies includes working through a fact based approach that helps to positively balance the values of society and our industry with media investment. In the session today we will explore the Conscious Advertising Network, what this means for clients and agencies; and what OMD UK are doing to deliver on their manifesto.
14:25
How brand safety & measurement help build a more ethical system
A more transparent Adtech ecosystem is a more ethical one. To get there, all players must work together and build standards and processes that reflect the reality of our times, not where we've come from but where we must go: towards a more inclusive, ethical, and measurable industry. At Moat by Oracle, we're committed to making that a reality through our advanced suite of verification and attention metrics that enable advertisers and publishers alike to understand the true impact of their campaigns.

Topics and challenges we'll focus on:
The role of advertising in keeping press free and accessible

How transparency in measurement and throughout the supply chain leads to a more equitable ecosystem

How true brand safety and suitability promotes tolerance
Meet the speakers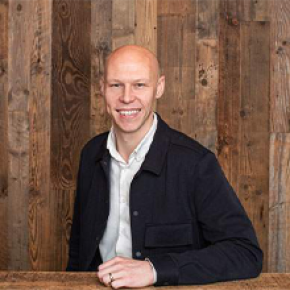 James Chandler
Chief Marketing Officer, IAB UK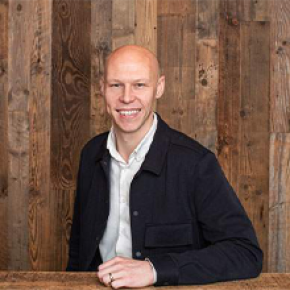 James Chandler
Chief Marketing Officer, IAB UK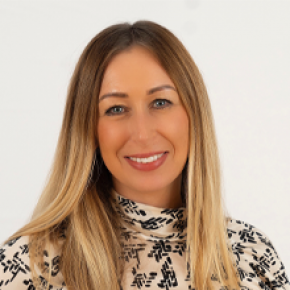 Suzy Ryder
Chief Digital Officer, OMD UK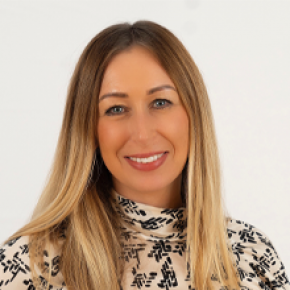 Suzy Ryder
Chief Digital Officer, OMD UK
As Chief Digital Officer at OMD UK, Suzy leads the agency's digital, data, technology and analytics specialist teams. She plays an integral role in achieving integrated digital excellence and innovation that deliver enjoyable customer experiences and the marketing and commercial goals of clients. Suzy has a particular passion for how technology can support environmental sustainability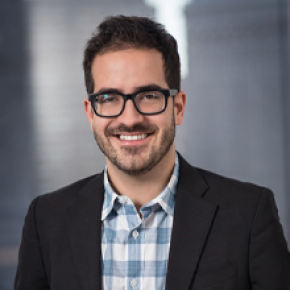 Jay Pinho
Product Lead - Brand Safety, Moat by Oracle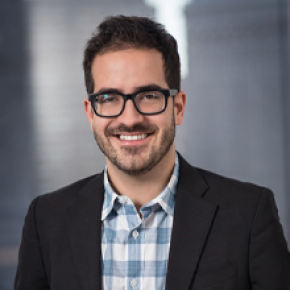 Jay Pinho
Product Lead - Brand Safety, Moat by Oracle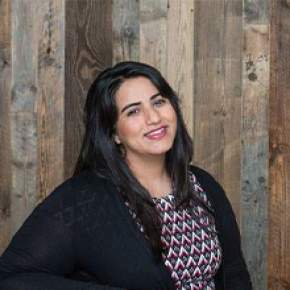 Tina Lakhani
Head of Ad Tech, IAB UK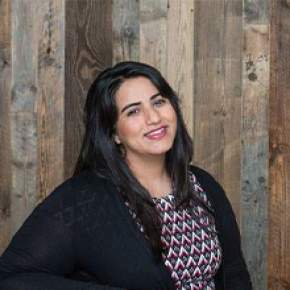 Tina Lakhani
Head of Ad Tech, IAB UK