Ecommerce Week: Understanding Buyers
-
(Registration 14:50 - 15:00)
Webinar
This event is not available for Non-members
Ticket Types
IAB Member:
Get discounted tickets to events and training
IAB Agency:
You get free event access and discounted training rates
IAB Advertiser:
Enjoy free event access and discounted training rates
Non-member:
Full price tickets to events and training
Please login to book this event.
Not a member yet?
From events to training to research, find out what becoming part of the IAB means for you and your team.
Become a Member
Event Overview
Join us as we kick off IAB UK's first ecommerce week with an insight-led hour that will delve into consumer behaviour and changing buyer habits online. We'll be revealing the findings of our new Real Living study into the motivations and habits of online shoppers and explain what the implications are for advertisers and agencies looking to make the most of this burgeoning area. We will also be joined by members sharing their own insight and research into ecommerce, making this a must-view for anyone wanting to better understand the huge opportunities available.
This event is sponsored by TikTok.
15.05
Real Living: The changing role of ecommerce
Revealing the first insight from our year-round research study into consumer behaviour in lockdown, join the IAB as we explore whether changes in ecommerce habits are here to stay post-COVID and what that means for our members. The findings reveal shifts in how people engage with shopping online, the differences across demographics and how these changes could impact the digital advertising industry.
15.20
Session details coming soon
15.35
Empowering small businesses to grow through creative storytelling and e-commerce
2020 has been a hugely challenging year for businesses of all sizes. But a small bright spot amid the darkness was the wave of creativity and new ideas emanating from inspiring entrepreneurs all across the UK and Europe. However, small businesses of all kinds need more support than ever before. Continued lockdowns present challenges to physical footprints, while the dramatic shift to online means that it's even harder to cut through and gain attention.
In this session the IAB's James Chandler will speak with leaders from TikTok, Shopify and small businesses about new and emerging commerce trends, how best respond to a dramatically shifted marketplace through digital advertising and commerce, as well as insights on how to reach and engage target audiences online through creativity and storytelling.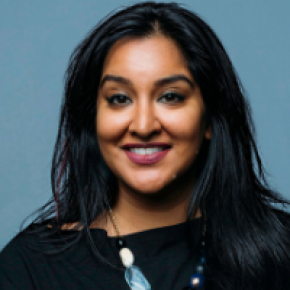 Shimona Mehta
Head of Europe, Middle East, Africa (EMEA), Shopify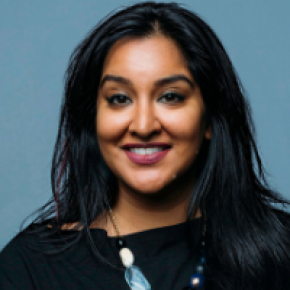 Shimona Mehta
Head of Europe, Middle East, Africa (EMEA), Shopify
Shimona Mehta is Head of EMEA for Shopify. As an experienced and skilled sales leader and marketer, whose expertise spans retail, technology, food and beverage sectors, Shimona is focused on shaping the future of commerce by overseeing Shopify's innovative commerce platform that enables over 7,000 modern, high-growth and high-volume brands, like Gymshark, Emma Bridgewater, AllBirds and Heinz. Before Shopify, Shimona held senior roles at various software, FMCG and consumer research companies in Canada and Europe.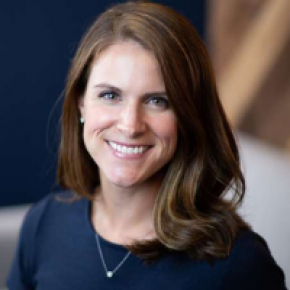 Lisa Friedrich
Head of SMB, Europe, TikTok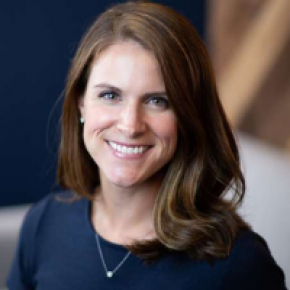 Lisa Friedrich
Head of SMB, Europe, TikTok
Lisa Friedrich is the Head of SMB for Europe, a team that is dedicated to enabling the success of small and medium sized advertisers on TikTok. The SMB team is based in Dublin, Ireland but works across Europe to drive growth, retain and build relationships with their target customers.
Prior to joining TikTok, Lisa was the Chief Marketing Officer at Evident, a cybersecurity startup as well as the founder of JCG Digital, a boutique sales and marketing consultancy that focused on small and medium sized tech companies.  Over the course of her career, Lisa has held leadership roles at both start-ups and Fortune 100 companies including Facebook and Bank of America.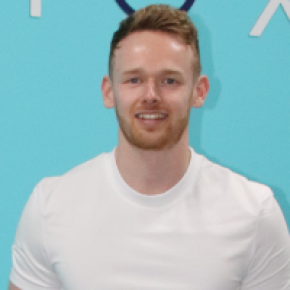 Scott Dickson
Founder, Phox Water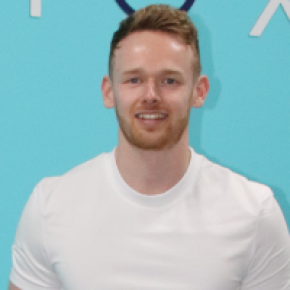 Scott Dickson
Founder, Phox Water
Phox is an award-winning water filtration brand from Glasgow, Scotland. Founded in 2016 by Scott Dickson, Phox designed the first reusable/refillable filter cartridge in response to over 100M single use cartridges going to landfill each year.
After years of suffering from acid reflux and reading that alkaline water could help, Scott spotted a gap in the market. He set about creating his own filter that could produce electrolyte-rich alkaline with no plastic waste.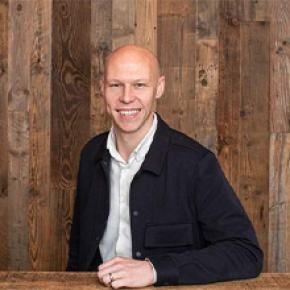 James Chandler
Chief Marketing Officer, IAB UK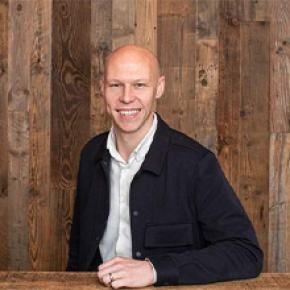 James Chandler
Chief Marketing Officer, IAB UK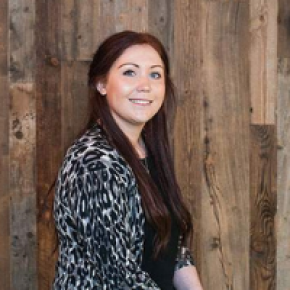 Steph Clarke
Research Manager, IAB UK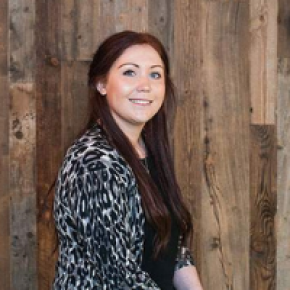 Steph Clarke
Research Manager, IAB UK