Digital Upfronts: YouTube
Not a member yet?
From events to training to research, find out what becoming part of the IAB means for you and your team.
Become a Member
Event Overview
The way people are watching video has changed - forever. YouTube has become the new Main Stream for millions in the UK - and around the world.

Join us for YouTube Festival 2021 on Tuesday 12th October - 10am BST- a virtual celebration of the content and creators we love on the platform, and the brands that are leaning in and getting results.

Your host, legendary DJ Annie Macmanus, is in the driving seat for a show packed with incredible performances and unmissable insights.

Register and stay tuned for a sneak peek of what's in store.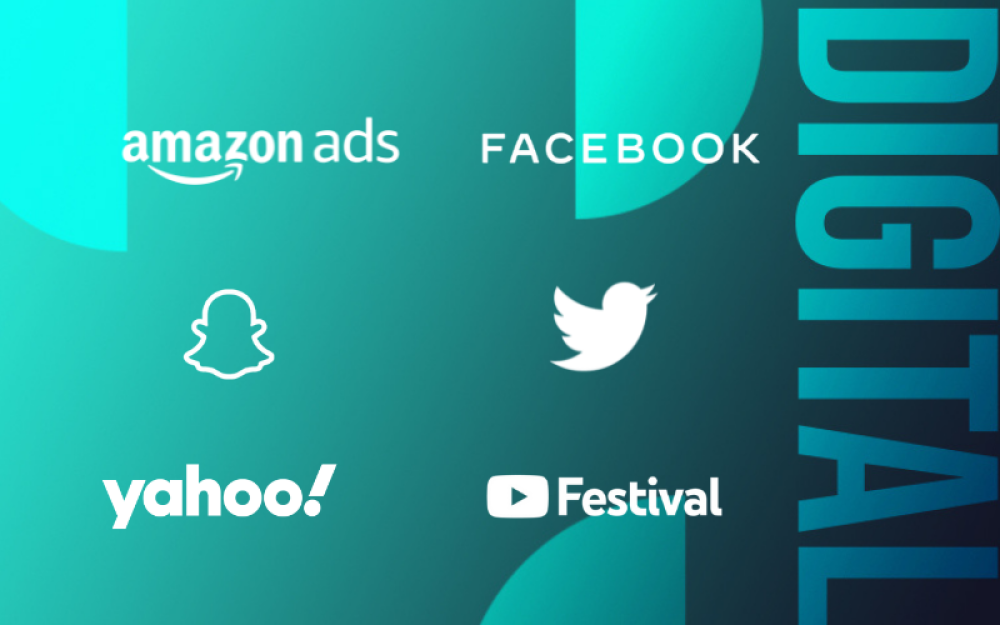 Digital Upfronts 2021
As we start to take steps towards a post-pandemic world, what does the future look like for our industry as we emerge from two years of immense change? Join us this October as we bring together some of our industry's biggest players to share what's next - including brand new launches, trailblazing innovations and unmissable opportunities for advertisers.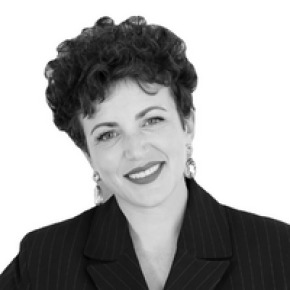 Annie MacManus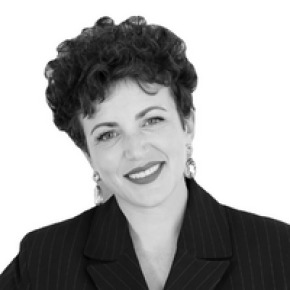 Annie MacManus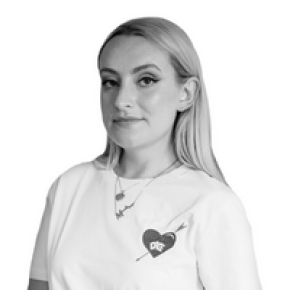 Amelia Dimoldenberg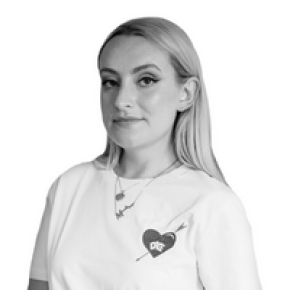 Amelia Dimoldenberg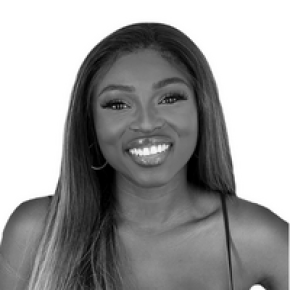 Patricia Bright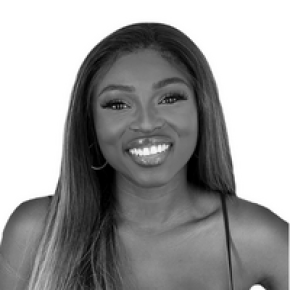 Patricia Bright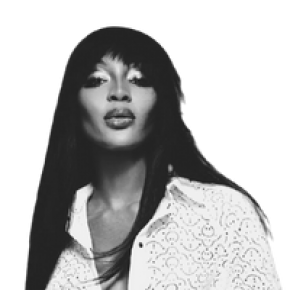 Naomi Campbell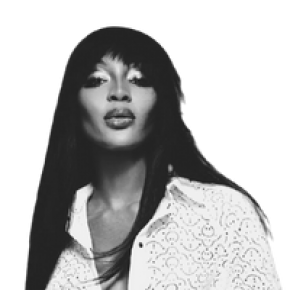 Naomi Campbell