Not a member yet?
From events to training to research, find out what becoming part of the IAB means for you and your team.
Become a Member
Event Overview
In this Upfront, Yahoo! showed us all why it is a leader in today's adtech market and how its product solutions are connecting businesses to growth. Also showcased were how they are future-proofing partner's campaigns for tomorrow with the latest in creative technology and immersive experience. Yahoo! were joined by special guests Gabby Logan, Tom Daley & Kadeena Cox MBE.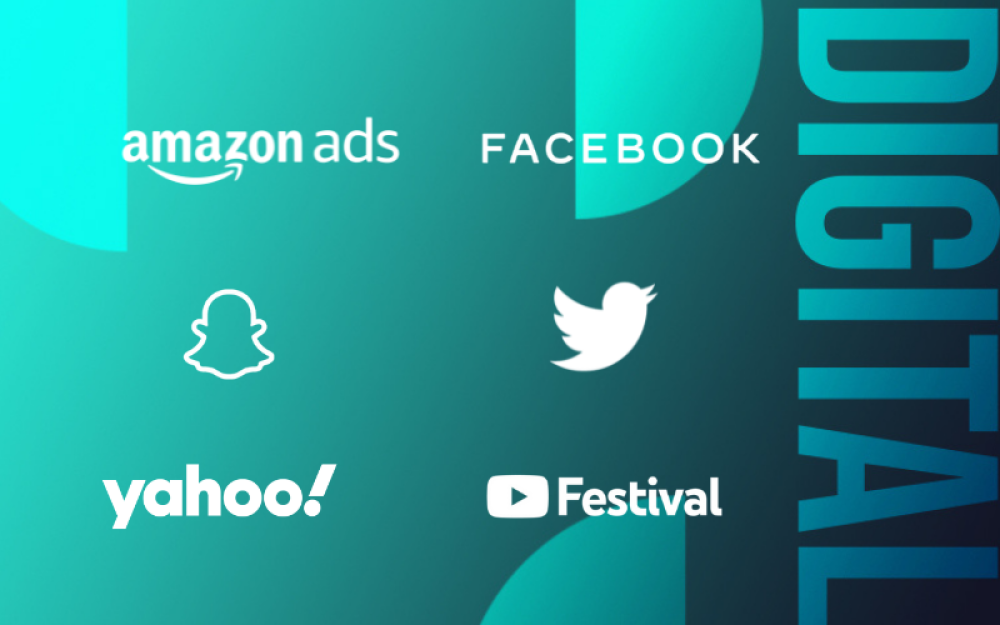 Digital Upfronts 2021
As we start to take steps towards a post-pandemic world, what does the future look like for our industry as we emerge from two years of immense change? Join us this October as we bring together some of our industry's biggest players to share what's next - including brand new launches, trailblazing innovations and unmissable opportunities for advertisers. 
Meet the speakers...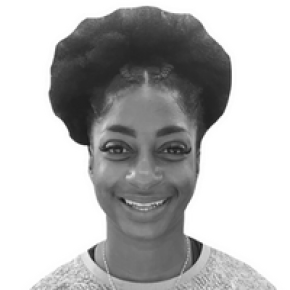 Kadeena Cox
MBE, Paralympic champion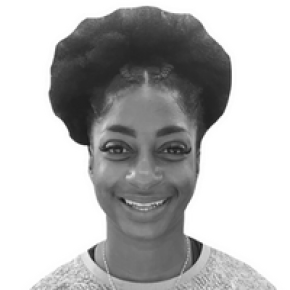 Kadeena Cox
MBE, Paralympic champion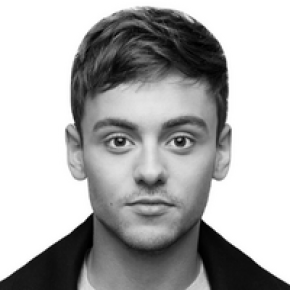 Tom Daley
Olympic diving champion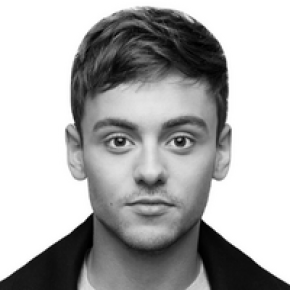 Tom Daley
Olympic diving champion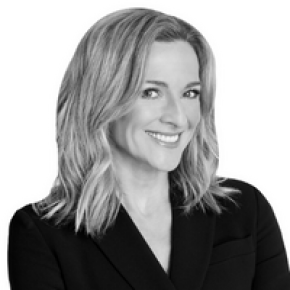 Gabby Logan
Sports broadcaster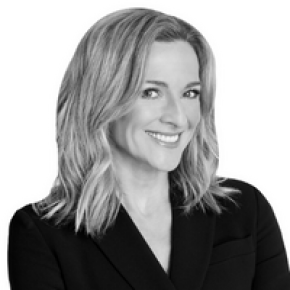 Gabby Logan
Sports broadcaster