Digital Upfronts: BBC News
BBC Radio Theatre, Portland Place, London, W1A 1AA
Not a member yet?
From events to training to research, find out what becoming part of the IAB means for you and your team.
Become a Member
Event Overview
Since 1922, the BBC has been reimagining what it is and bringing you the future, all whilst staying true to its core values to inform, educate and entertain. At this year's Upfronts, the BBC marked their centenary by looking ahead to what's next, with a little help from tech expert and Click presenter, Spencer Kelly.
In an era of uncertainty and upheaval, we heard how the BBC's C-suite and business decision maker audiences are adapting and reimagining their roles, and what this might mean for you as a brand, with the launch of insight study, 'The New Exec Mindset'. Attendees were joined live on stage by some familiar BBC faces, sports presenter Gabby Logan, DJ Lauren Laverne and BBC News' Huw Edwards who explored their own reimaginings; be it reporting on a monumental shift in women's sport, making Desert Island Discs and Glastonbury relevant to a new generation, or the changing role of the news anchor, including reporting on historic events and working from the BBC's brand new news studio.
Key take outs from this session are available to read now.
15.00
Arrivals and refreshments in the BBC Media Cafe
16.00
Showtime in the BBC Radio Theatre
17.00
Stay on for drinks in the BBC Media Cafe
Meet our speakers...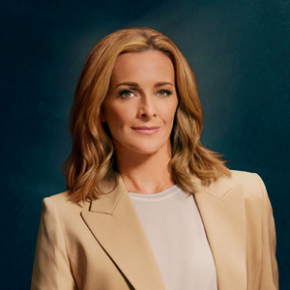 Gabby Logan
Sports Presenter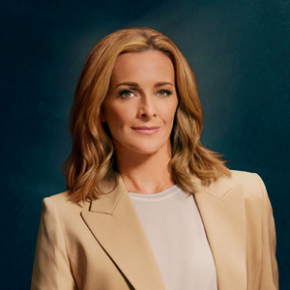 Gabby Logan
Sports Presenter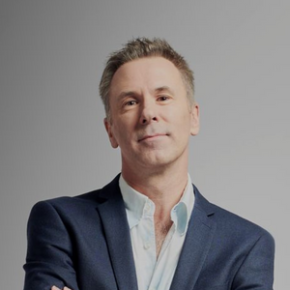 Spencer Kelly
Presenter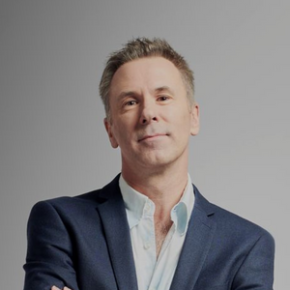 Spencer Kelly
Presenter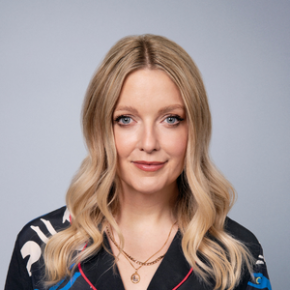 Lauren Laverne
DJ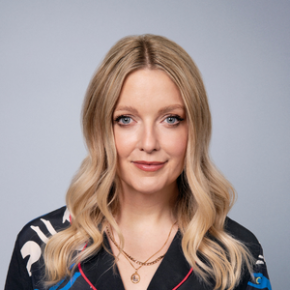 Lauren Laverne
DJ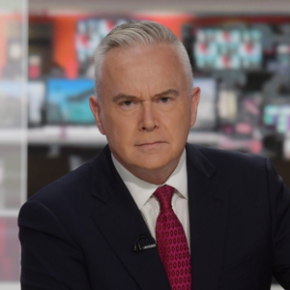 Huw Edwards
Journalist & Broadcaster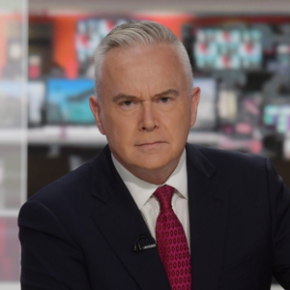 Huw Edwards
Journalist & Broadcaster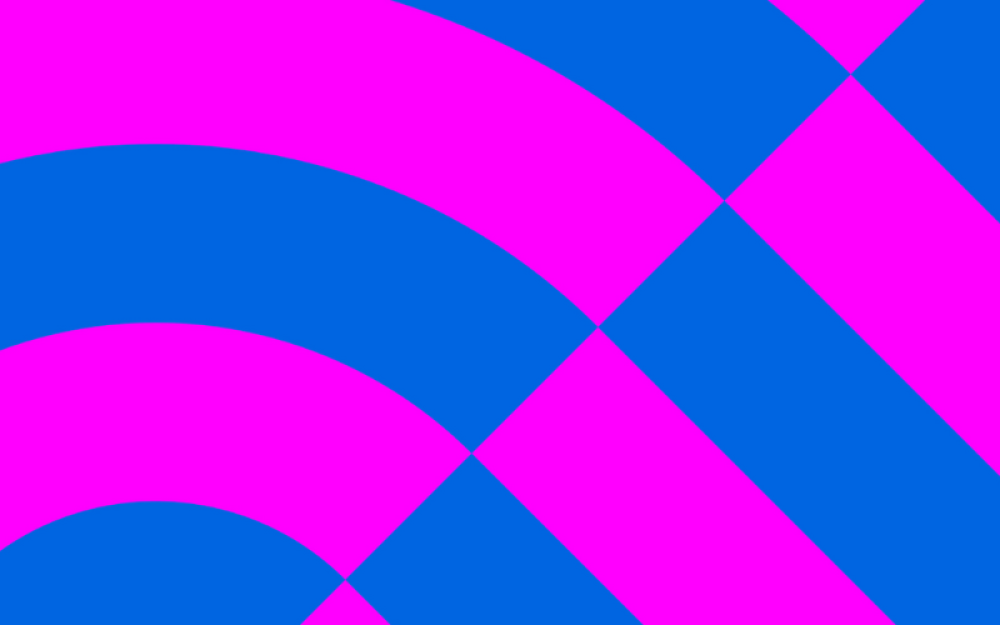 More Upfronts...
Ready for a front row seat? After two virtual years, Digital Upfronts is back this October for one month of unmissable in-person events. This is your chance to hear first-hand from the biggest players in digital advertising as they debut the brand new launches and game-changing innovations that will take your 2023 planning to the next level. With events being hosted between 4 October - 3 November 2022, clear your calendar for a sparkling mix of big name talent, trailblazing ideas and plenty of IRL event energy. 
Why digital advertising works
Discover why digital advertising is effective for reaching your customers and building brands.