An introduction from our CEO Jon Mew
We had a very clear aim when we embarked on this study with Public First: to quantify the value that the digital advertising industry delivers to the UK economy, businesses around the country, and the vast majority of people who depend on free digital services every single day.  
Significantly, we have been able to put a value on the UK digital advertising industry's economic footprint for the first time: 'The Digital Dividend' shows that the industry contributed a total of £129 billion in gross value added (GVA) to the UK economy in 2022 and supported 2 million jobs. For every £1 spent on digital advertising, £4.80 was delivered back to the economy in GVA.
Continue reading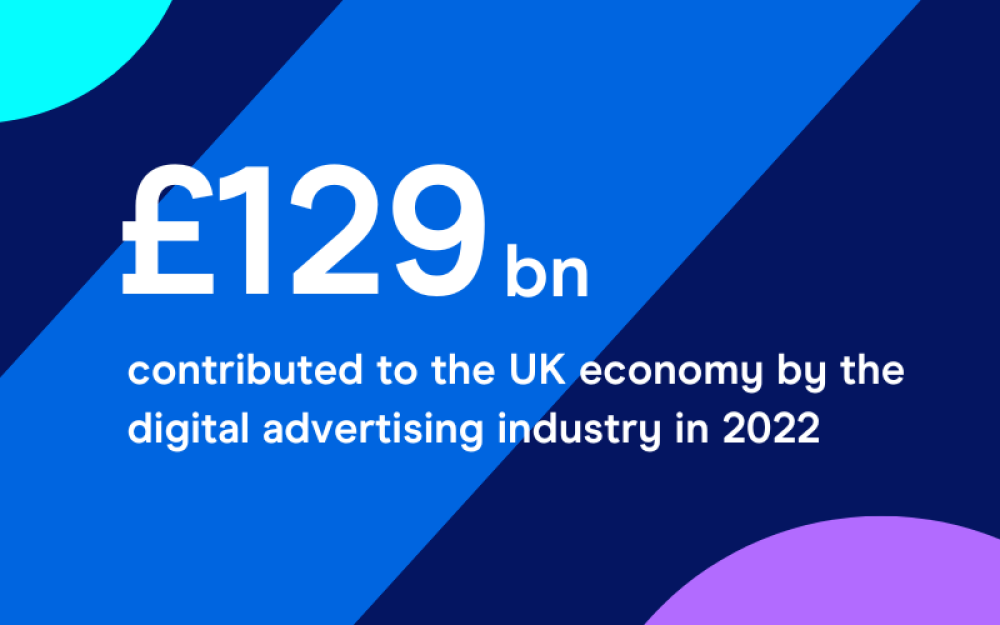 The Digital Dividend in numbers
After the headline numbers at a glance? Our downloadable infographic pulls together the key findings from The Digital Dividend – including the industry's employment footprint and the value consumers place on ad-supported online services. For more, see the full report.
At-a-glance: one-page takeaways
Delve deeper into the data with our one-page guides, summarising the impact of digital advertising on the UK economy, as well as its value for businesses and consumers.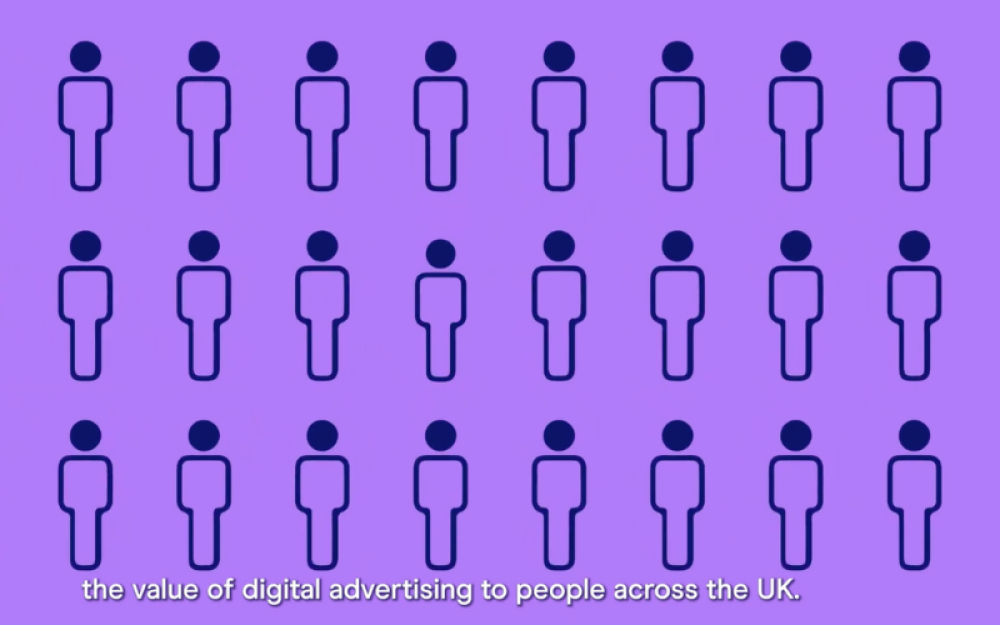 Watch our short film
Press play and watch a short video that highlights the key findings from the 'The Digital Dividend' in just under 3 minutes.
Pressing play will set a third-party cookie. Please read our privacy & cookie policy for more information.
John Whittingdale MP: Digital advertising ensures people "can enjoy hundreds of online services without charge"
Read the press release for insight on why 'The Digital Dividend' is significant for policy-makers, including views from John Whittingdale, Minister of State for Media and the Creative Industries, and Christie Dennehy-Neil, Head of Policy & Regulatory Affairs at IAB UK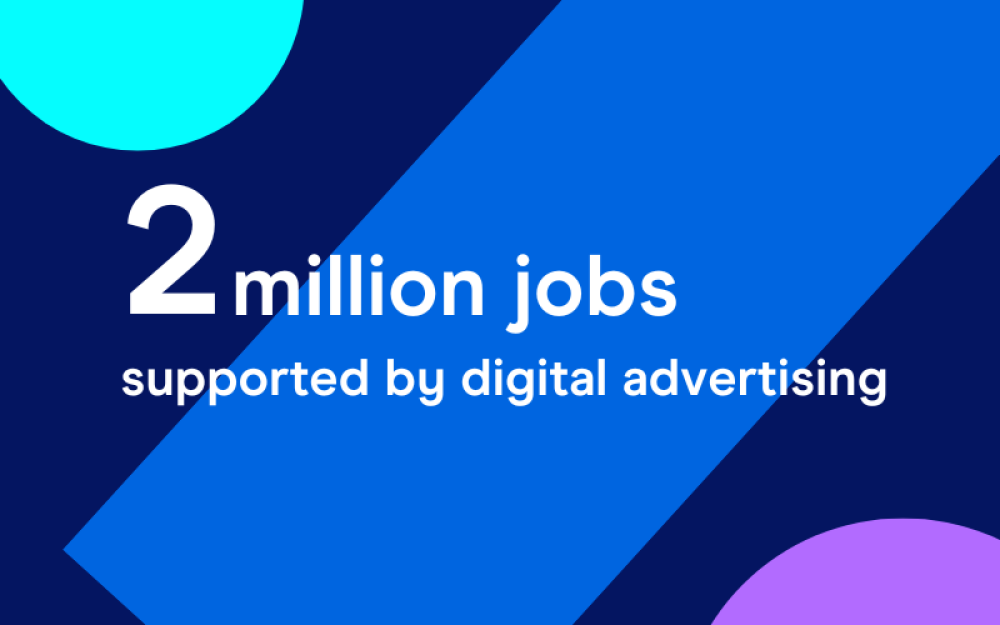 Get the full findings
Download the report in full for a wealth of extra insight from Public First, including how digital advertising's economic contribution ranks against other industries and how consumers are using free digital services daily. The full report is available for all IAB UK members to download for free. If you're not a member but wish to see the full report, please email [email protected]
Case studies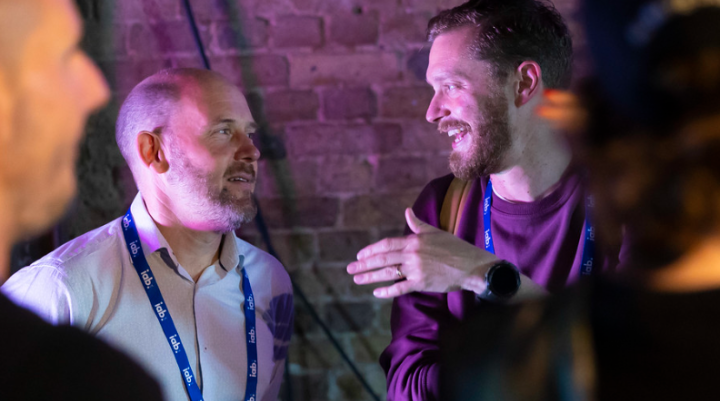 How digital ads are helping entrepreneurs turn ambitious ideas into reality
A business support system in the North East used digital advertising to target potential entrepreneurs with promising business ideas
Learn more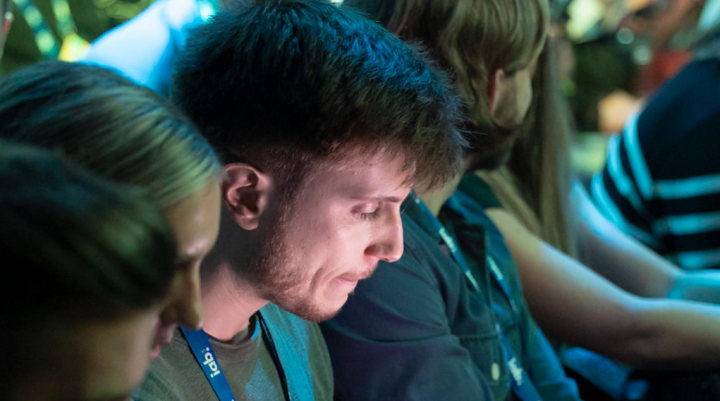 Smart technology adoption is boosting manufacturers' profits in the North East
Find out how the 'Made Smarter' programme used digital channels to reach and recruit manufacturers in the North East of the UK
Learn more