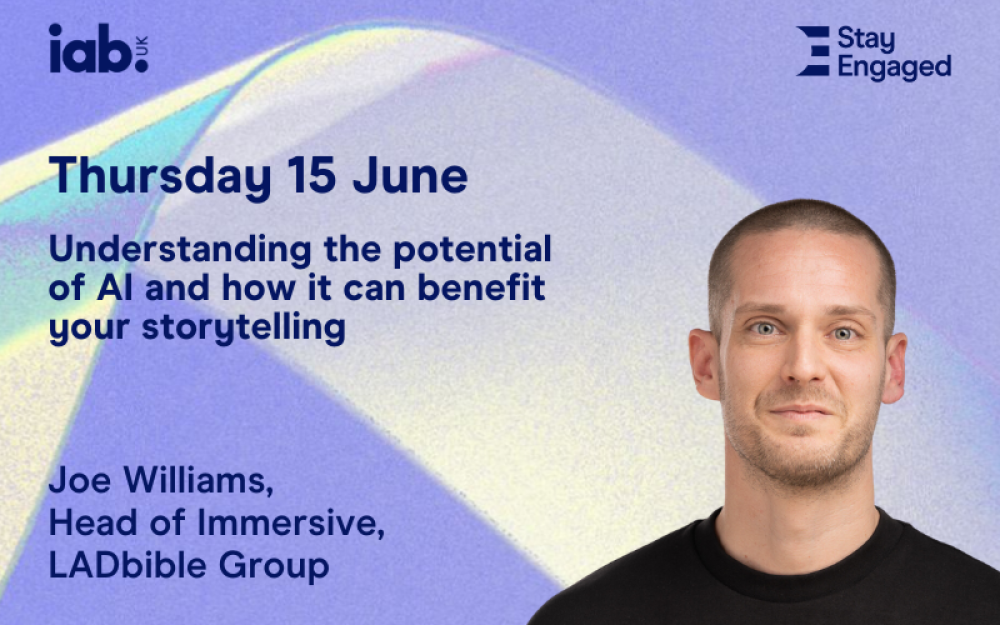 LADbible
In this session you will learn how LADbible Group has been able to utilise the camera for entertainment experiences and how AI is being embraced to enhance the roadmap. The session also explores the themes of innovation through emerging technology formats, mastering prompts and understanding how capabilities have expanded. Get ready to come away from the session feeling excited by the creative potential of AI as well as feeling confident in the advantages of testing such formats in the future.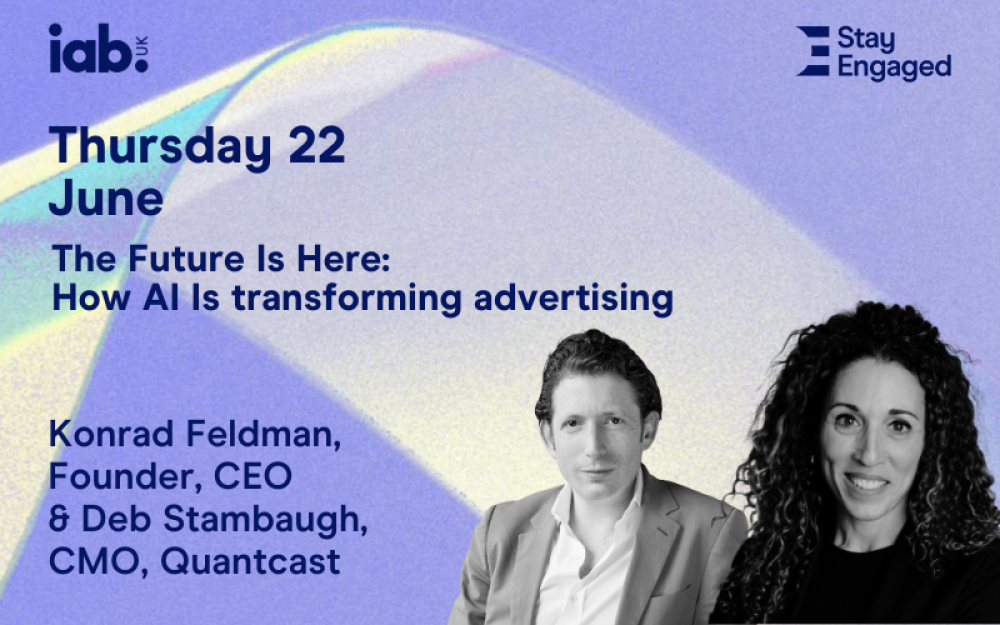 Quantcast
The advertising industry has undergone a massive transformation thanks to the adoption of AI, even before the advent of ChatGPT, the momentum towards AI-driven advertising has been gaining speed. Quantcast CEO Konrad Feldman and CMO Deb Stambaugh discuss how humans are actively interacting with AI for the first time and how better computers and new algorithms have led to new breakthroughs.
AMA
Hear how brands like Sky, Specsavers and Target use contextual and audience-level data in unique ways to serve the most relevant and actionable ad to each listener - from using a listener's location to share the number of appointments available in nearby opticians to matching the products in an advert to the genre of a podcast that is playing.
Xaxis & Lollipop
In this episode Xaxis and Lollipop Mentoring delve into the experiences and challenges faced by Black women in the advertising and marketing industry. Lollipop is a groundbreaking mentorship programme dedicated to supporting Black women in our industry - its founder, Maria McDowell, is joined by Rachel Wilkinson from Xaxis. Together, they share their first-hand experiences as accomplished senior Black/Black mixed-race women, offering candid insights and opinions on fostering inclusive environments for individuals and organisations alike.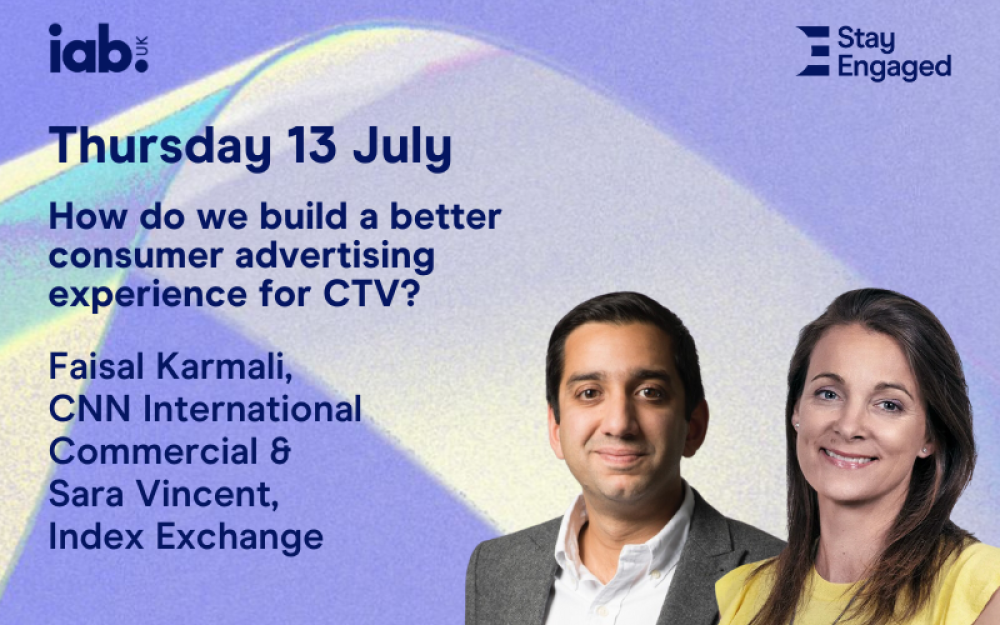 Index Exchange & CNN International Commercial
Join Index Exchange and Warner Bros. Discovery as they discuss building a better consumer advertising experience in CTV. In this informative and empowering discussion, Sara Vincent, Index Exchange managing director UK&IE, and Faisal Karmali, Vice President of Digital Business Operations, CNN International Commercial, will discuss the current state of CTV in the UK, provide a better understanding of the UK consumer, and how we can build a better advertising experience in the future.