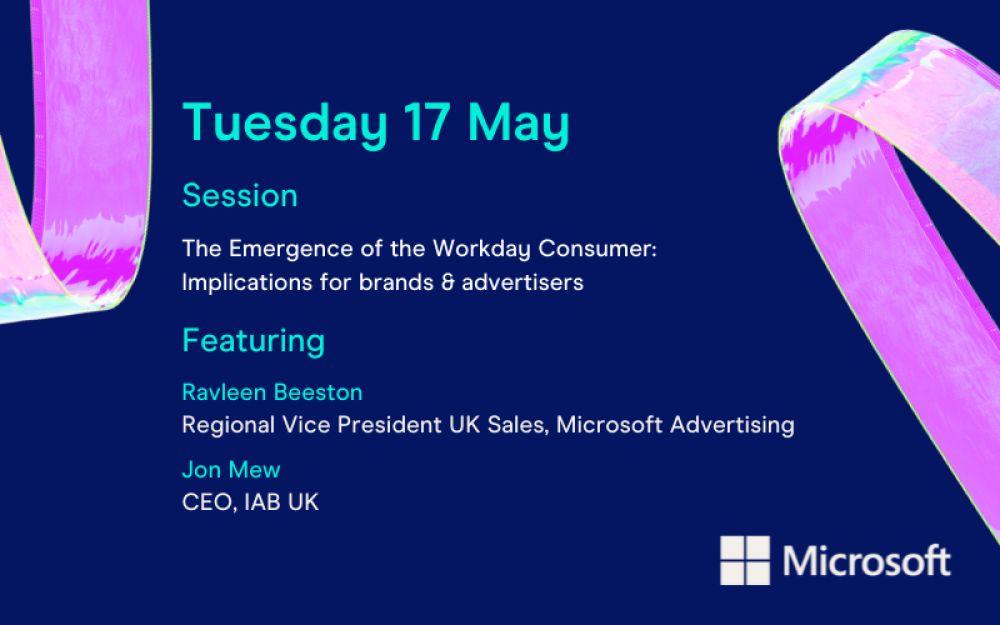 Microsoft Advertising
The way we work and where we work has gone through a transformation, not only in accelerating the digitisation of our lives, but also merging work with our personal life. How has this changed our habits as consumers? What does this mean for brands and advertisers? The team at Microsoft Advertising set out to understand the impact of these changes and how advertisers are adapting to this journey. What they discovered is a new consumer behaviour: the Workday Consumer.
Ravleen Beeston, Regional Vice President UK Sales at Microsoft Advertising, uncovers the emerging personas identified in the findings and explains how advertisers can reach these evolving consumers.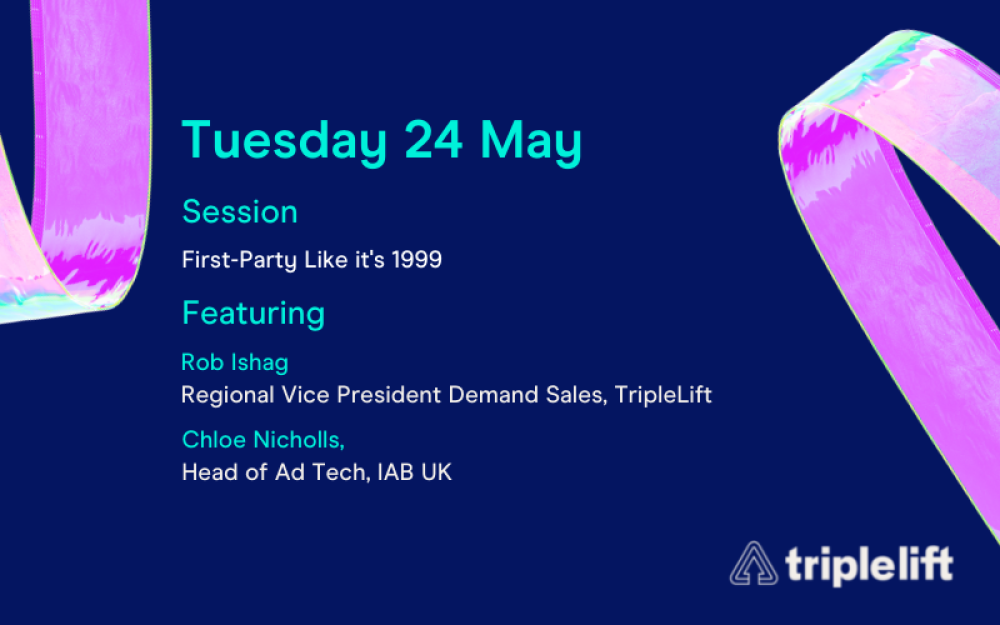 TripleLift
TripleLift explores how the digital advertising industry is successfully preparing itself for the deprecation of third-party cookies. Get an intro on the essential marketplace by TripleLift, offering advertising solutions for every channel and every objective.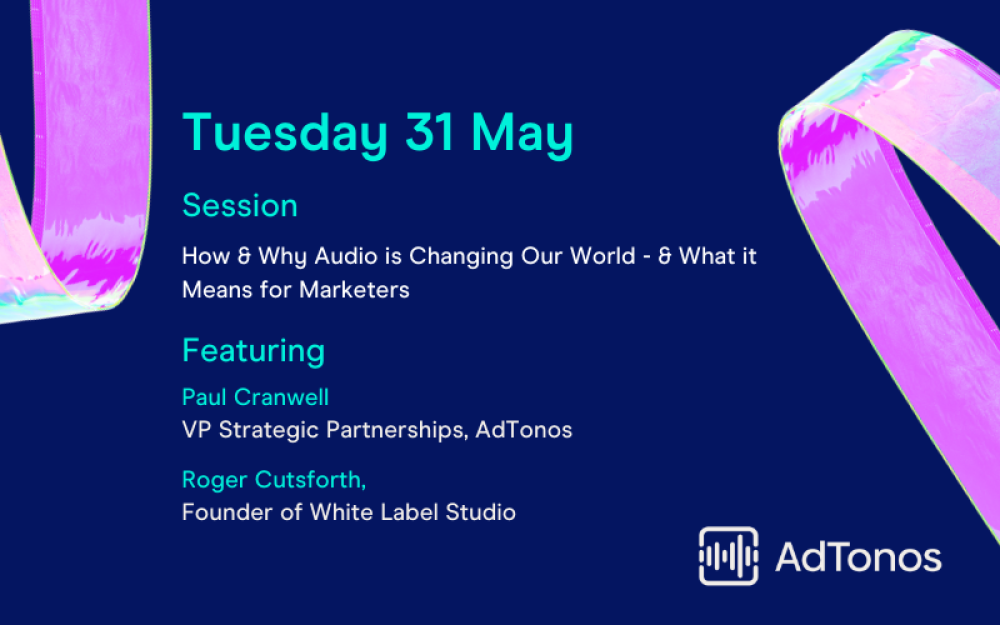 Adtonos
Paul Cranwell, VP Strategic Partnership at AdTonos is joined by Roger Cutsforth, Founder of White Label Studio, to explore the changing audio landscape. How can machine learning and AI support diversity and accessibility in targeting? And why is this such an important opportunity for marketers and advertisers?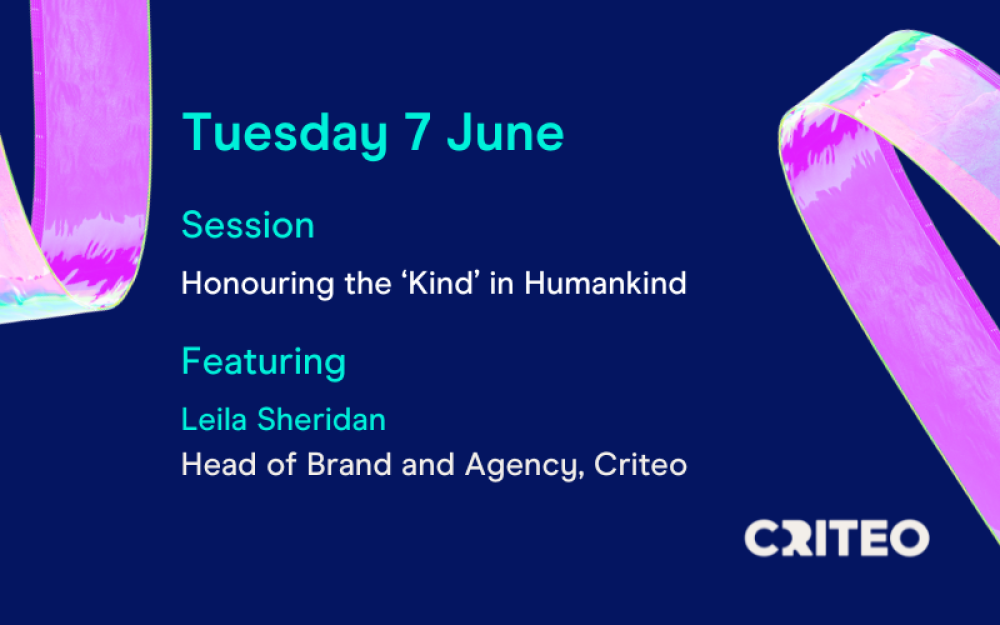 Criteo
In a time when we are all searching for meaning and connection, Head of Brand & Agency at Criteo Leila talks to us about how we can learn by stepping away from our own lives and extending kindness to our fellow humans. Join her to discover the five key principles of creating unifying connections both in and out of the workplace.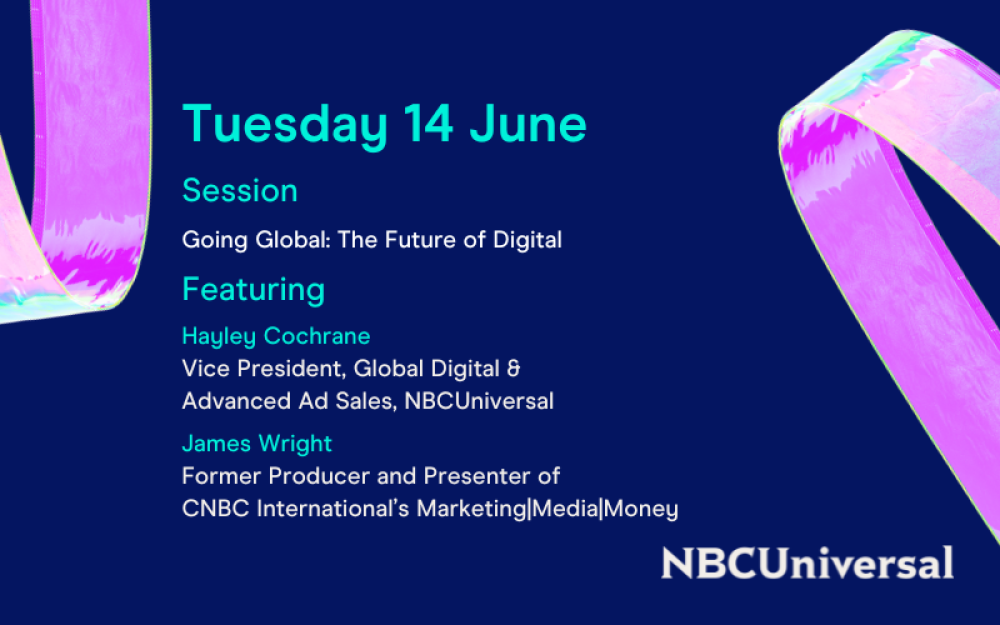 NBC Universal
In this insightful discussion, NBCUniversal's Hayley Cochrane and former host of CNBC's Marketing Media Money, James Wright discuss why the industry needs a unified response to digital identity and why it's time for us all to take leadership on measurement.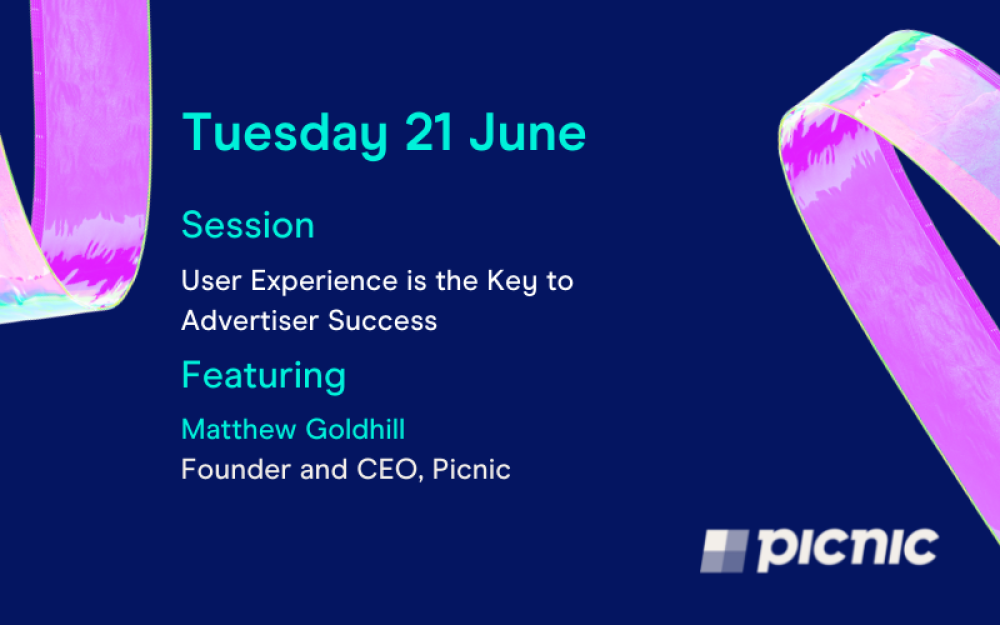 Picnic
Picnic's CEO and Founder, Matthew Goldhill, discusses the rapid rise of mobile apps and UGC, and how these mobile-first developments have inspired better digital advertising across the wider web. Plus, hear Matt's predictions as the pandemic's digital acceleration continues and we enter web 3.0.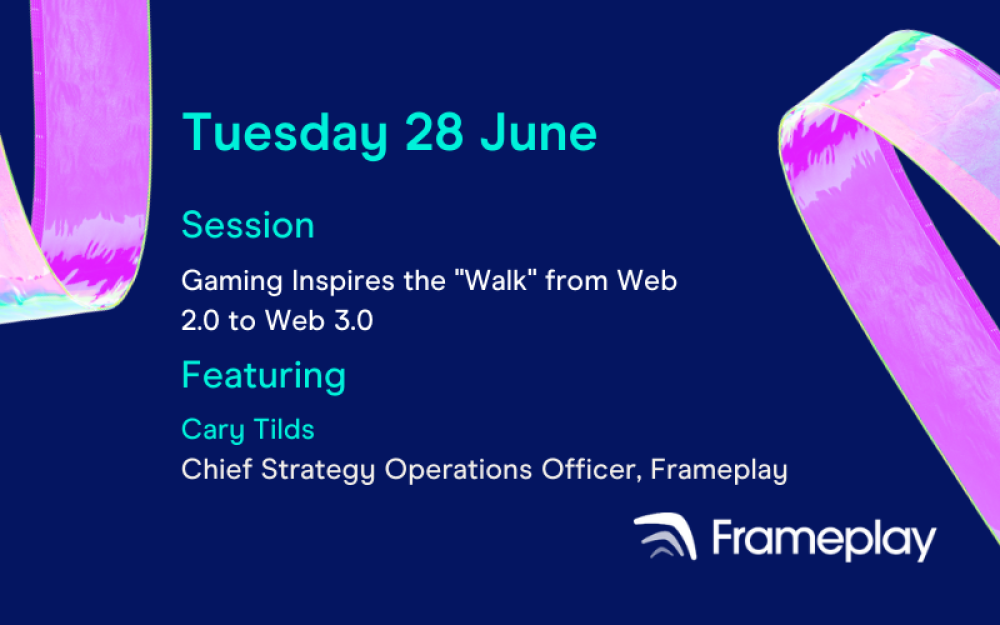 Frameplay
Frameplay's Cary Tilds will share her personal story of how taking a leap from big roles like Chief Innovation Officer at GroupM and SVP, Coporate Strategy at FordDirect, into a gaming ad tech start up, reshaped her understanding of the future of virtual experiences found in gaming and the metaverse. What is the "walk" between where the advertising world is today and where it needs to be in order to meet the consumer?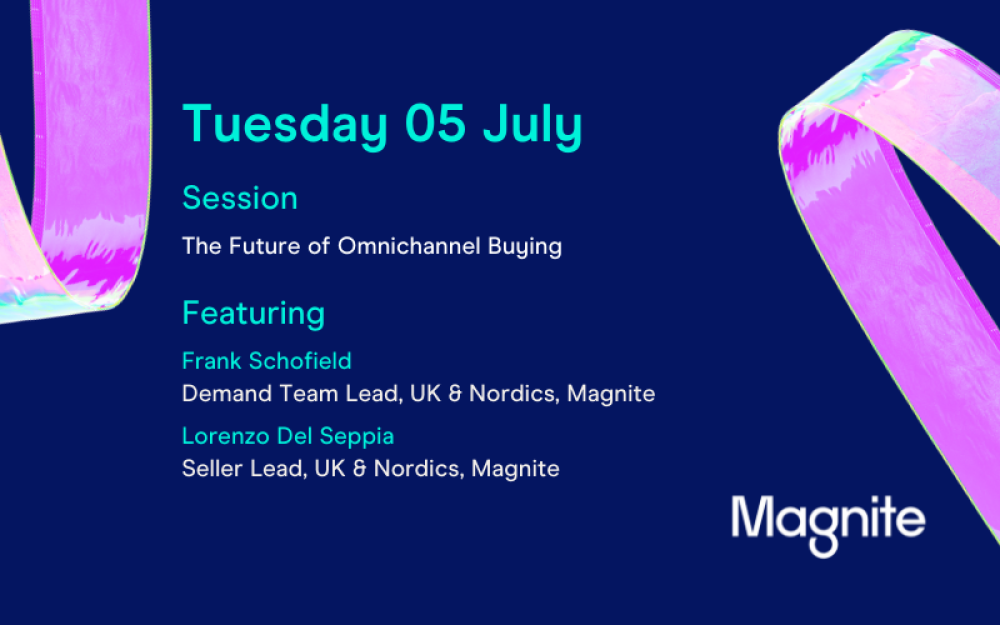 Magnite
Magnite's Demand & Publisher team leads host an honest discussion about the future of omnichannel media buying including focusing on the growth of the CTV market and the rise of AVOD, the deprecation of the third-party cookies and the focus on measurement and audience identity.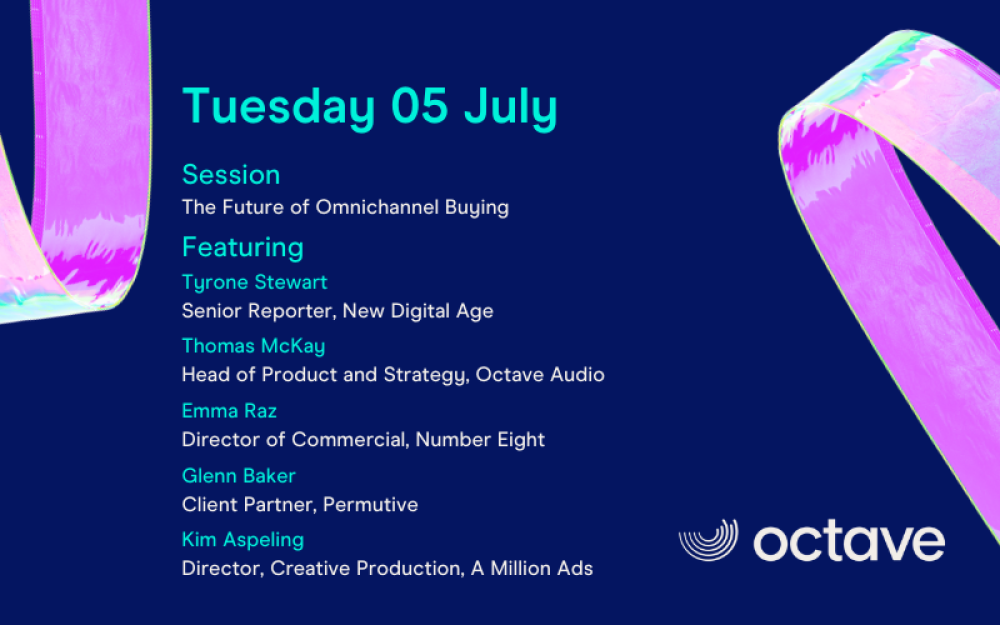 Octave
The ad world can be a bit like swiping through your favourite dating app. Consumers pass on brands every day due to confusing messaging or bad creative. Join host, Tyrone Stewart from New Digital Age, as he navigates the tricky world of brand and consumer connections with expert advice from leading matchmakers: Octave Audio, Permutive, Number Eight and A Million Ads. What's the recipe for the perfect match?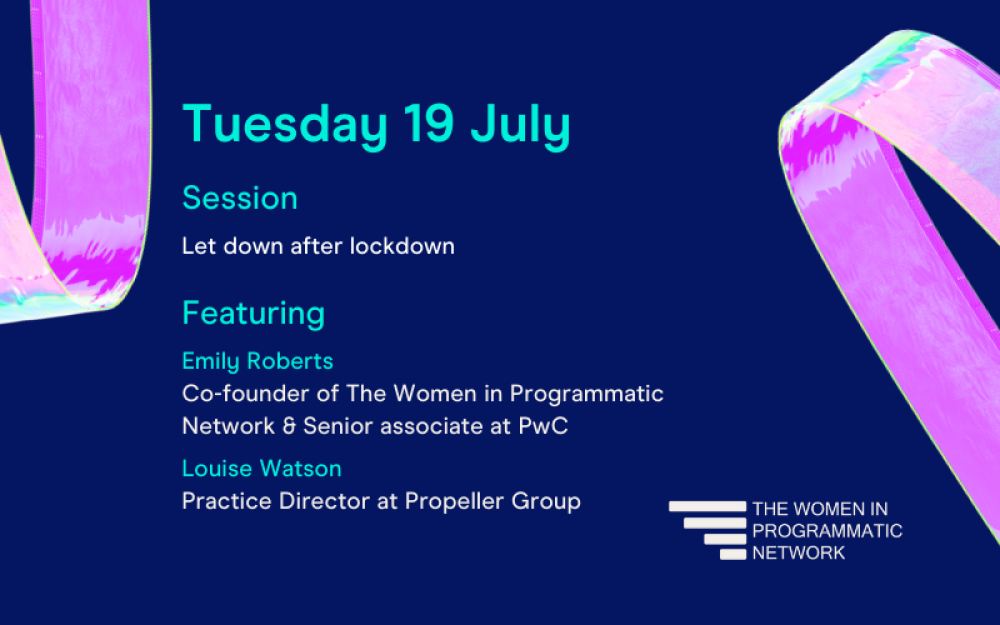 The Women in Programmatic Network
How does the industry need to change in order to stop letting down parents? Emily Roberts, Co-Founder of The Women in Programmatic Network and Senior Associate at PwC, is joined by Louise Watson, Practice Director at Propeller Group to dig into the findings from the 'Exploring Parents in Media and Advertising' survey.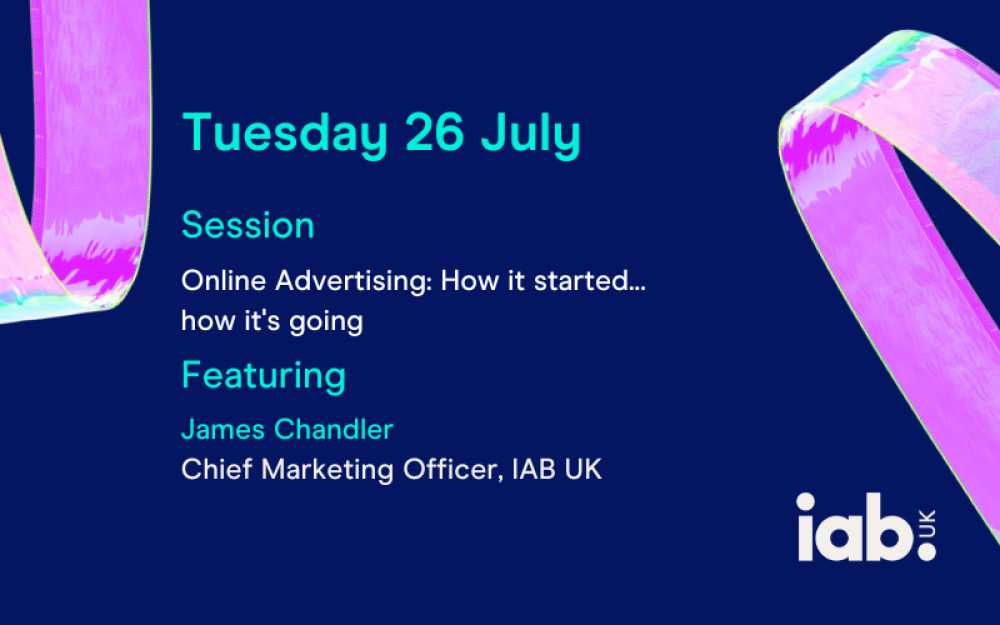 IAB UK
James Chandler, IAB UK's CMO, takes a meme-focused look at the fortunes and fallacies of online advertising in its 27-year history. Join James as he looks at how it started, how it's going for the internet - from "a passing fad" in 2000 to record online ad spend. He also breaks down some of the unintended consequences of digital advertising over the past three decades and what we can learn for the future.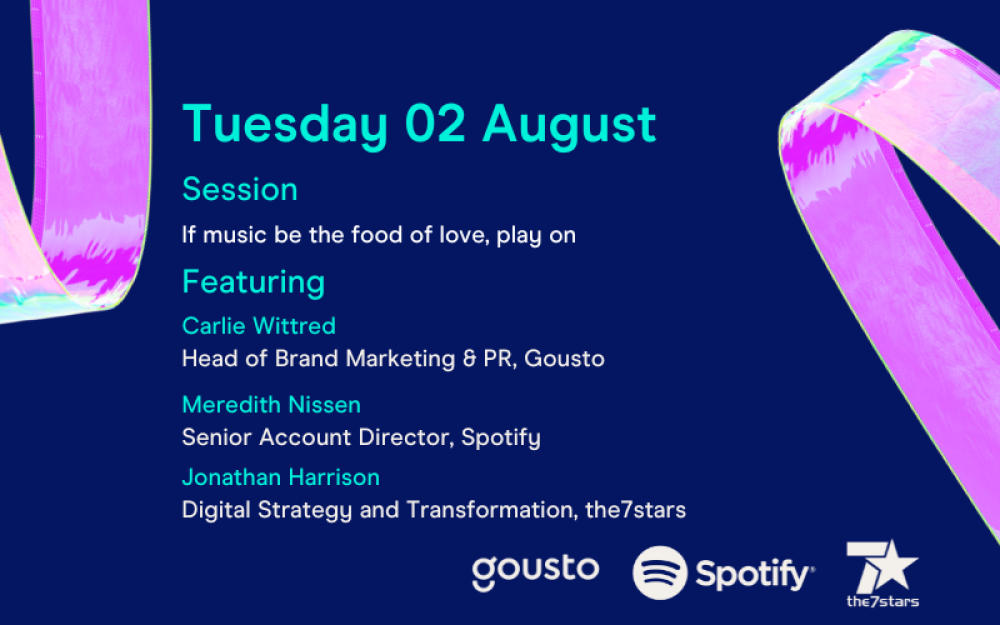 Gousto, Spotify & the7stars
This episode explores how Gousto and Spotify used data to match recipe ideas with your favourite tunes. Alongside media agency, the7stars, you'll hear the team explain how Gousto leveraged the power of audio and mood to reach their audience in the moments that matter most, how innovation requires a bit of science and a lot of collaboration, and how to make the most of partnerships.