Lessons on Click-to-Call
Posted on: Monday 12 December 2016 | Anna Forbes
Anna Forbes, Managing Director of Marchex UK speaks to Caroline Lavelle, Chief Digital Office at Yell about click-to-call.
When it comes to customer acquisition, the proliferation of smartphones means phone calls are more critical than ever, for many businesses. With close to 80% of UK adults now owning a smartphone, the UK consumer's path to purchase has transformed into a multi-channel shopping experience, involving numerous touchpoints in both the digital and physical world.  
Alongside this, with a world of information at their fingertips, customer expectations are also greater than ever. Speaking to Caroline Lavelle, Chief Digital Office at Yell, she tells me that when it comes to calling businesses "consumers are more focused on when and where it's convenient for them, there's a real need for immediacy when contacting a business."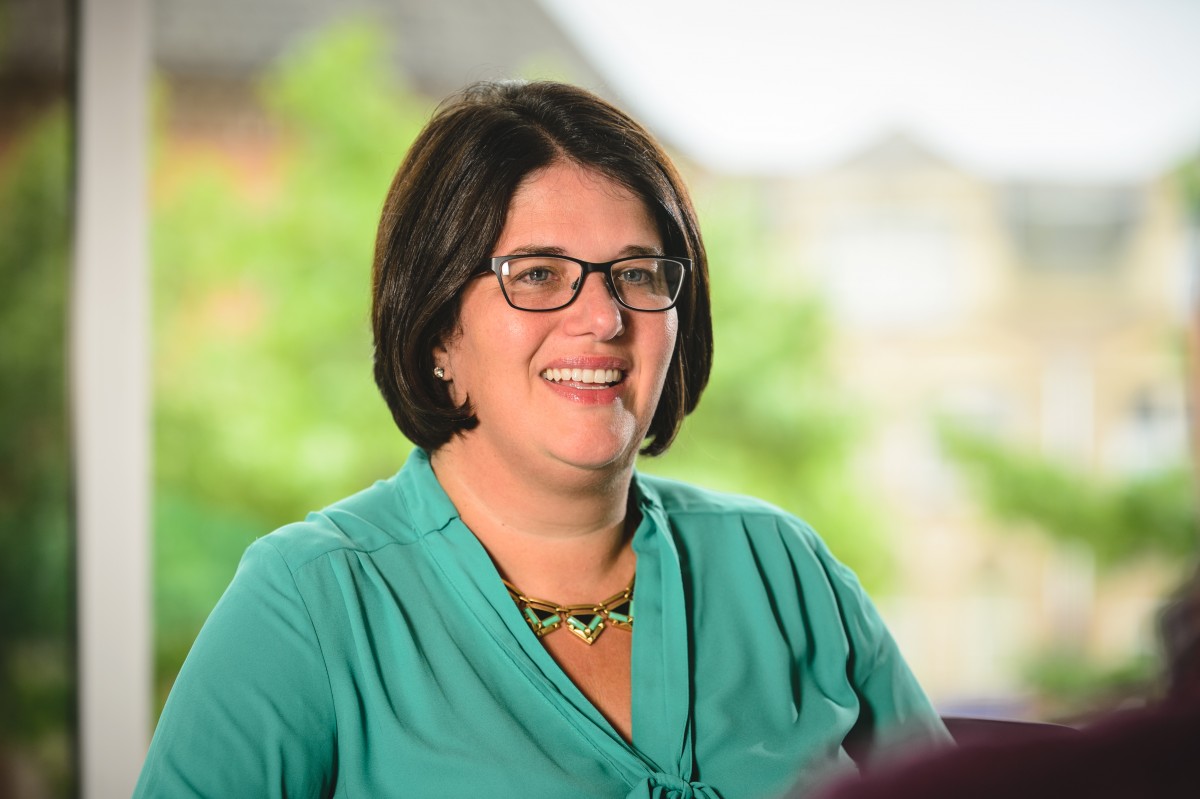 This means that when we do decide to get in touch, we usually want an immediate response – ensuring that businesses must focus not only on the volume of calls they receive, but on the types of calls, and whether they convert.
Lavelle also remarked that the business owners it works with, are looking for "deeper insights into the quality of the sales calls". Due to the complexity of customer journeys, "digital call tracking is paramount, in order to demonstrate the benefits across all digital channels, and use of a sophisticated attribution model is vital, to avoid an over emphasis on the last click" Lavelle explained. 
Yell uses analytics and digital call tracking technology to discover which ads, campaigns and channels are generating inbound calls for its advertisers. It means companies can make smarter marketing decisions because of the knowledge and insights they have into how their customers are behaving. 
Yell is ultimately in the business of driving sales by making the phones of its advertisers ring. For some businesses, such as taxi firms, the phone is central to their business. For others, such as insurance companies, customers are more likely to ask for quotations or information online but call to make a claim.
Calls are often essential for those 'immediate need' verticals, and it might be search or display for example that prompts these phone calls. But if a business relies on phone calls to drive sales then it needs deep insights into the users' path to conversion in order to maximise efficiency.
Every marketer understands the value of data and if a business knows which of its online ads are prompting people to call them and which are not, it will ultimately help it to maximise its budget and optimise its campaigns.