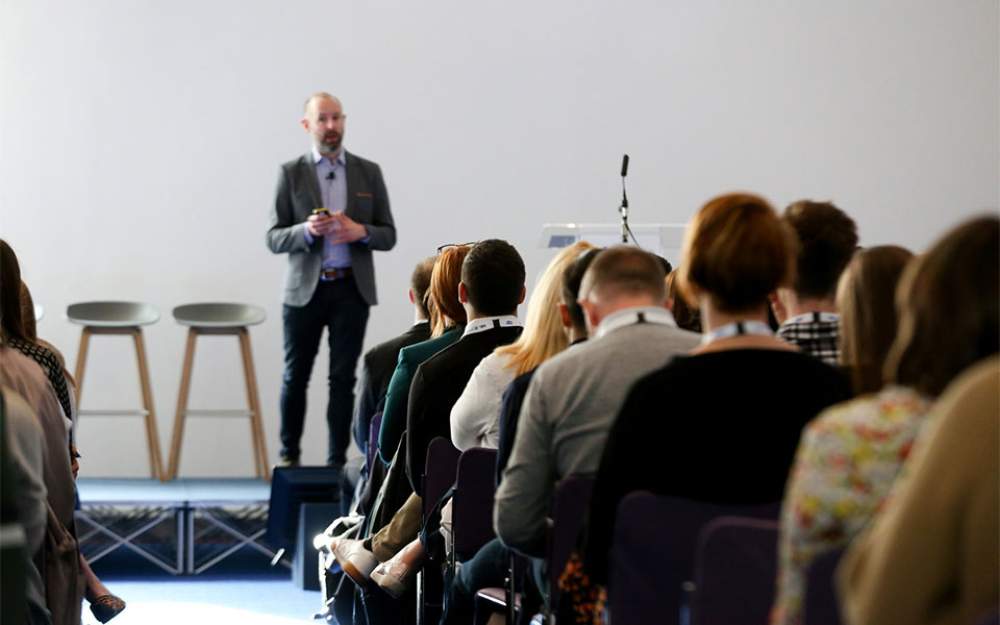 Events & Training
From our annual Digital Britain conference, to our back to basics programmatic training, to events on restoring trust in advertising, contact us to see what events are coming up near you.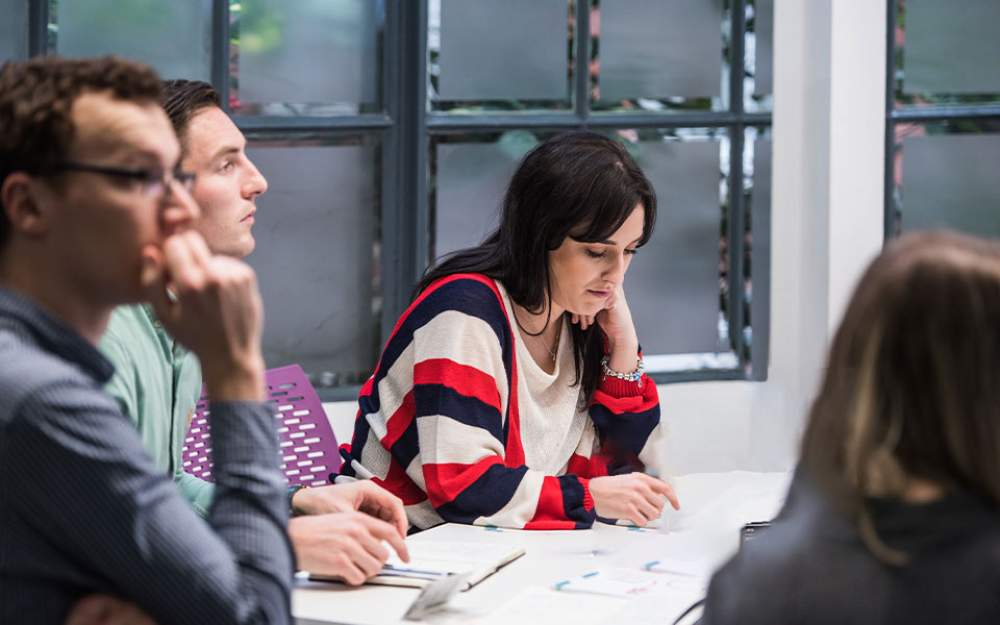 Northern Initiatives
With our ever-growing network of member companies in the North, we work on a variety of projects, events and industry initiatives. Find out what we've been up to below.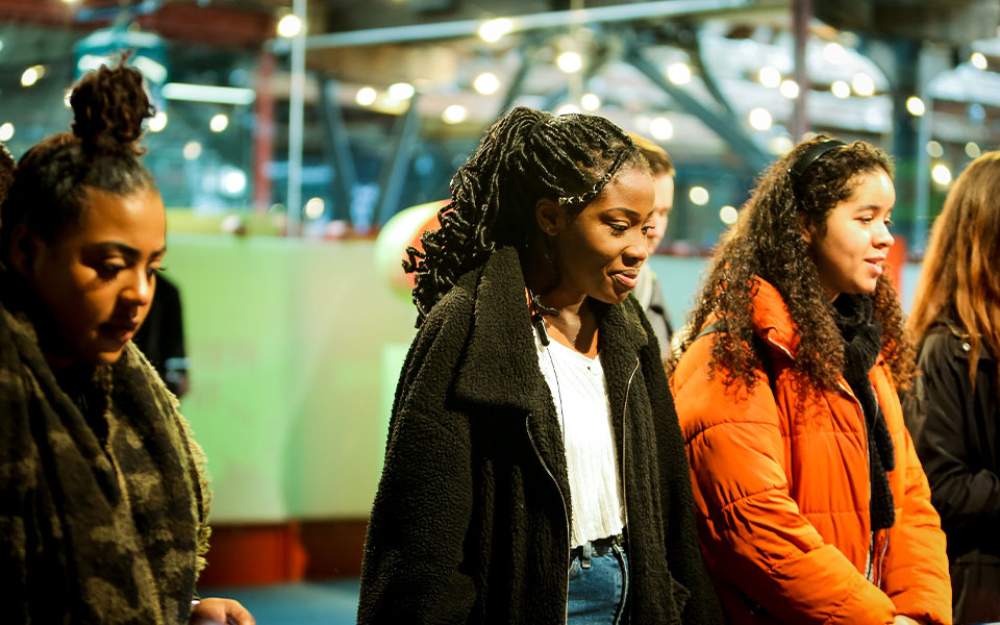 Get Involved
Like the sound of what we're getting up to? Then why don't you join us? Our Industry Initiatives Manager, Catherine Cribbin, will be happy to help you with any questions you have.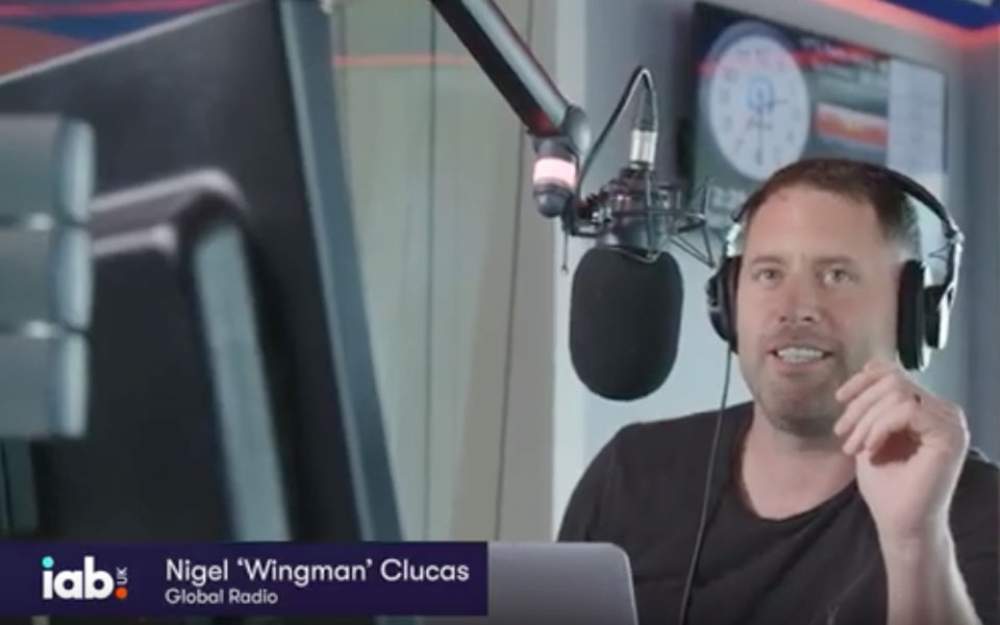 Working in Manchester
Ever wondered what it's like to work in Manchester's flourishing digital industry? If you are considering a move or thinking about your next step, have a look at this video where we speak to those at the heart of the thriving digital community in Manchester.