Calzedonia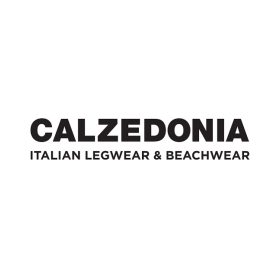 Welcome to the official Calzedonia website: Socks, Leggings, Stockings and Beachwear. Discover our collections for Women, Men and Children.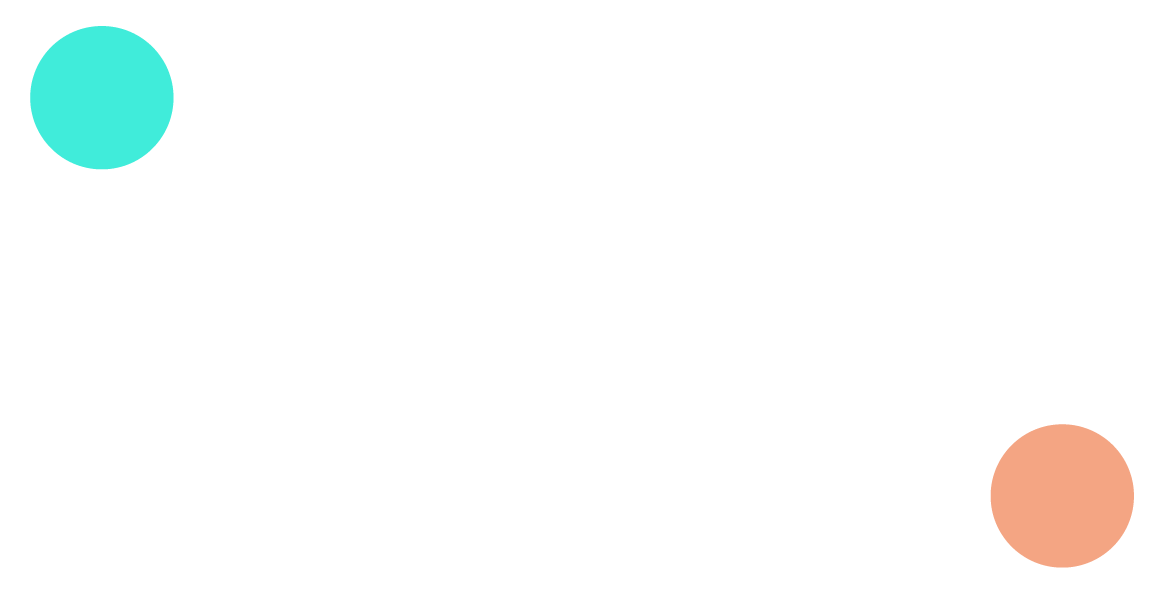 Supportive thought leadership on today's biggest issues, the best of digital advertising and the future of the industry
Our members achieve more as part of our community through network information, education, stewardship and advocacy.