The IAB works with various training partners to provide the best digital training for you. Below are some training initiatives that we think are really great. Check them out!
Quantcast - RTA Academy - The Real-time Advertising (RTA) Academy is an educational program for industry professionals to understand the language, tools and processes of the online advertising ecosystem.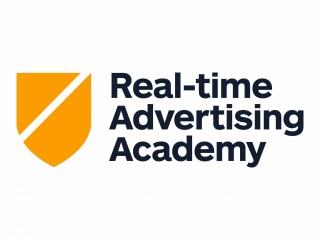 Google Squared Online - Google Squared Online is the digital marketing leadership created to develop the digital marketing leaders of tomorrow. Taught online over 5 months by industry experts you will learn together in groups on real-life projects with marketers from all over the world.