Putting contextual advertising in the spotlight
Posted on: Monday 05 September 2022 | IAB UK
Between 5-9 September 2022, we're spotlighting content from our members that explores how advertisers can get the most out of a contextual approach to advertising
Targeting audiences based on the content an ad appears in has long been an established strategy across the media mix, but the deprecation of third-party identifiers has brought the value of contextual online advertising to the fore. 
So what does an effective contextual strategy look like? How are channels such as audio and gaming utilising contextual tools? And is contextual AI redefining targeting?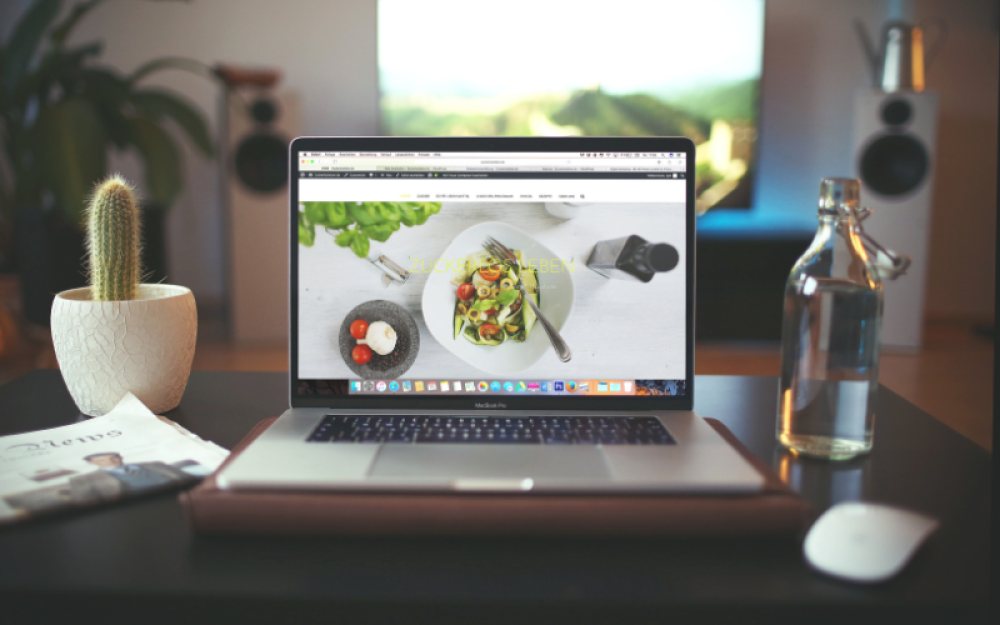 To help you understand what's happening in this space, we've asked our members to share opinion pieces, research and podcasts on the IAB UK Member Vault that delves into the unique opportunities contextual advertising has to offer.
With contributions from companies including A Million Ads, Oracle, IRIS.TV, Silverbullet and Seedtag, to name a few, head to the IAB UK Member Vault for more.
Related content
Contextual Targeting: The key terms
With contextual targeting gaining more and more traction with advertisers, we have worked with our members to develop a set of standardised definitions...
Learn more
How to Harness the Power of Contextual Targeting
Created with IAB UK members, this guide covers the advantages contextual targeting offers advertisers, new developments and recommended best practices
Learn more