The Folio Society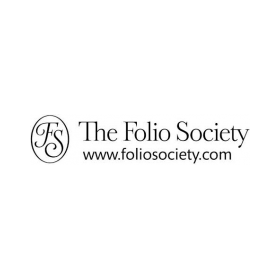 Discover The Folio Society. The world's most extensive selection of beautifully illustrated books. Shop online today.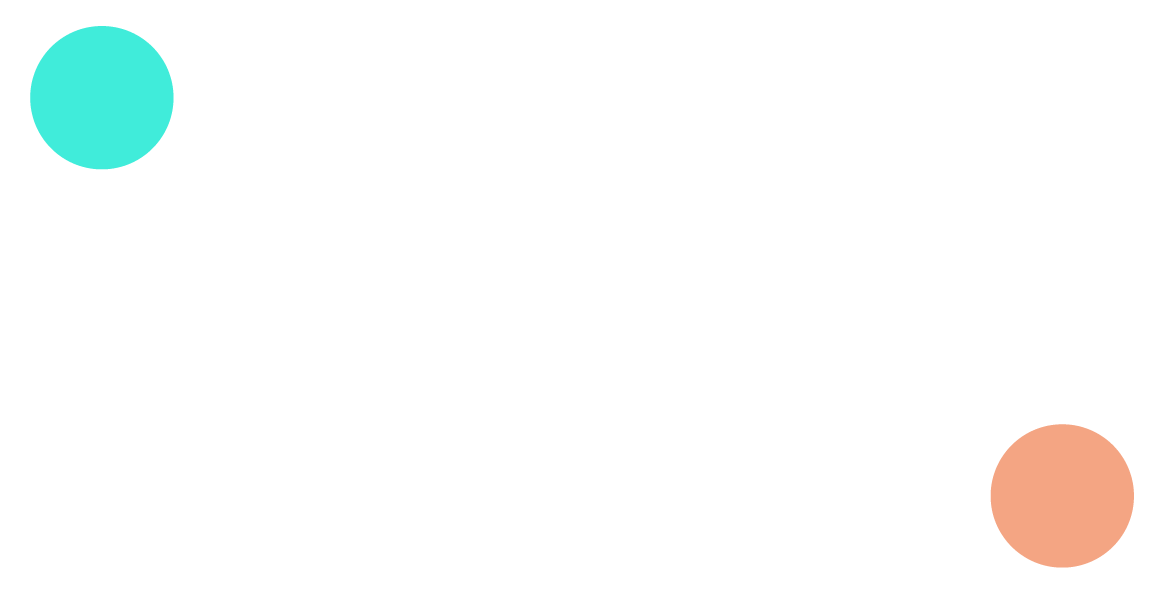 Supportive thought leadership on today's biggest issues, the best of digital advertising and the future of the industry
Our members achieve more as part of our community through network information, education, stewardship and advocacy.