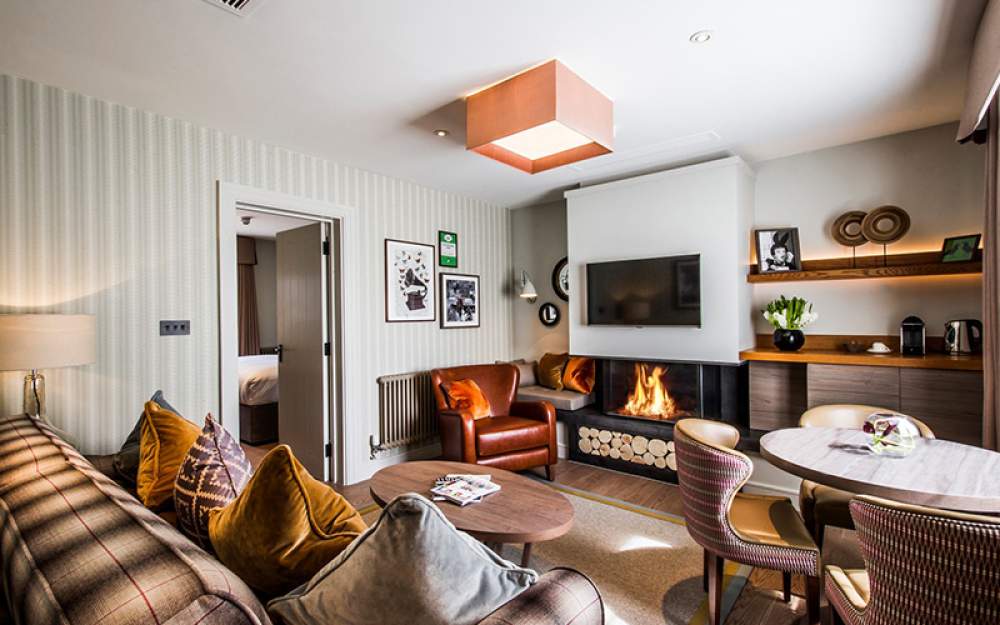 Platinum
Cost: £1,995 +VAT 
With this package all of the work has been done for you! Enjoy the summit in luxury with a spacious mews apartment, while travel to and from the hotel has been pre-organised, giving you time to relax and enjoy the spa facilities. To make sure you don't miss a thing, you'll have a reserved seat in the auditorium and entry to townhalls of your choice. All food and beverages are provided, including the gala dinner (minus room service). And if that's not enough, you also get 50% off an IAB training course of your choice for you and a colleague.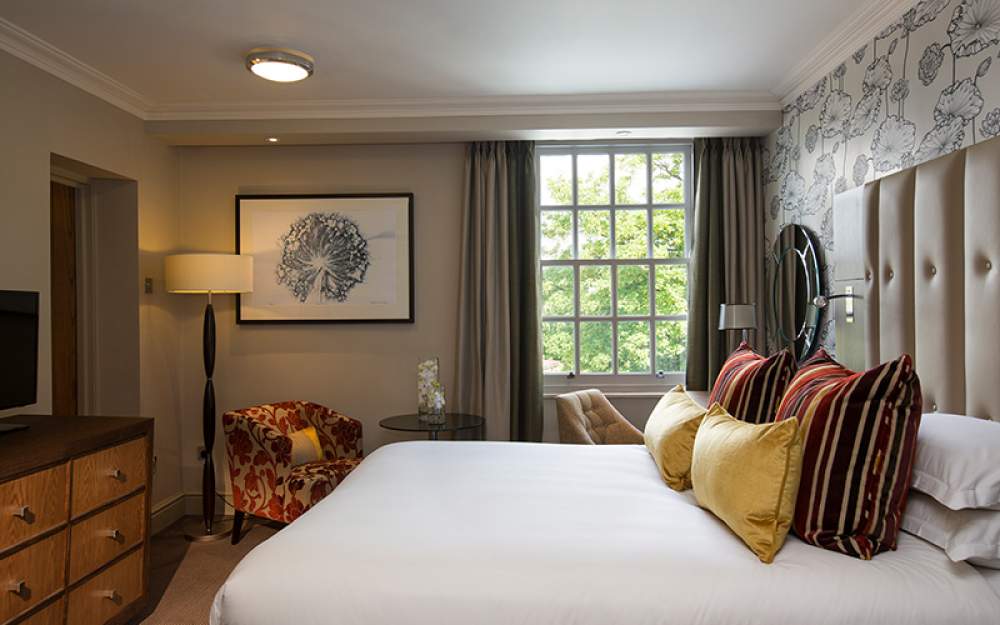 Gold
Cost: £1,745+ VAT
This package includes a spacious suite, full access to the hotel's spa facilities, an invite to the gala dinner, plus additional food and beverages (minus room service).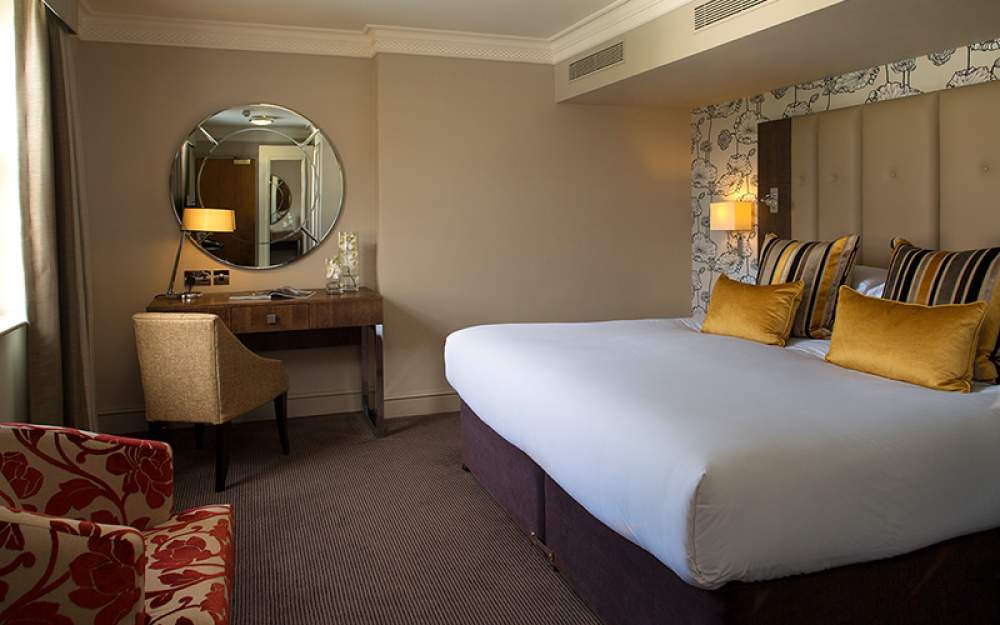 Silver
Cost: £1,495 + VAT 
With the silver package, you have access to a deluxe room with full access to the spa facilities. The gala dinner, food and beverages are included (minus room service).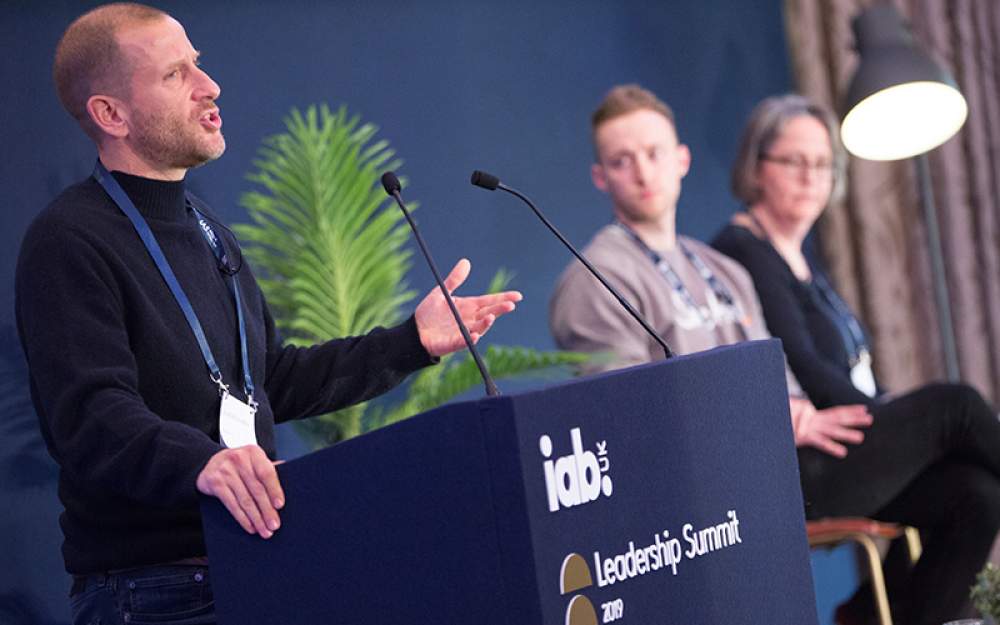 Day
Cost: £1,295 + VAT 
A day ticket includes access to both days of the conference and the gala dinner, plus food and beverages while at the venue. No accommodation is provided with this option.